Hiya
Thanks for stopping by my little slice of the internet. I blog here about Newcastle restaurants, North East food & drinks producers, and food-based events in my favourite city, and sometimes beyond…
why newcastle eats?
I'm just here to share my experiences of eating out in Newcastle restaurants with you. Newcastle's food & drink has improved hugely over the last decade, and it's rewarding to see people try somewhere independent that they might not have otherwise off the back of 500 words and some photos.
I try to be a bit different from your typical-demographic-food-blogger. I've been around for a nearly a decade now, and don't just do shitposts about The Botanist like so many others. It's not won me many friends, but people usually respect that.
— jeff x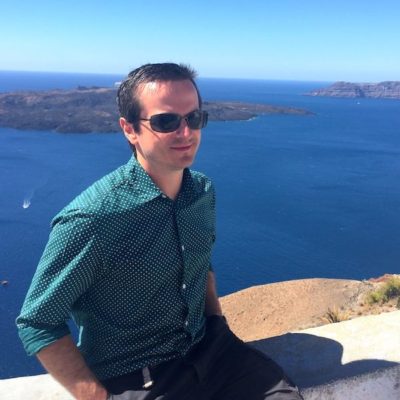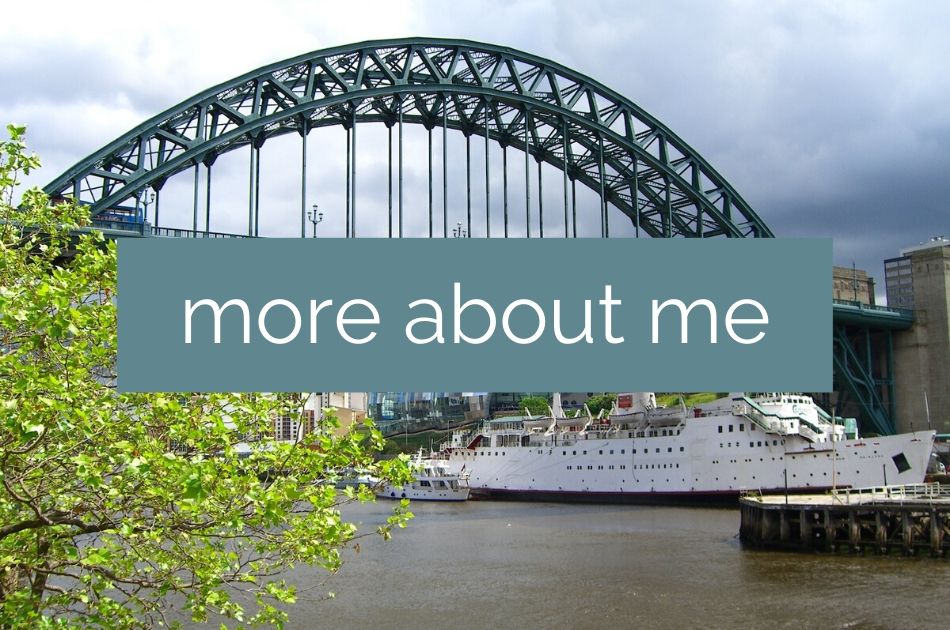 Here's my personal site. Day to day, I work in digital marketing, and could probably help you regarding restaurant marketing or anything online.
Current likes: bigger portions of non-fussy food, (not calling it craft) beer, more relaxed dining options. Homebrewing!
Current dislikes: Insta "foodies"/blaggers who say "yummy" a lot, the copy/paste nature of high street chains in NCL, jumping on food trends, a lack of plates. Wine markups!
I'm just a blogger, so don't expect Marina O'Laughlin standard here, and my photos are always unedited, and just from an iPhone. Sorry, not sorry. Finally, "if you don't like what's being said, then change the conversation."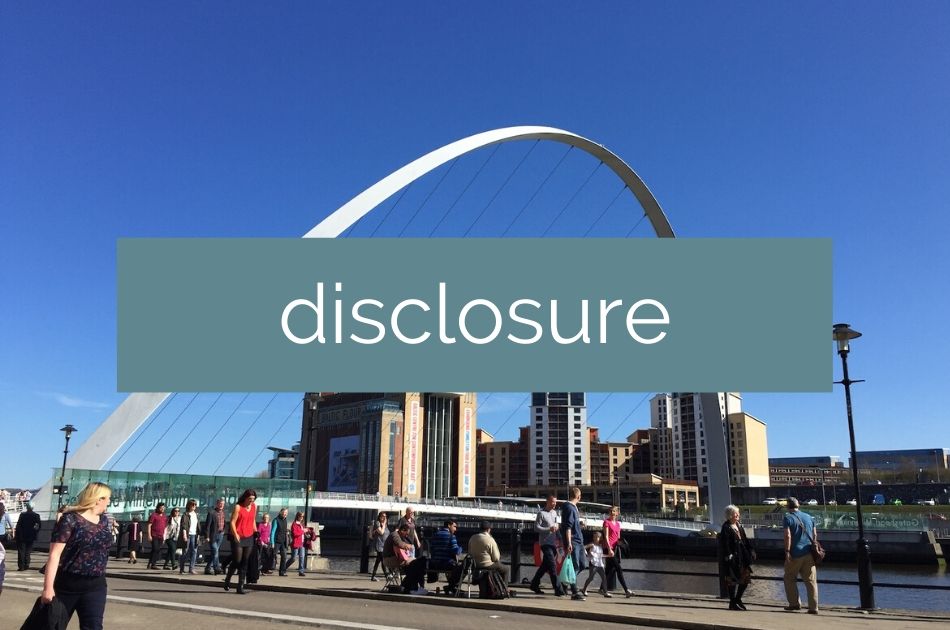 I give in. I tried to resist, but I will now occasionally feature sponsored content, usually where I have been invited to eat at a restaurant for free in exchange for a review on here.
I just can't eat every meal and go to every event that I've ever wanted to for the the purposes of this blog, otherwise you'd only see worldwide Michelin star reviews here. It's often difficult to turn down some honestly fantastic opportunities, so I will endeavour to clearly denote these posts with a star in the title, like this*, and tag them "ad" and/or "sponsored".
Integrity is really fucking important to me, so if you want to question it, get in touch and I'm more than happy to voice my opinions on that.
get in touch
If you've got a question, comment, feedback, or other query, tweet me, or email me, get me on instagram or even fill out the lovely little form below. I will reply as soon as I can.