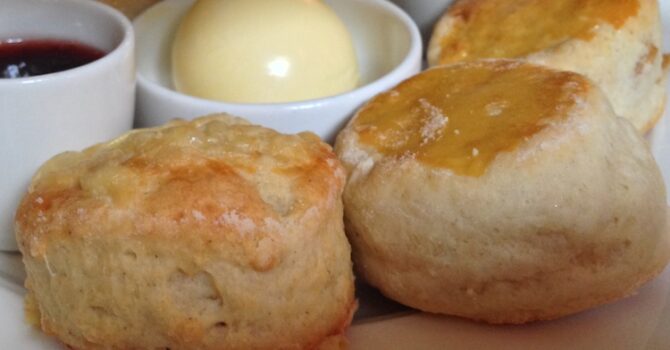 You know what this is going to say, right?
[featured in my "Best Afternoon Tea in Newcastle guide]
I think over the past few years, we've scoffed nigh-on every afternoon tea in the region, and long story short, the Jesmond Dene House offering is technically "the best" afternoon tea around. It's not my idea of perfect, mind.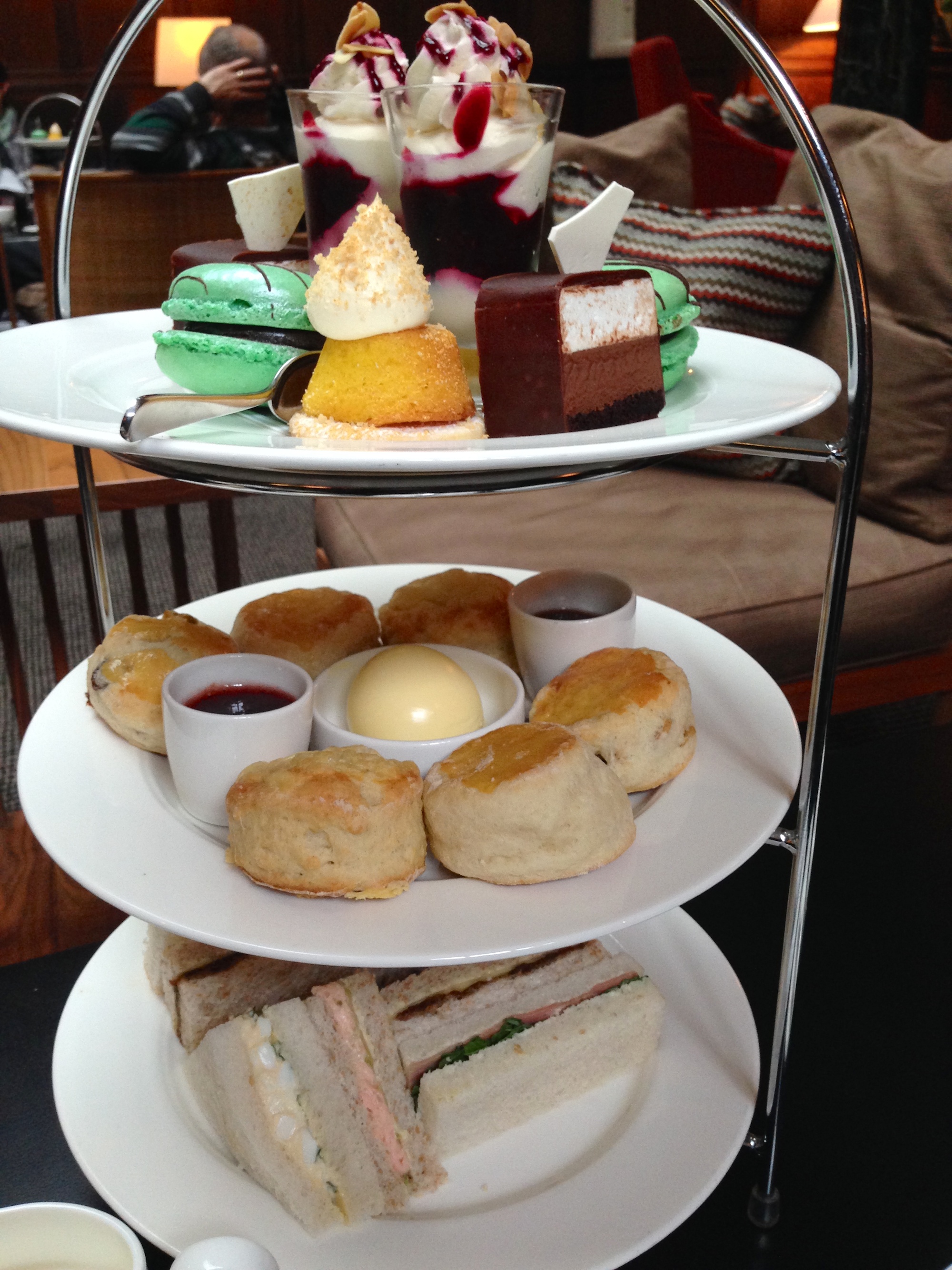 You can see it's all been practised. There's a dedicated pastry team with more chefs than most restaurants. They're all very good at what they do, and the quality of the pastry & cakes frankly embarrasses many places efforts/bought in crap. The hotel does sell a lot of afternoon teas daily, so it's no surprise that it's such a honed process. Delicate sandwiches? Perfect scones? Regularly changing, fairly fancy patisserie? It's all here, made for the ladies-who-lunch crowd – somewhere to spend a couple of hours doing nothing but scoffing, in a fairly formal/bit of a sterile setting.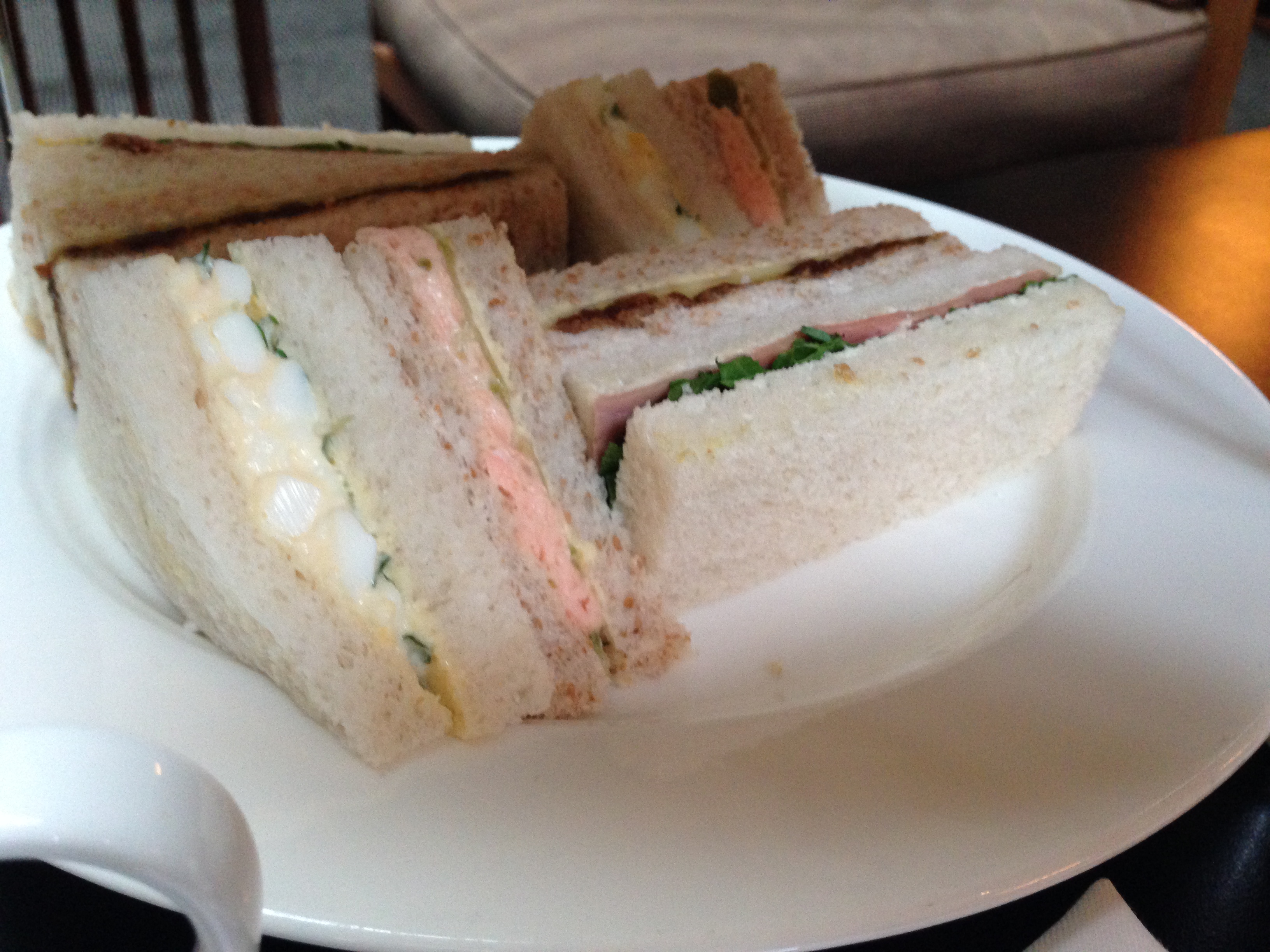 I'm sure it's nicer on a warm day if you can get on the terrace, or in a private dining room, but the billiard room is not my favourite place to "take" tea – the table setting is a bit awkward, and it's a bit quiet so you don't want to do anything more than whisper. Of course, service will pander to most of your needs, and everything is "just-so", but then again, you'd want it to be, seeing as it's the most expensive afternoon tea in Newcastle – £19.50ea (+10% service charge). A service charge for afternoon tea… aye right.
Sandwiches are what you might call classic, though not really going to cause any earthquakes in the flavour department. The scones are textbook, if a little bread-like for me. Cakes – well locally, there's no fancier financier. Your tea picks are sound; loose leaf, Ringtons, in proper tea pots and cups. You'll see many people taking their cakes home boxed-up, which is a nice default. A glass of champagne will do you another £13, each.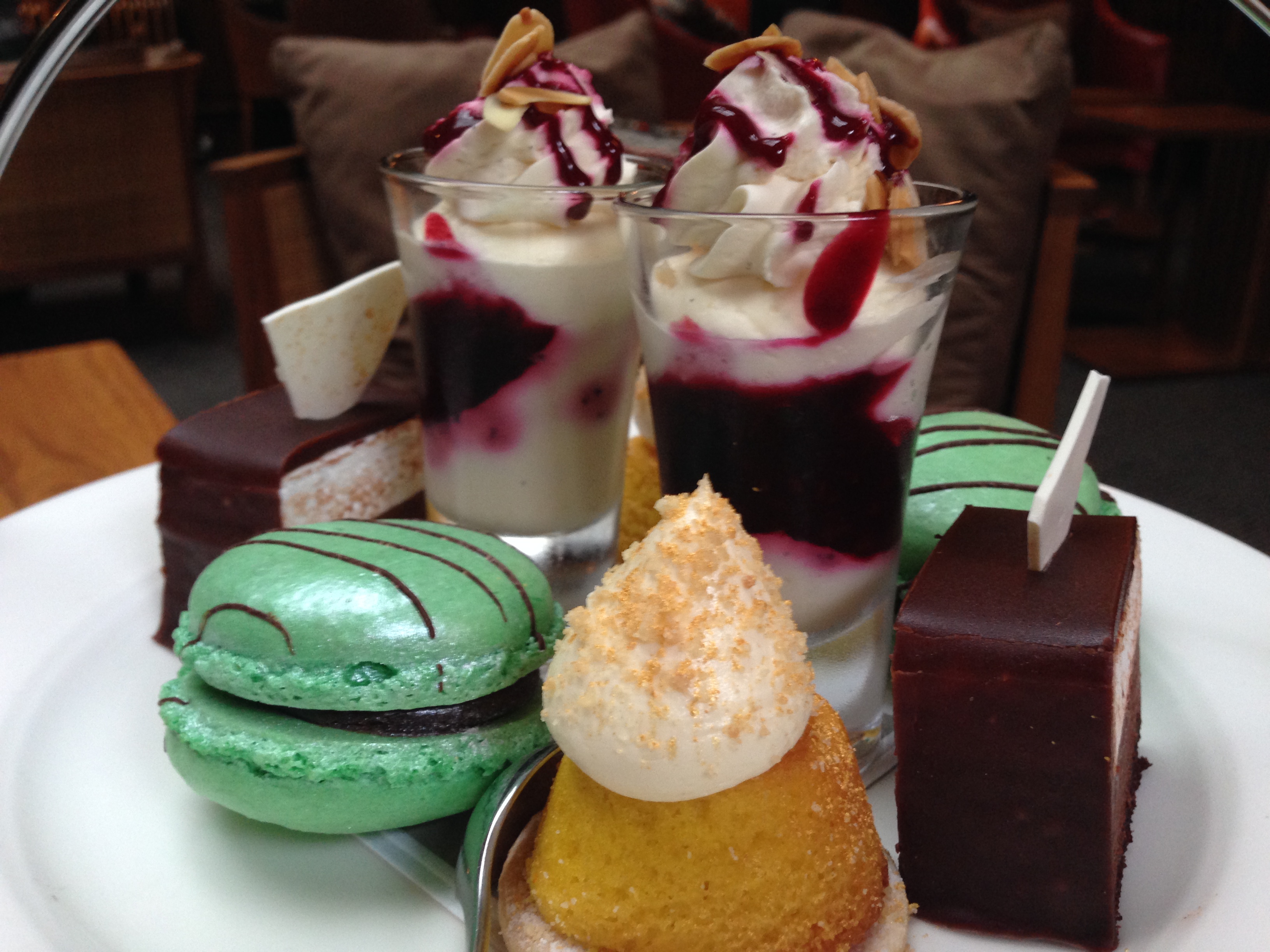 In the vein of Café 21 though, it all seems a bit easy. Like they've found what works, and won't pushing themselves further than that, which is a bit of a shame. Still, the benchmark for Newcastle, and a must visit for fans of the traditional formal English afternoon tea. Maybe not so much if you want something a little different from the norm.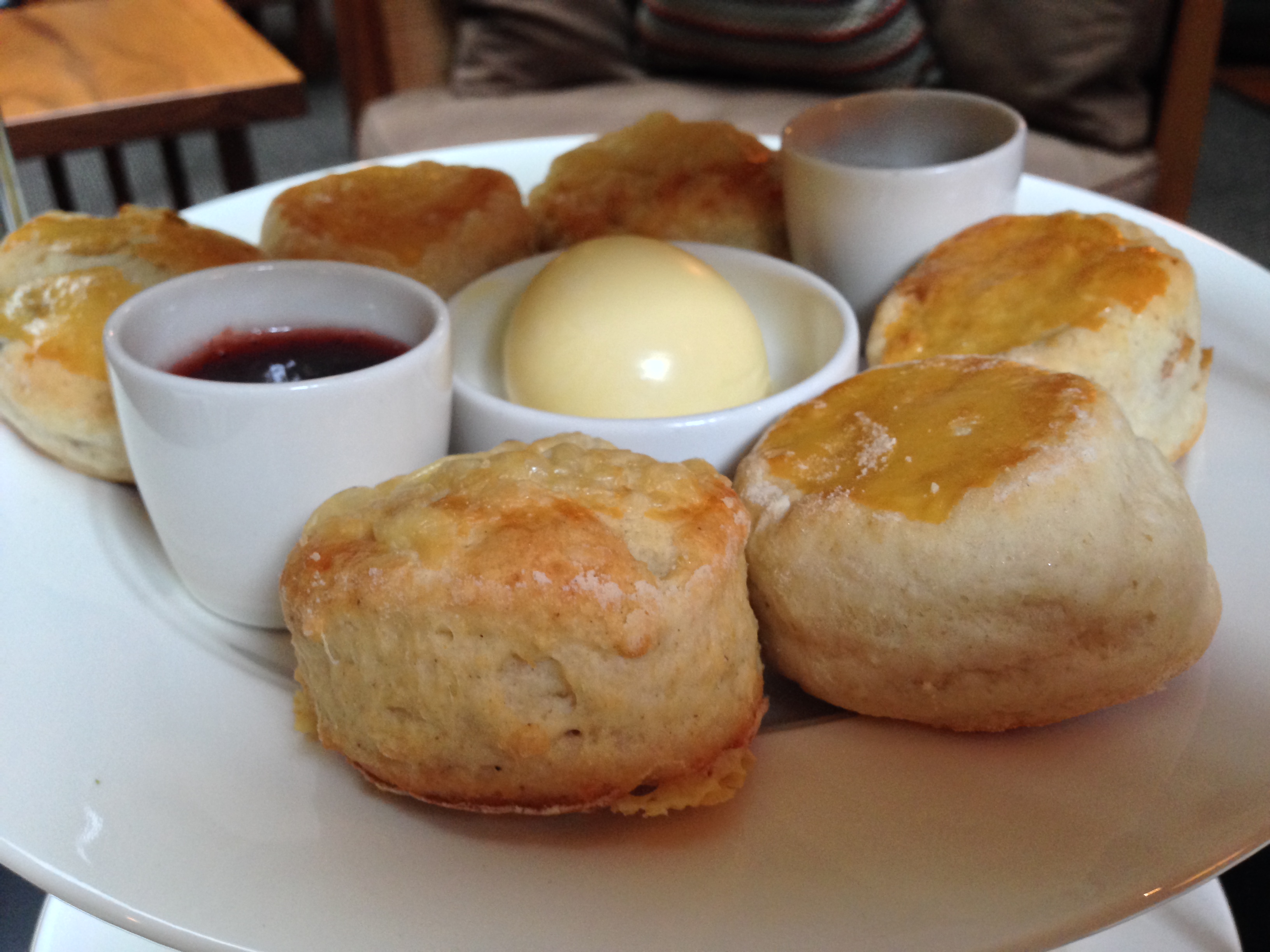 Contact: jesmonddenehouse.co.uk
Food hygiene rating: 5/5