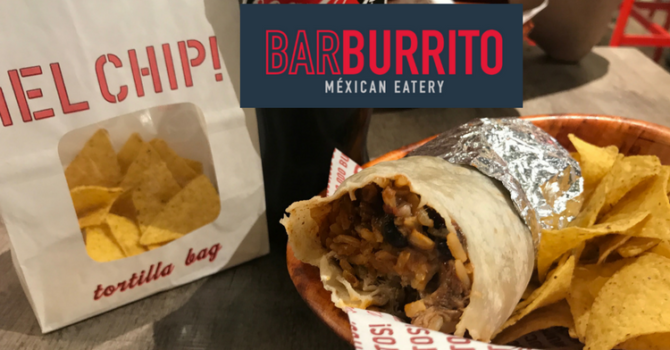 I mean, someone needs to really tackle burritos in Newcastle.
UPDATE: Even Barburrito couldn't make the Metrocentre work – closing sometime in 2018/2019.
Quick one on Barburrito – which I'm gonna say is the best burrito in town. And that's despite it being a chain (there's 21 restaurants across the UK now).
But that's not high praise, it just says less about Barburrito and more about the state of Mexican food in Newcastle.
Aside from the epic Barrio Comida, and boy if they ever started doing burritos I'd be down there in a shot, where do you go for a proper burrito in Newcastle? The basic bitch choice will be Zapatista, and I mean OK, it has improved a tad since I didn't exactly fall in love with it upon opening. But it still just doesn't have that wow factor for me. Especially after they tried to charge me 30p extra for a teaspoon of red onion – nope ??????????????????.
That leaves you with Las Iguanas, nah, Tortilla, definitely nah. And Barburrito, which isn't even in NCL, it's in the bloody Cube in the Metrocentre.  It's basically the Subway of burritos, but better.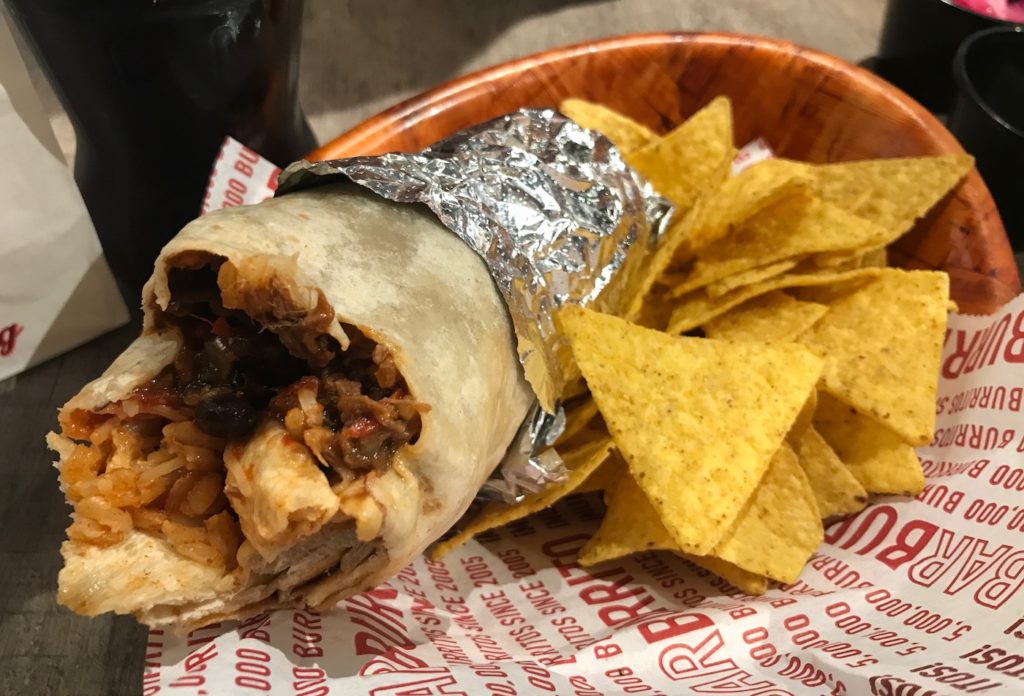 I'm not gonna say it's the best burrito in the world, because it's not. But it remains the best in NCL, which is so disappointing. That's not to discredit Barburrito though. They're alright, canny satisfying really. But burritos should be awesome. Go for the pork or the steak (£5.50-£6) and you'll enjoy it. Don't bother with the "superfood", or "naked" burritos though, christ. They're large, they're not so full of stodge that you need a lie down, but they're tasty enough, the chipotle sauce is full of depth, and the meats actually have some flavour to them. Grab some of the (free) pickled onions too, which up the taste quotient a lot.
If you're expecting quesadillas or anything else, prepare for disappointment. There's nachos, and churros, but that's it. But sticking to what you're good at is never a bad shout. I just wish someone was taking these guys on. It's enough to make you open your own unit in the Grainger Market and try and do it yourself……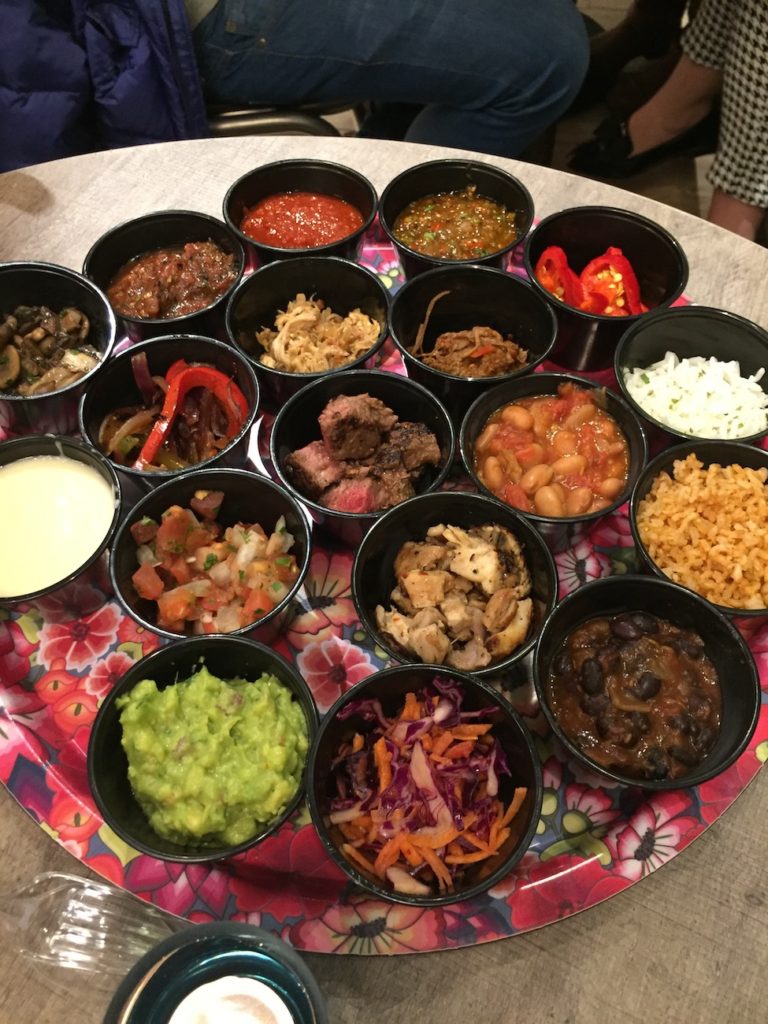 If you're in Manchester, The Ron Jeremy (yep) at Luck, Lust, Liquor and Burn is not a 'typical' burrito but is among the best I've had. It's comically huge and probably fits the bill about what a burrito should do. You remember it. In Manchester alone (coincidentally, the home of Barburrito), you've got Panchos, Wahaca, El Capo, Chilango, Changos, Lucha Libre, and Mi Casa. Sure, they're not all gonna be great, but there's some bloody competition to drive up standards.
Until then, I guess I'll have to stick to the bi-annual Barburrito run for my burrito fix. Hey ho.
Contact: barburrito.co.uk
Food hygiene rating: 5/5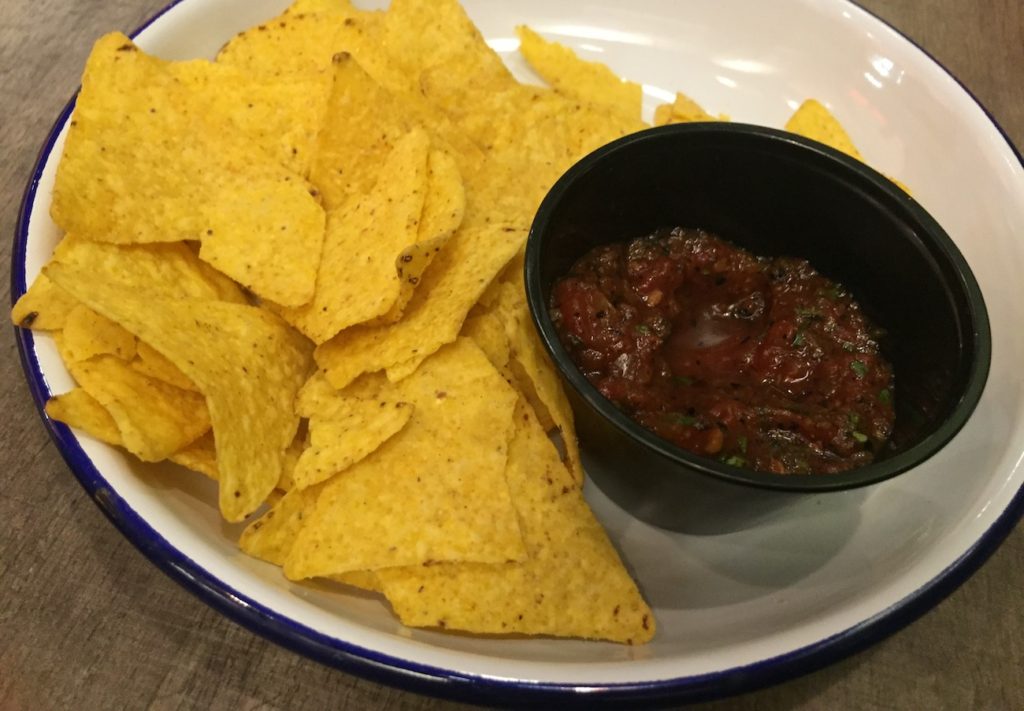 *Attended the Barburrito opening party but have been back 3-4x since then
SaveSaveSaveSaveSaveSave
SaveSave
SaveSaveSaveSaveSaveSaveSaveSaveSaveSaveSaveSave
SaveSave
SaveSaveSaveSave