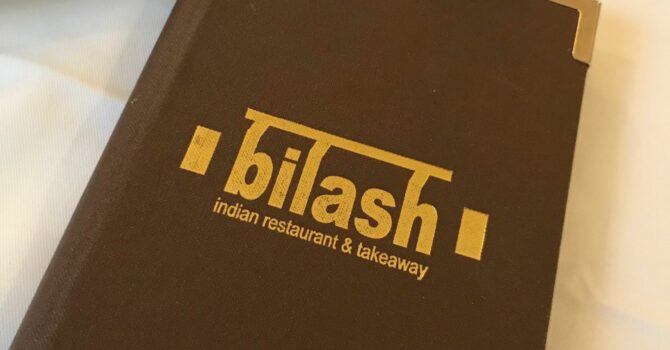 Sometimes, you just can't whack an old safe bet.
I got so bored of the "authenticity" argument long ago. Some people, and quite often it's the holier-than-thou "foodies", who will turn their nose up and give you the whole "when I was in India, they made the dosas like this", or "but my mama always grated the turmeric by hand", or "real Indian restaurants would never serve chicken tikka masala". Aye, aye, OK. It's all bollocks.
I get where you're coming from, yeah, I really do. I'd love to go to India and get the authentic Delhi belly experience, but on a Saturday night when I'm pissed and fancy a curry, it just isn't gonna fly. As a British person, I've been conditioned to love a slightly too spicy, slightly lurid, velvet-like dippy curry with a comically sized naan bread, and I'm absolutely OK with that.
I'm guilty of it too, I know. "True NYC pizza" this, and "Fuck Chiquito" that, but hey, I love the unorthodox Scream for Pizza x Barrio Comida collaboration pizza as much as the next guy. Guac & lime on pizza…?! ??‍♂️ If it works, love it.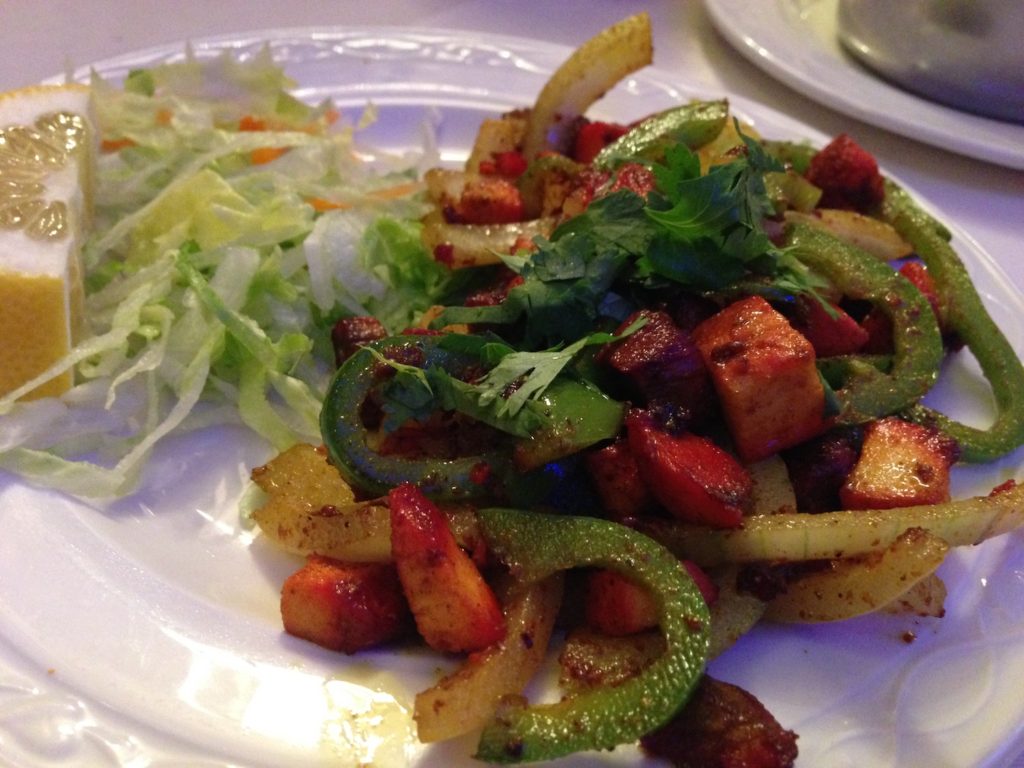 British Indian curries are here to stay, they're popular for a reason, and some are understandably better than others. Bilash has long been one of my safe bets.
Bilash Tandoori (Station Road, Cullercoats, NE30 4PQ) or "The Bilash" as we call it here, is approaching its 30th year in business, and our family has been eating there for just as long. It's next door to Cullercoats Metro station inside a converted terraced house – glam I know, but the best places always are. You'll find the most drab restaurants are in the fanciest locations. See: Quayside, Monument, Metrocentre, etc.
On the Bilash menu – you'll know what to expect. Yes, you can get pani puri. Me, I'm here unapologetically for the chicken dhansak, the pilowy naan bread, and the rotating pickle tray with about 8 poppadoms. As is standard with Indian restaurants of a certain ilk, there's a 3-4c Thurs/Sun night spesh for about a tenner. It'll feed two, but why lie to yourself and say you're gonna share it.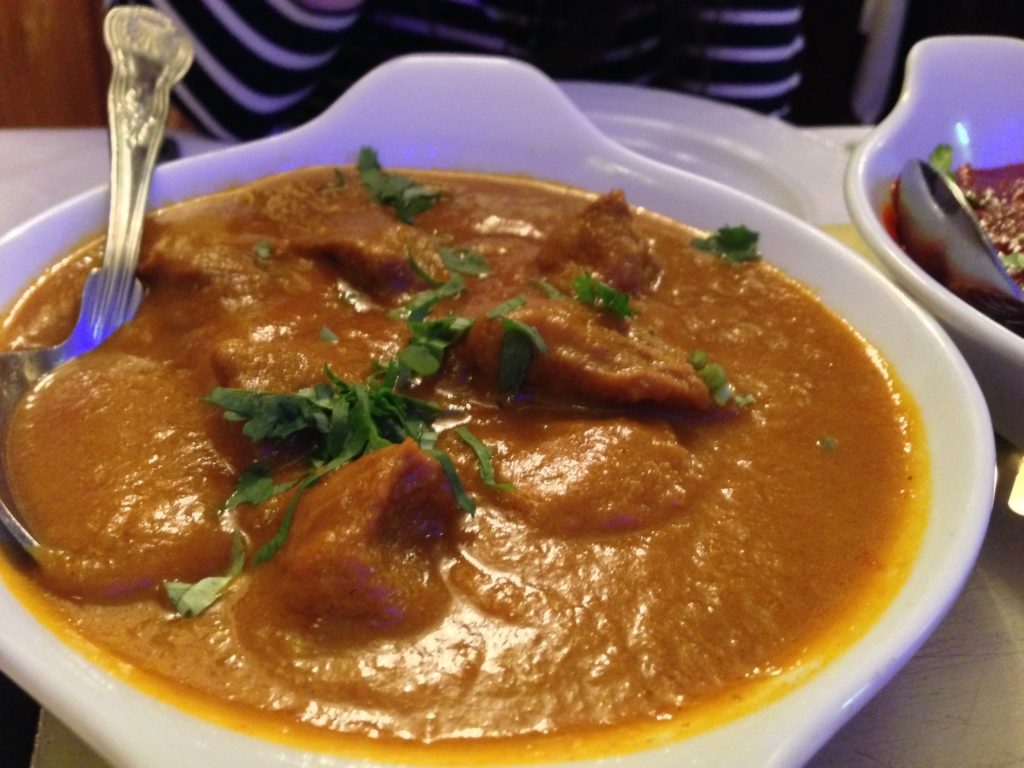 Look at it man. Aye, I bloody love a proper South Indian dosa, but there's something really probably Pavolvian in me that can't resist that smooth golden gravy. Dip of a flaky paratha. Or 2. Absolutely shovelling it in with a cold pint. It's not a complex & varied drinks selection at the Bilash, but Cobra will do. You know anything you drink is going to be overpowered by the curry anyway. The time for a delicate Gruner Veltliner this is not.


There's the 'classics' as well as some more modern twists, but don't expect to be wowed by handmade gulab jamun, crab masala, or owt too fancy. You'll get good curries, things juicy & sizzling out of the tandoor, and they'll be just the ticket. Your meat will be tender, your sauces well-spiced.
It's not to say they get everything right, not by a long shot. For me, olives don't belong anywhere near Indian food. Some of the presentation is an after thought (check out the Bhuna Puri – bottom ?). Some of the dishes are much of a muchness on the 'base gravy'. But dig a little deeper and you'll find a sweet and sour-like lamb tamarind. The earthy & floral honey sweet modhu murgh tikka. Or this chicken shatkora – a bitter citrus fruit commonly used in Bangladesh to produce a knobbly, intensely flavoured curry.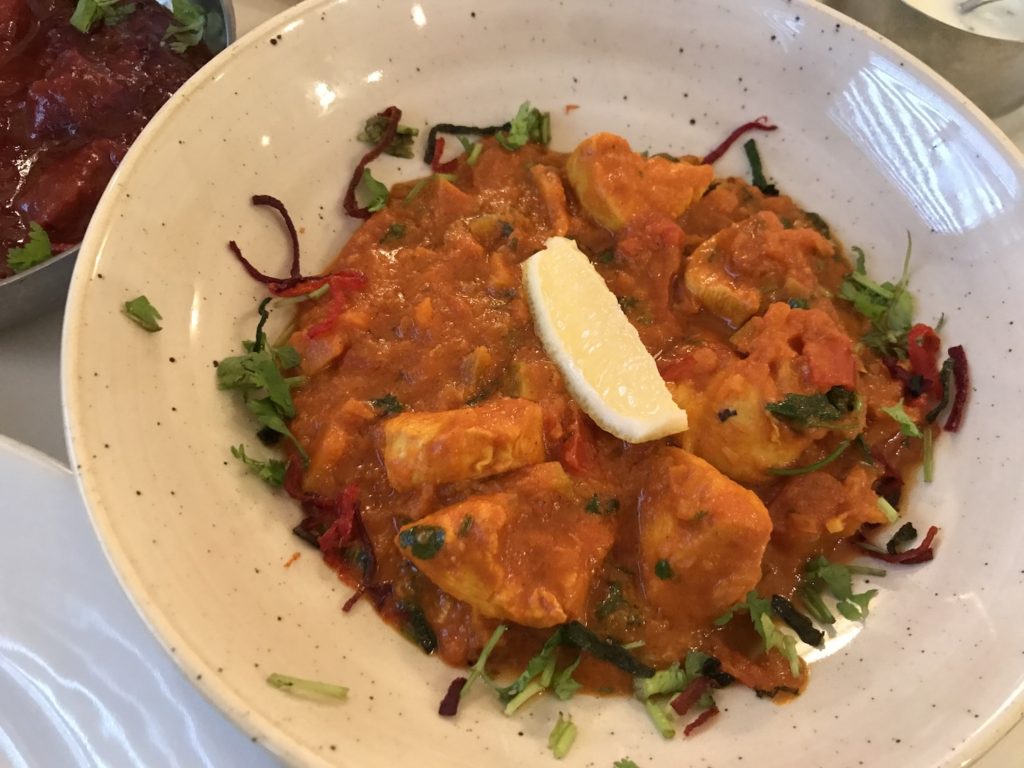 There's something really comforting in having an ever-reliable venue in your roster. That said, over the past few years in particular Bilash has modernised a lot – the interior has had a long-overdue makeover, and some dishes have gotten side salads that are a step up than the sad old chopped lettuce that blights Indian restaurant across the UK. The staff, in particular owner of the family business Numan have The Spirit to Serve – and always offer a friendly service.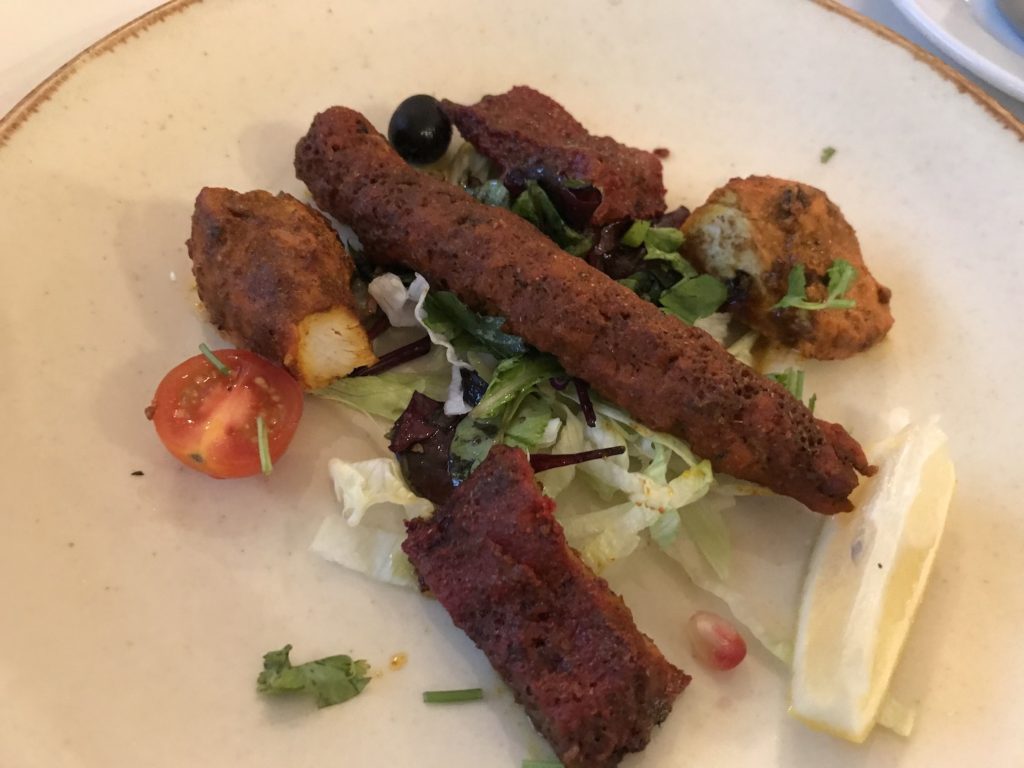 Recommending takeaways is a minefield, one I'm constantly asked about, and try to dodge (don't even get me started on Chinese takeaways). Moving to Gateshead a few years back, and then more recently in Newcastle, we've tried a fair whack of new takeaways – and found 90% of them to be absolute garbage. It's hard work finding the gems – Jashn in Whickham is great, serving healthy Indian food. Rajnagar in the West End also, a little more 'BIR' and BYOB. Bilash has always been on my list.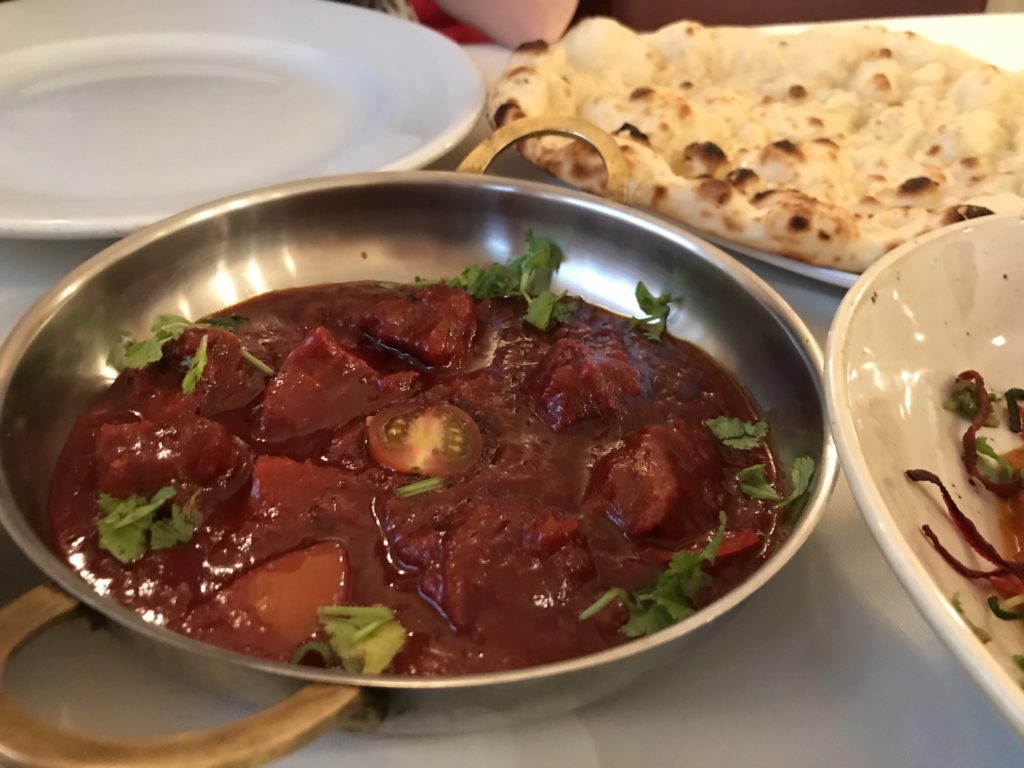 If you're a local and haven't been, give it a go. It might just be better than your tried and tested. If you're a bit further out of the coast and are looking for a safe, quality, good value Indian, you can do a lot worse than the Bilash. See you on Sunday night ??
Contact: bilashcullercoats.co.uk
Food hygiene rating: 4/5