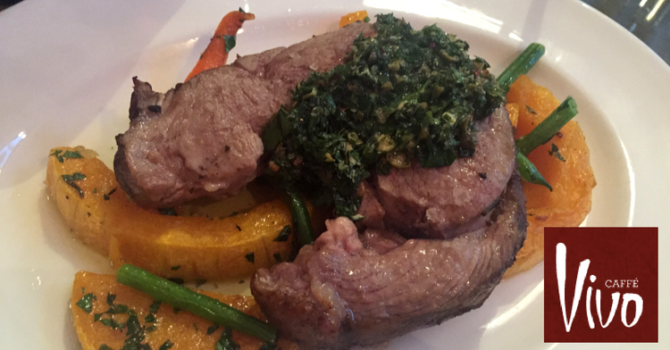 Best Italian restaurant in Newcastle.
UPDATE: Caffe Vivo is NOW CLOSED – find St. Vincent in it's place
Caffè Vivo (29 Broad Chare, NE1 3DQ) is the Italian padre of the 21 Hospitality Group. For the uninitiated, being part of that group usually amounts to being "predictably great".
There's dozens of Italian restaurants in Newcastle. The good, the bad, and the ugly, but there's only one great – Caffe Vivo.
It's a bright and buzzy Quayside bistro serving authentic Italian scran. Seasonal scran too – at the moment, you'll find white truffles, and throughout the year, regular events showcasing Italy's diverse regional cuisines. You'll just not find that at Unos.
It's just got that informally classy vibe going on all round, and the food matches it. In the interests of getting people out of Zizzi, etc., if Marco Pierre White is robbing us blind by charging £4 for frozen baguettes, then Terry Laybourne is the antithesis – you'll not get better complementary bread anywhere in NCL. The staff are well whipped, as per everywhere in the group, meaning you get a high standard of professional service.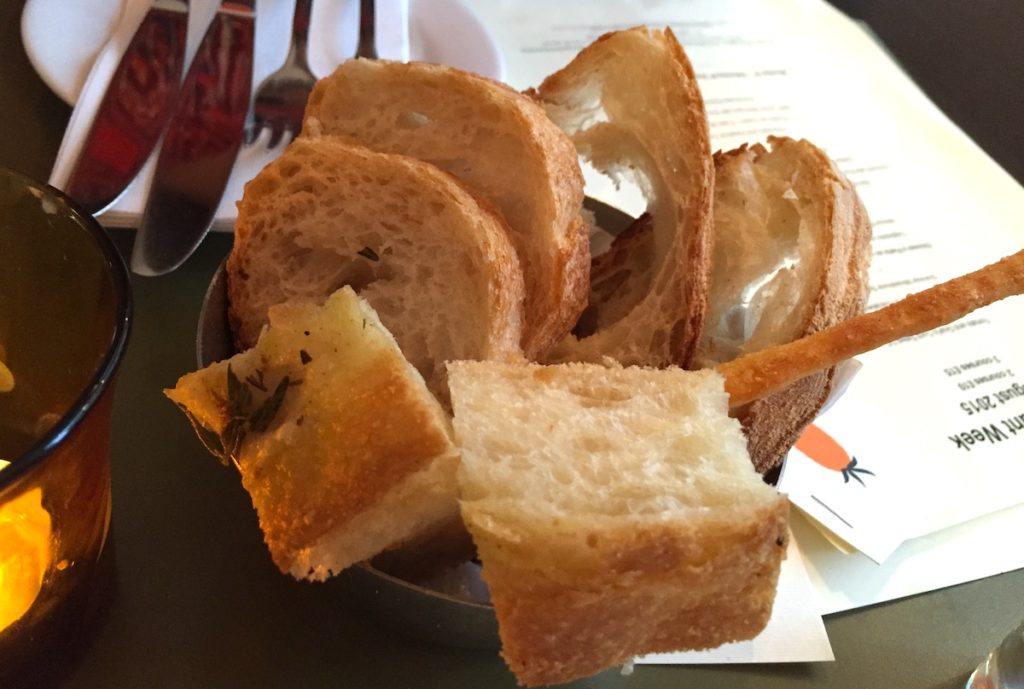 It's one of the few Italian restaurants in Newcastle where the secondi is in most cases better than the pasta selection – not just an afterthought. The pasta dishes though, are typically pretty special. Sloppy slow-cooked ragu and fat tubes of rigatoni is my comfort food numero uno, who wouldn't want to eat this?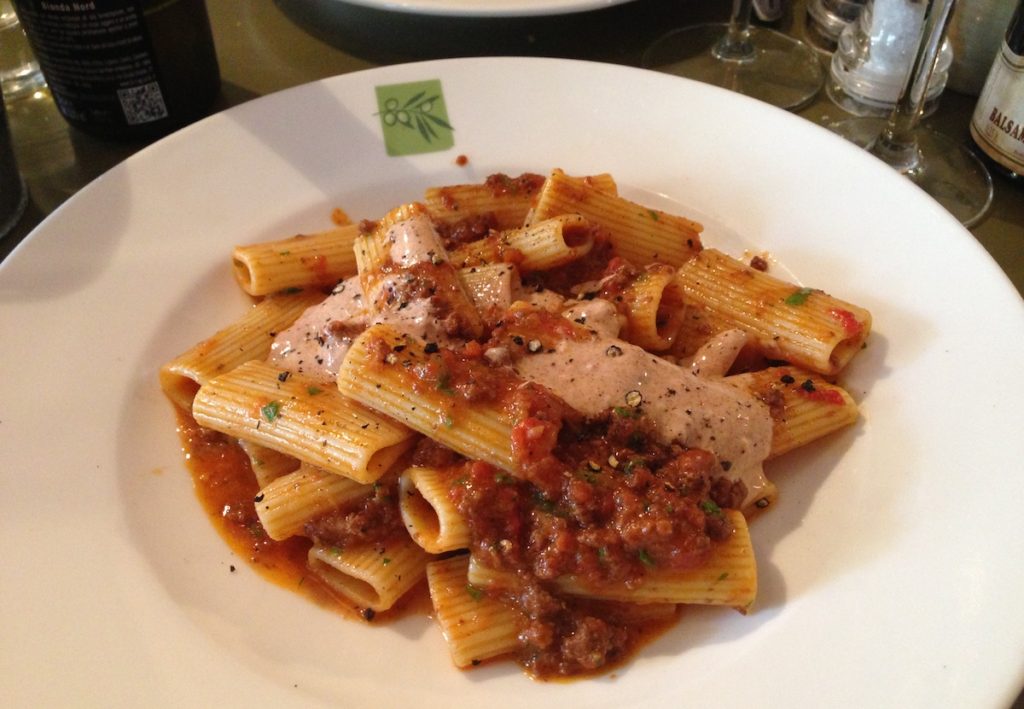 A monthly BYO night always gets a thumbs up for me, though the Italian wines are well chosen, served correctly, and always hit the mark for the price.
As I say, if you stray from pasta, you'll get the best results. Get in before the end of November, and get your chops around this Livornese fish stew for 50% off (£11). It was chocka with soft flaky fish and shellfish ,and seriously, one of the best things I've eaten this year. A holiday eating our way around Italy is next on the list, but Vivo always feels like as close as I'll get when it's pissing down in Newcastle in November.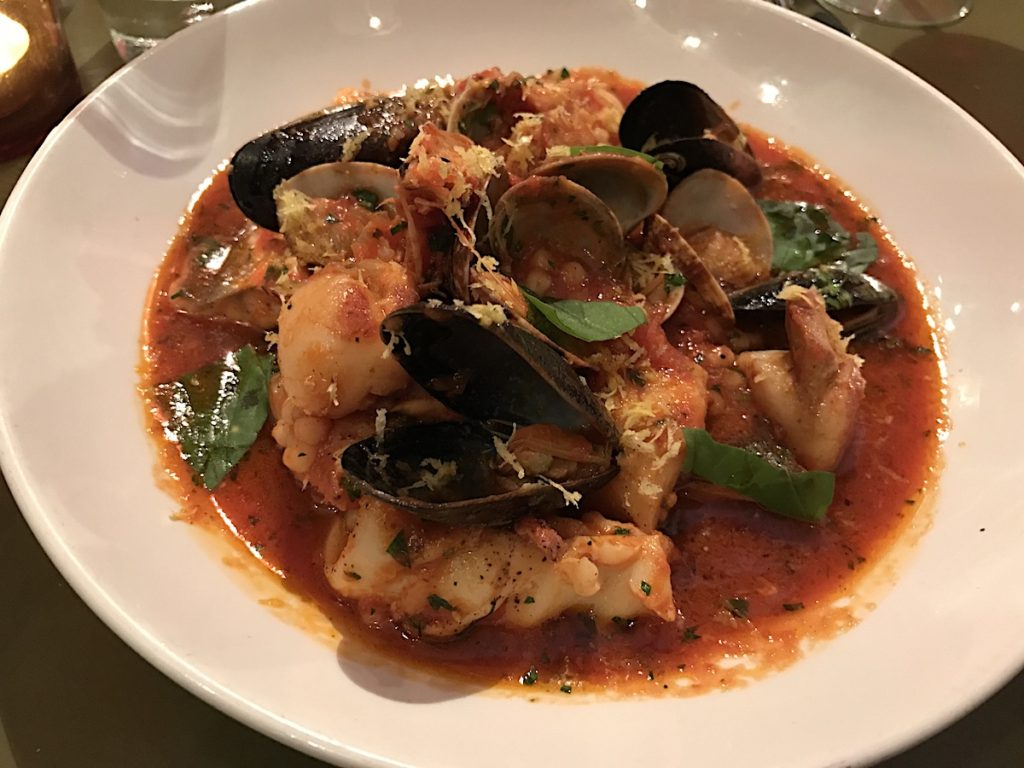 Caffè Vivo is always our #1 pick for Newcastle restaurant week, too. What can now just be a money grab for a lot of canny places, Vivo offers genuine value and consistently great food. This gorgeous lamb and polenta earlier this year ticked all the boxes and then some.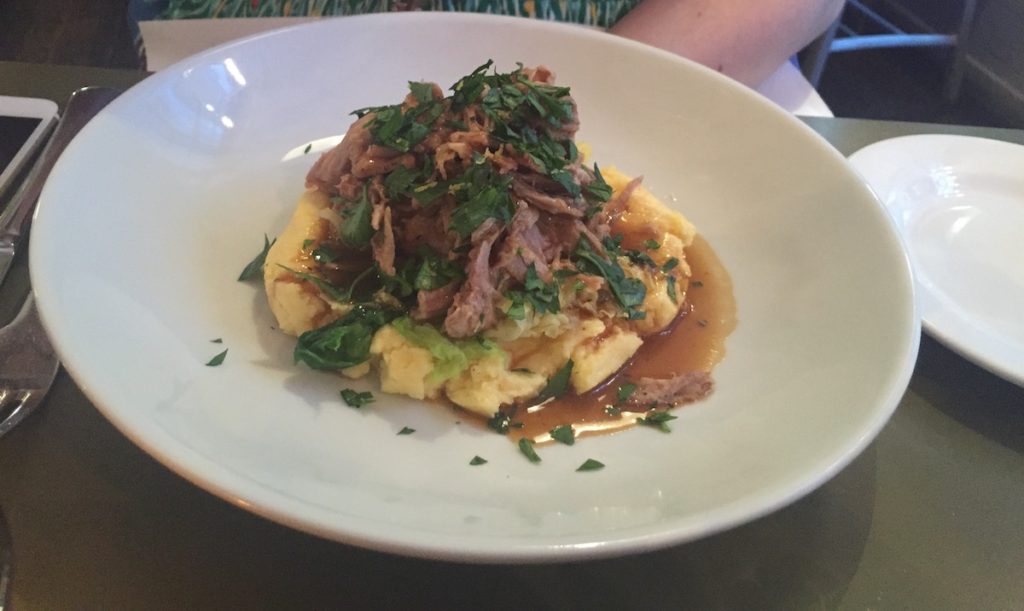 Some of the best dishes are the simplest, like the humble mozzarella & tomato salad, which just lets each ingredient shine in a way you'll not be accustomed to from Vivo's competitors. Whereas nearby Sabatini might run over to Tesco and serve you any old fridge cold crap, here the ingredients are properly sourced and overseen with a bit of love. First rate soups, too – including a wild garlic cream that I could have slurped on all day.
Thanks to the old Josper grill, you'll not get a better steak anywhere in town, except maybe at The Broad Chare next door. Kilo of rib-eye for 2? This is how you do it. Going back to MPW, and the steakhouse argument in general, £52 for this with 4 sides is much, much better value.
Pro tip for all you restauranteurs out there: this dolcetti always gets us. Coffee and a sweet treat when you can't quite manage dessert is an easy decision for me, and easy money for you. It helps of course, that desserts will be likely coming from the always-class pastry team over at 21, and not off the back of the Bidvest lorry.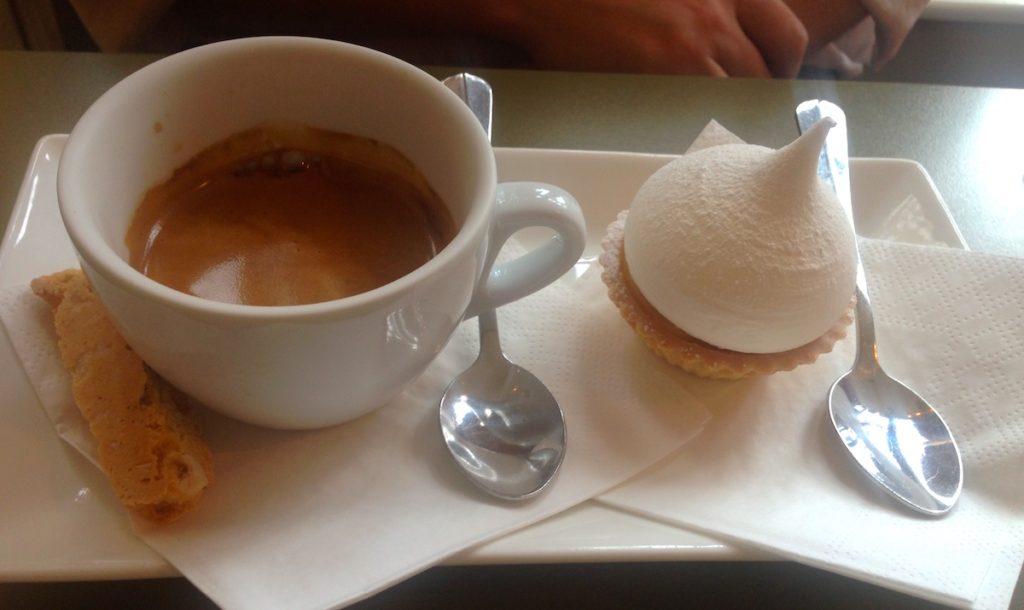 We were a couple of weeks ago, and realised its one of the about 4 or 5 restaurants in Newcastle which we return to time and time again, which should speak volumes to you.
I always get asked where to take the parents/visitors/people who haven't been to Newcastle for 20-odd years, and really you need look no further than this and the neighbouring Broad Chare. Stones throw from the River Tyne, consistently great, and a showcase for what we've got going on in this great city ?
Contact: caffevivo.co.uk
Food hygiene rating: 5/5