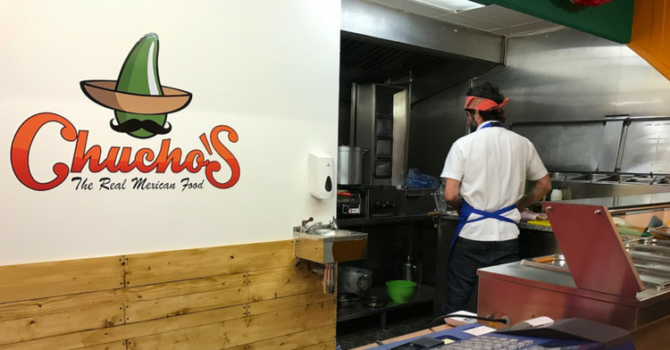 Another street food van makes the leap into full-time restaurant trade, but does Chucho's work as a restaurant?
Chucho's have been on the food festival/street food/market wagon for a few years now. Did you realise how quickly we've gone from zero street food events to almost oversaturation in just a few years? Crazy. It must be working out well for owners Jesus (bona-fide Mexican, BTW) and Emma, as they're now giving it a go off the van, in a kitchen at 271 Shields Road, Byker (NE6 1DQ).
No, it isn't the most glamorous of locations, but you've gotta work hard to find the gems sometimes. I worked on Shields Road for a while and christ the options there never got any more exciting than Greggs or Morrisons. I say restaurant – I think taco stand would probably be a better fit as there's about five stools and no more. Smash & grab. Suits me.
On the menu (below, as there's no website as yet) there's six tacos, some rotations on the menu, but that's your lot. 3 for £6 or £2.50ea so you can easily get one of each and not feel too bad.
The good news is, since my last Chucho's Tacos list, they've been developed a fair bit. When I last had them in 2016, the tacos out of the pop-up van were…OK and really nothing more. You can se how much they've come on. In 2016 – basic, pretty charmless.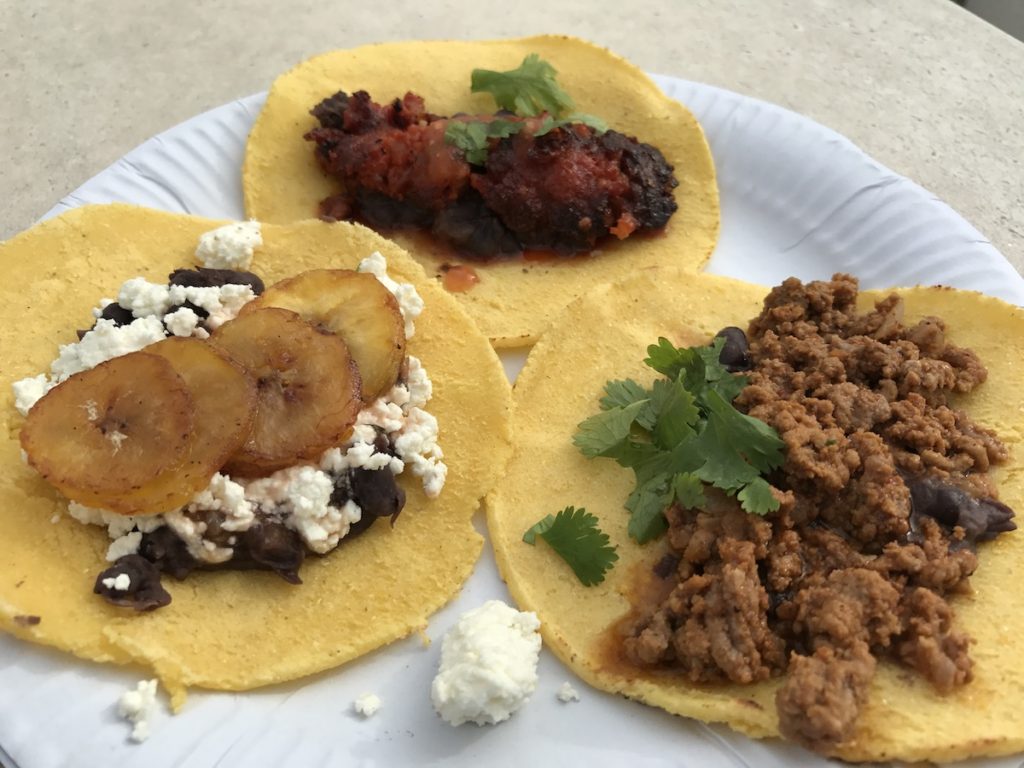 And today: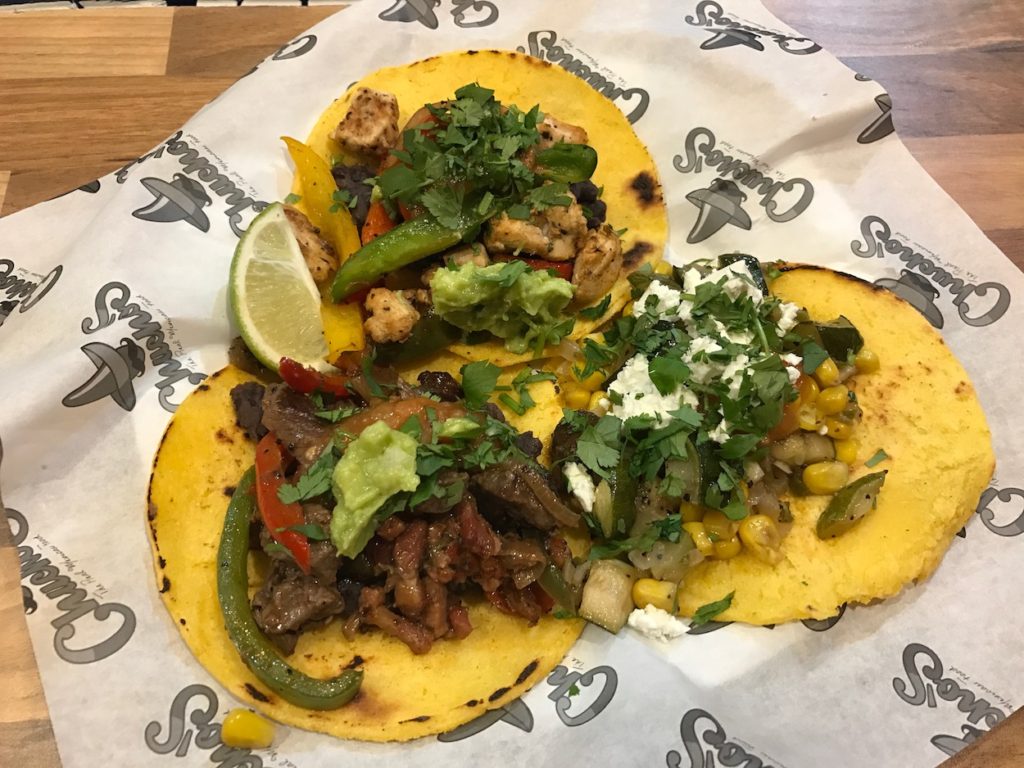 I know, I know, it's not the same jumble of tacos, but you can see they've been pimped up somewhat, refined, and look a whole lot more appetising. Bigger portions too. They're much better to eat.
What's important is the tortillas are corn, and hand-made on site. The fillings vary – the tex-mex-inspired fajitas were probably the weakest – cold, tough chicken that must have been out for a while wasn't a world away from an El Paso meal kit. But then the alambre, the chorizo, and the rellena – both meaty and moreish, and pretty satisfying stuff.
They could do with a bit more of a zingy freshness to cut through what is an over-reliance on black beans, but whack on some of the fruity scotch bonnet sauce, and you're in a good place.
Hopefully there's some quesadillas or fried fish or something to mix things up on the menu a bit, otherwise I'd only be back at Chucho's if passing, not make a special trip per se. But more taco competition sounds good to me, so hopefully tacos in Newcastle just get better and better.
It's gonna draw obvious comparison to the absolutely epic Barrio Comida, which is unfortunate as had Chucho's been around first, it would have been best in town. But Barrio Comida is something special, never mind just a great taqueria, so Chucho's must be a content runner-up to the best tacos in town.
Contact: via Facebook
Food hygiene rating: Not yet rated