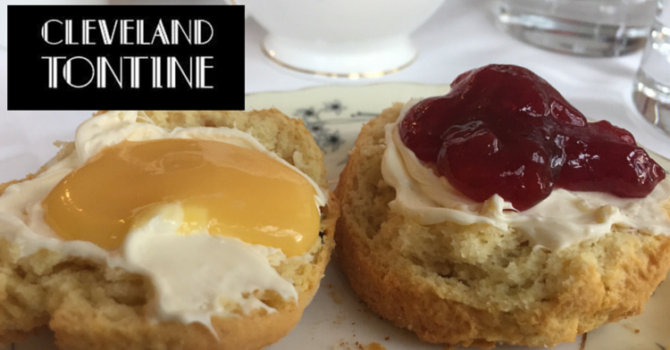 My favourite afternoon tea in the North-East.
Odd choice, right?
Now that we've pretty much exhausted pretty much all of the afternoon tea in Newcastle – we've have had to cast the net a little wider – anyone got any further recommendations off the beaten track?
The Tontine (DL6 3JB)  isn't really well known, you won't hear people mention it in the same breath as other destination hotels in the NE, despite having had quite the history. Previous tenants The McCoys were a big thing in Newcastle only a few years back – their restaurant The Brasserie did well but was just born of the wrong time and closed in the midst of the credit crunch. They were also former residents of the space SIX now occupies. When they owned the Tontine it in its heyday, they were pretty well-regarded at a national level, and though they left in 2013 (where are they now?), things are still A-OK in the kitchen.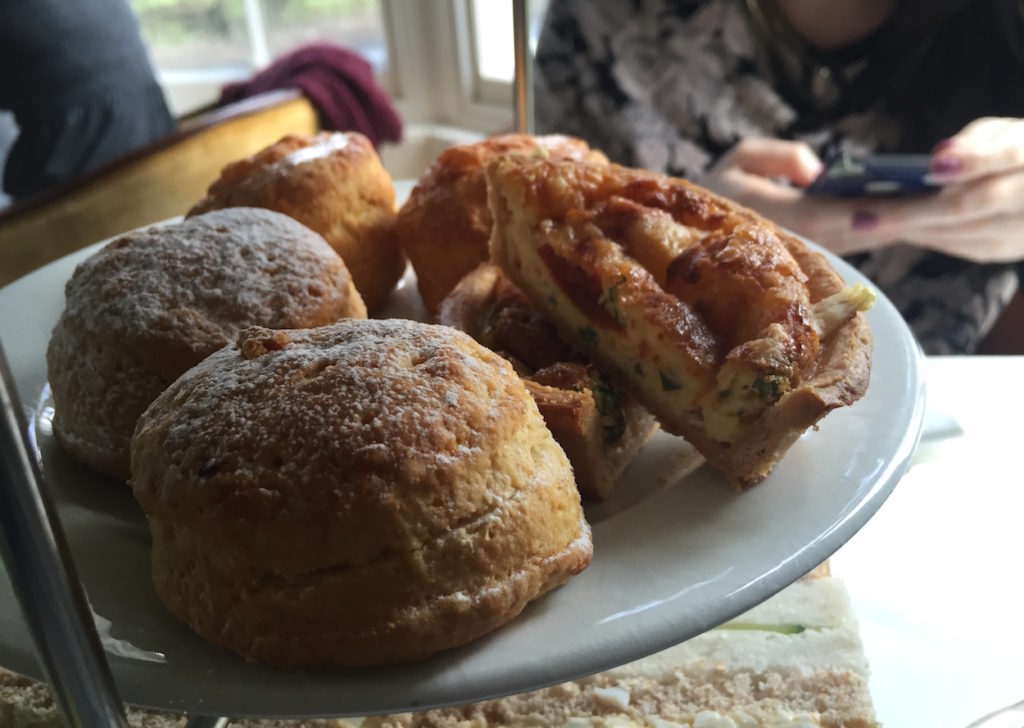 Can't really comment on the hotel as a whole as we've never stayed though I guess it does err on "a bit old-fashioned". Some might say traditional I suppose, but given that it is a long trek, it might be an option for a quiet night away. That said, it does sit just off the (noisy) A19… But despite the 1hr-ish drive from town, we just keep coming back for the afternoon tea. There's not a great deal in surrounding Staddlebridge, so you're either also dedicated, or on the way somewhere else. We have friends in Northallerton which is handy…
The afternoon tea is not overly fancy, which I think is reflected in the fair price of £15.95pp. A lot of places now are >=£20, which for tea and cakes can sometimes feeling a bit like taking the piss. Especially when a lot of that competition is buying in shite from Brakes, but you can just tell at The Tontine that it's all made in house, by someone who knows and cares what they're doing.
It's not groundbreaking by any means – just all well done. Ringtons tea, finger sandwiches, scones, and cakes. You know the drill. The sandwiches are nowt special and won't surprise you flavour-wise, but they tick all the right boxes; scones however – are probably my favourite, anywhere. Always warm, fresh, and striking the perfect balance between light, crumbly and chewy, they come with homemade jams and a bitey passion fruit curd. If anything, it would be good to see the menu changing up now and then.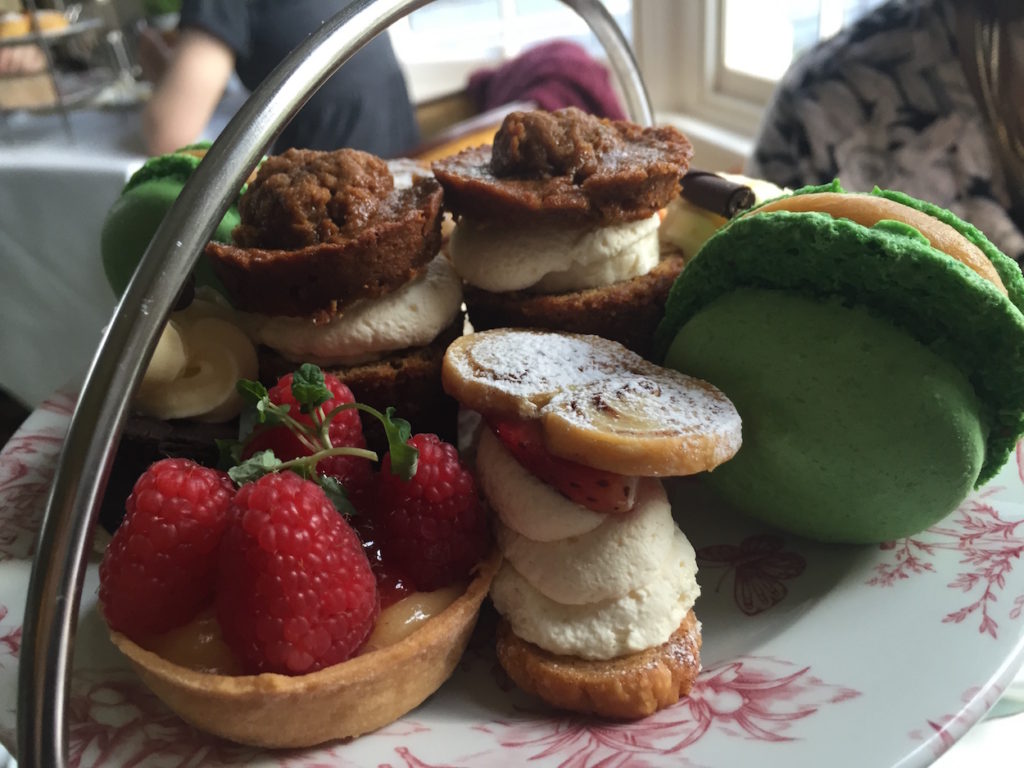 There's usually a savoury bit with your scones which is always welcome – the quiche we had was perfect – with proper dreamy buttery pastry. Unlike other places, where by the time you get to cakes you feel slightly diabetic, the Tontine cake plate is always a highlight  – whether the well-made peanut butter macarons, deliciously dense Yorkshire parkin, or perfectly snappy pastry underpinning it all.
So yeah, it's a nice day out, especially if you're bored of Jesmond Dene House. Don't expect a service charge here, either ?.
And hey, if it's good enough for Raymond Blanc, it's good enough for me.
Contact: theclevelandtontine.co.uk
Food hygiene rating: 5/5