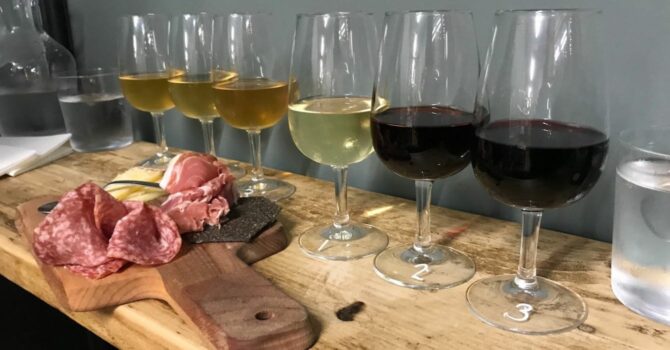 Wine + meat + cheese = joy.
UPDATE: Fourteen Drops are looking for a new home in Newcastle, so you'll have to go to Yarm for now 😢
I've been very sceptical of STACK since its inception, and haven't really been overly impressed with much of it after a few visits. It just feels like there's a lot of people there 'just to be seen there'. Y'know the type. Insta-bellends. And that's before you get on to some of the more ? choices of vendors.
BUT, that's not to say there's not some blinding units there, all of which I'll try and feature on here over the next couple of months. From the Lost & Found Social girls to Sushi Me Rollin', there's absolutely some places that are 'best in Newcastle at what they're doing'. One I didn't see coming was Fourteen Drops.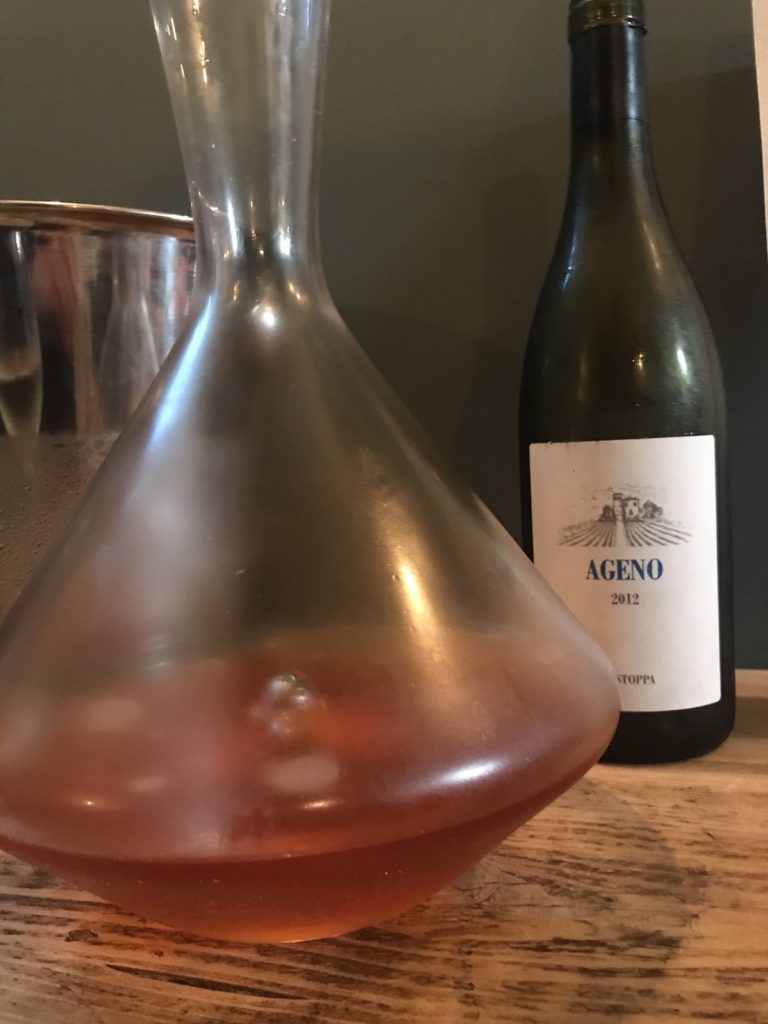 Fourteen Drops ("the number of drops left in an empty bottle") has existed in Yarm for a while already, and now finds itself on the STACK site in Newcastle. It's 50% wine retailer, 50% bar/charcuterie. Also known as, My Cup Of Tea.
Tellingly, owner Fiona McLain used to be the wine buyer at Fenwick Food Hall but tells me of how she become increasingly tired of their mentality of not offering tastes of wine, as they do with many of the food items. And so Fourteen Drops was born, with an ethos of 'try, buy, enjoy'. I can get right behind that. 
It's a dinky shipping container which houses a few cosy tables, and a cracking selection of wines to buy for later, or to enjoy in, and is really quite unlike anywhere else in Newcastle. Many of the bottles are organic/natural/skin contact, so you'll get some funky stuff here that you just won't find elsewhere in the city.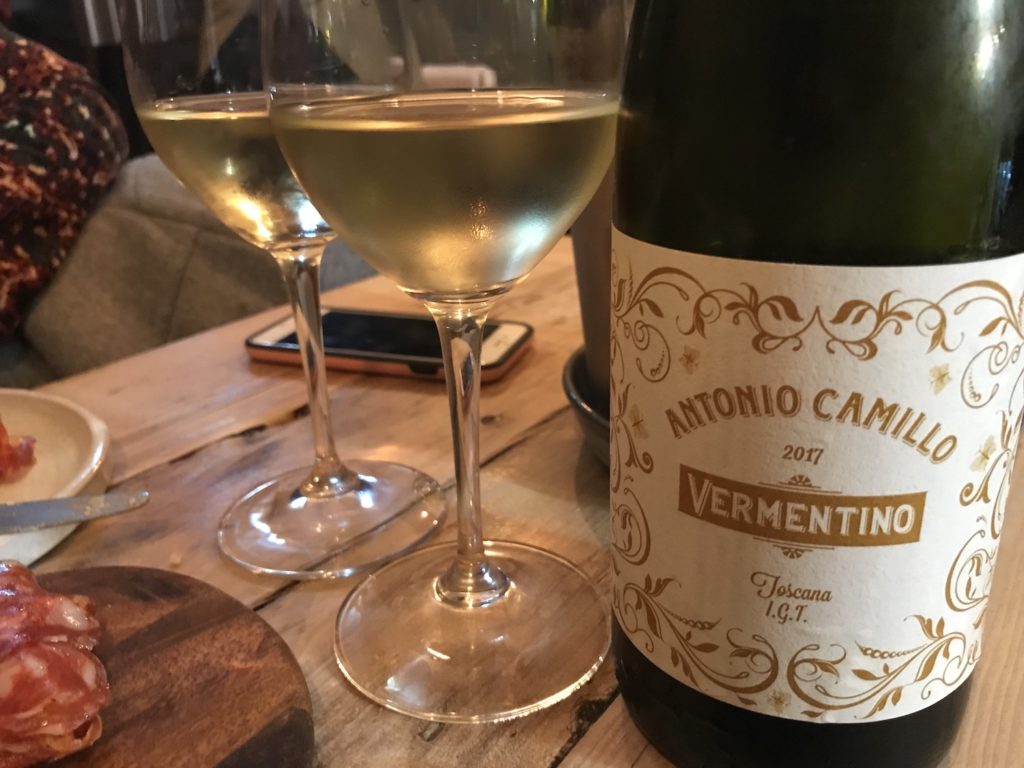 Well, apart from in a few proper restaurants.The Patricia, and Route have been banging the 'better wine' drum, but apart from a few scant others NCL isn't exactly overloaded with "serious" wine places. We've had a ton of wines from Fourteen Drops, including recently over at 21, and they have all been ?. That's the difference a buyer makes vs. somewhere peddling 'whatever £5 bottle the merchant is pushing this month'. You know the places.
We've been the last two weekends for a couple of the flights and some snacks, and I've gotta say I've been hugely impressed. This is the 'Orange' flight (£8) which I imagine most will ooh and aaah at. There's three others ranging from £6 (still great) to £12 (serious wines). Bottles are from about eight quid up to £whateveryou'vegot and if you're drinking in, corkage is a flat ten pounds (though excellently, waived on Mondays and Tuesdays).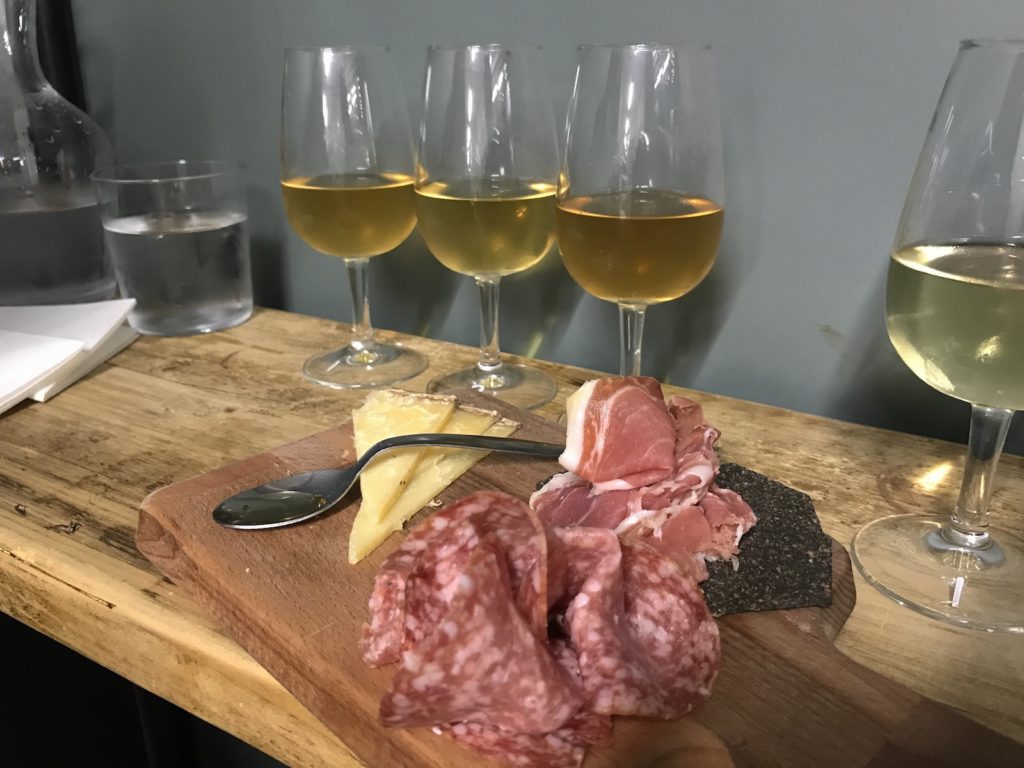 Big thumbs up also for the charcuterie and cheese (and an incredible truffled honey) which is obviously carefully selected. They're served – crucially – not fridge cold, are even more delicious than expected, and matched to each wine. If you're new here, or even sceptical at all about wine, get one of the flights and a board for ~£11, and see what it's all about. I believe if you buy a bottle to have in, you even get some free snacks. From the £14 Vermentino above to a £48 Thymiopoulos (and beyond!), you can be confident in knowing you're getting a quality bottle. Which is a lot more than can be said for some of the wines people will be paying the same/more for on Xmas meals out this week.
You're not gonna see a £5 bottle of white zinfandel here. But you've all seen that Twitter ad, right? Do expect to see something delicious which you probably haven't had before. Just go with the (mostly) knowledgeable staff and try something new. You'll love it.
I wouldn't complain at all if Fourteen Drops complemented their Yarm location with a more permanent spot in Newcastle. It's a corking little spot for the wine nerd, the wine newbie, or someone just wanting a chilled-out hour with some nibbles. Haven't yet been along for a sip? Sort that out right away, Fourteen Drops is a class act.
Contact: fourteendrops.com
Food hygiene rating: Not yet rated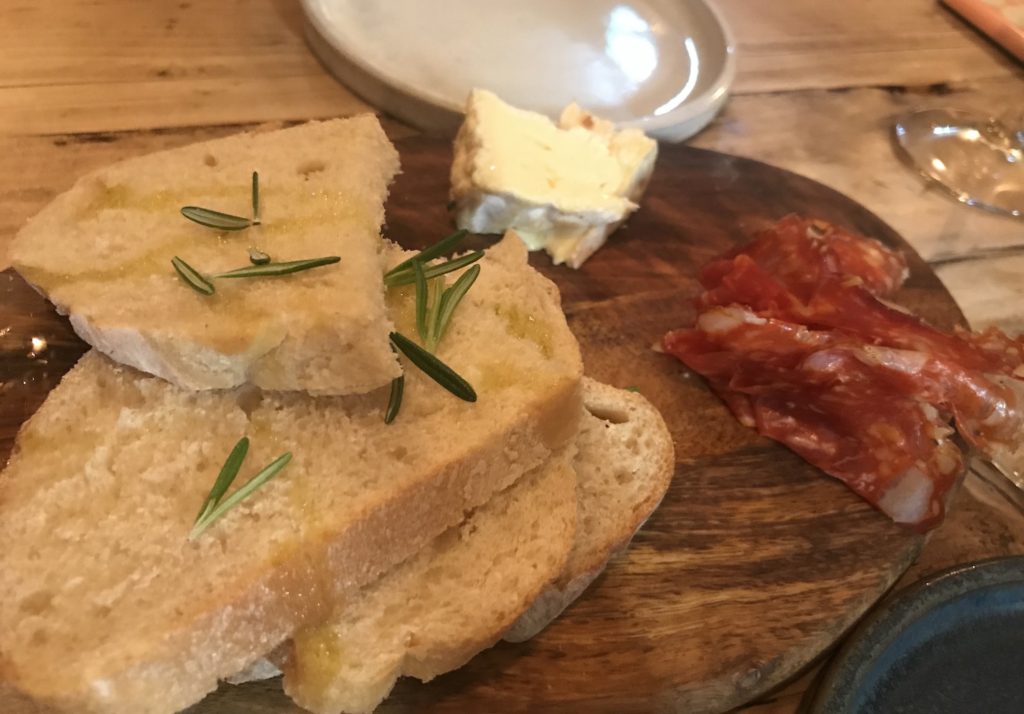 * We were invited along to a wine tasting at Fourteen Drops and tried a handful of wines as well as some charcuterie & cheese free of charge. Been back a few times since, and will be back again!