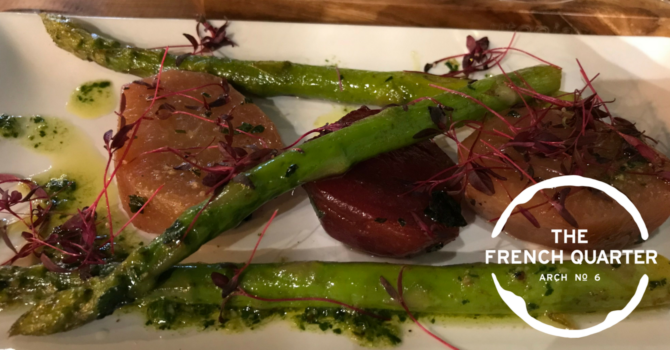 Not quite Paris, but not bad ??
The French Quarter (6 Westgate Road, NE1 1SA) is the latest indie staging a takeover of the Westgate Road arches. From Box Social Brewing and The Split Chimp to The Herb Garden and now The French Quarter, it's becoming a canny little cluster of punch-above-their-weight places to eat & drink under the railway bridge. Think Eldon Square, the opposite of that.
Owner Cedric is clearly the North East's answer to Fred Siriex. Between he and his team, you'll get the welcoming banter, not exactly sommelier service but a bit of a wine education, and some evangelising about the Loire Valley from which Cedric hails. The one thing about the arches is they often feel cold and industrial, but here it's all trad dark wood, and nearly nice.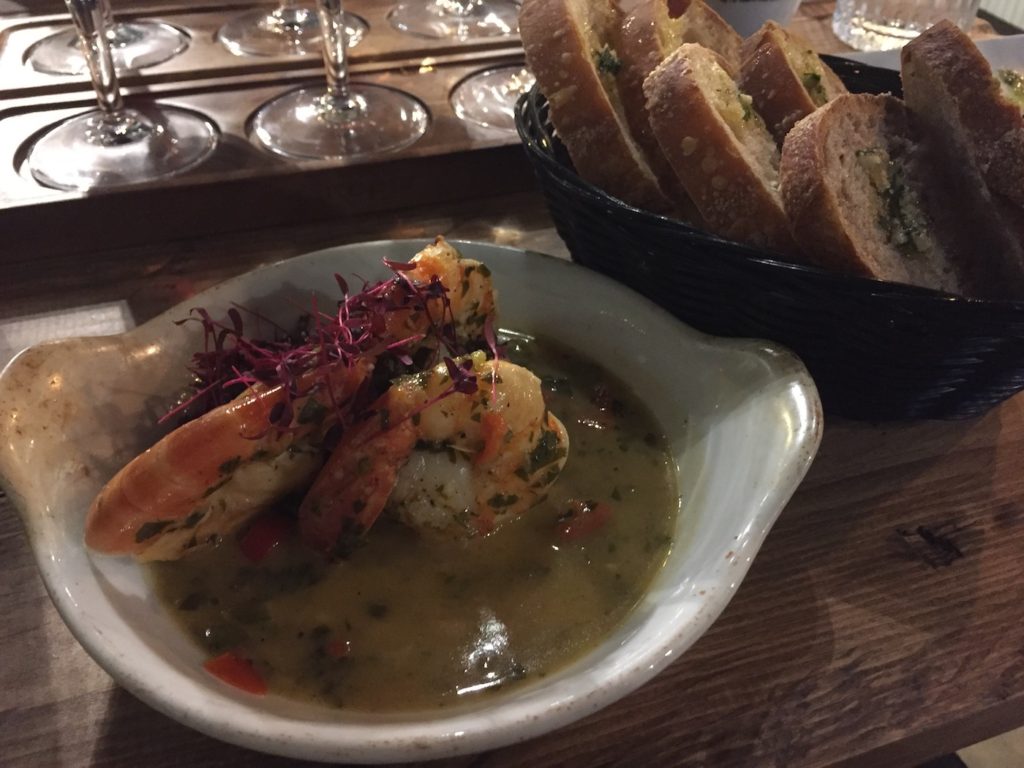 A lot of places fail to straddle that awkward line of trying to be both bar and restaurant, but The French Quarter does it well. You can certainly come in for just a drink, and the wine selection, all French of course, is decent. I'll ignore Cedric's claim that 'there's no desire for it in NCL' for some funky wines though. I think the orange, natural, bio, and all round funky as hell small batch wines making waves at The Patricia might beg to differ. Hopefully, with time, they'll make their way onto the menu here. But for now, house bottles are £17 with most at £40ish, and a few rarer for ~£100.
Then you've got mix & match wine flights for around a tenner, and even with the 'vin du moment' you're still getting a better wine than you'll get in most bars a stones throw away. I'm still constantly surprised no-one is really attacking this market in NCL. Something along the lines of the fabulous Cave du Cochon in York. Please.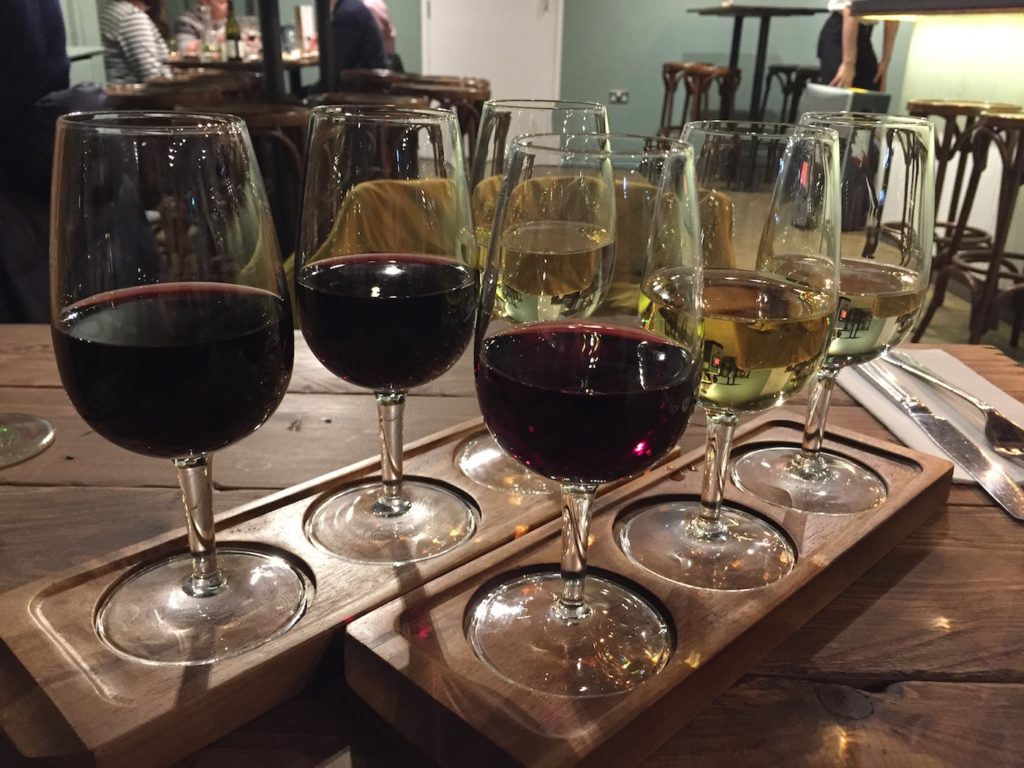 There's a fine pick of cidres, and beers (mostly) from France too. Easily enough here to see on that initial visit to warrant a return.
Bistro-style French food remains woefully underrepresented in Newcastle, and The French Quarter chefs do a good job of telling the story of the French stereotypes. See escargot, confit du canard, bourguignon, etc. etc. as well as I imagine, some English palate-satisfiers, like pommel frites (admittedly, very nice chips). I know it's warmer weather now but I would have loved to have seen a big fuck-off pan of cassoulet for 2 to share, stuff like that.
Bavette was maybes cooked a dash too long, but it's always good to see the stronger-tasting cut on a menu, especially with a properly rich sauce. Whole artichoke w/ dijon vinaigrette? Endive salad? Poulet basquaise? It's maybe that you just don't see them enough in Newcastle, but they tempt you back for more.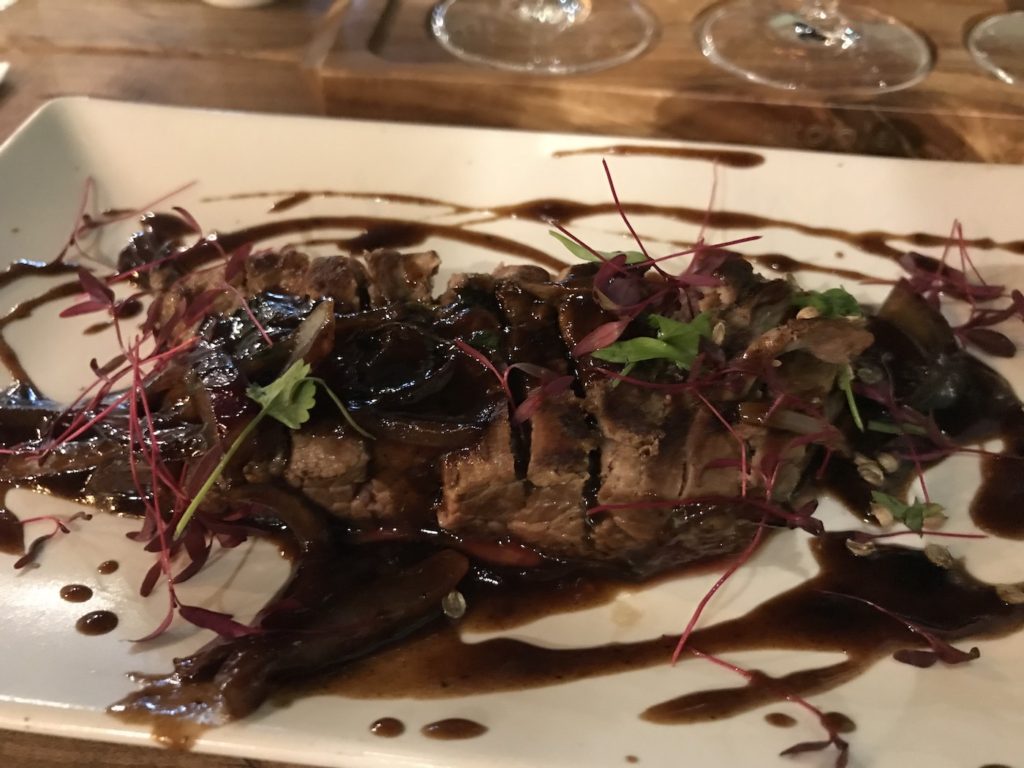 Apart from the judicious use of micro-herbs on, well, everything, highlights were tartiflette – mega rich with properly melted reblochon, lots of smoky bacon, onion and potato with a side of delicious arteriosclerosis . It would have been very easy to order another portion immediately after finishing. You see a lot of tartiflette efforts from the likes of the -shudder- 'Euro Market' at the Monument every now and then, but this is where it's at. Really good.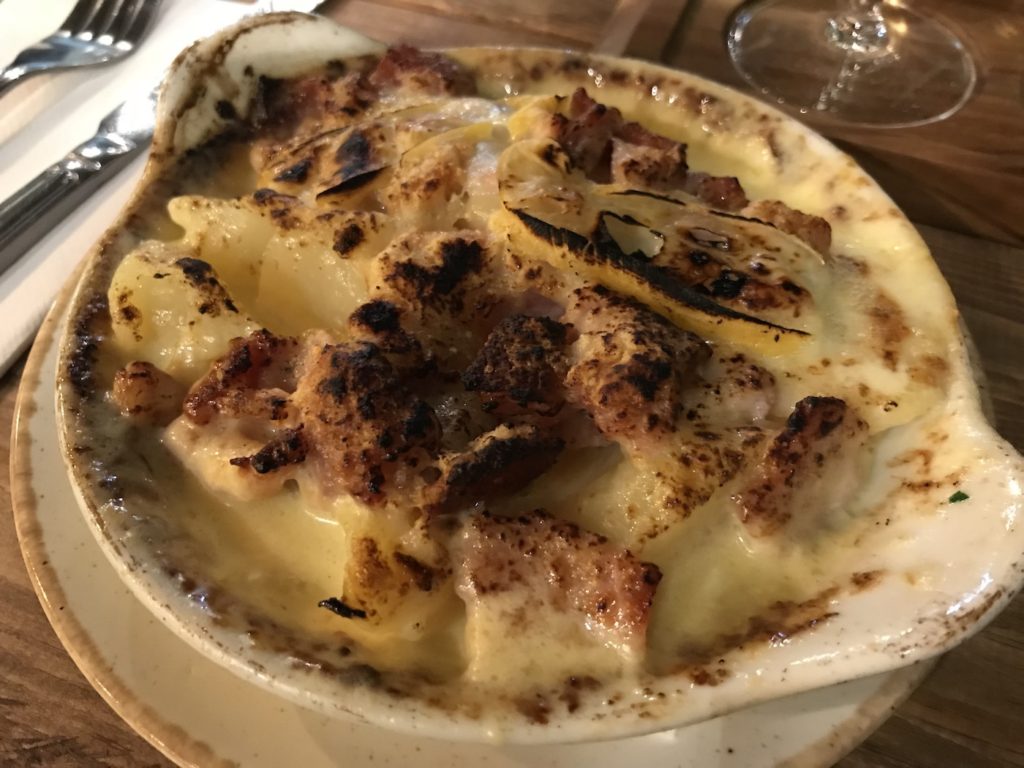 There's a whole section of the menu for fromage and charcuterie, and though it never reaches the dizzying heights of those homely street corner joints in Paris – you can get a properly baked camembert and garlic laden bread, and sometimes that's all you need. It's a lot more interesting than your usual (yawn) prosciutto/chorizo/salami board in town, though it's not really Friends of Ham either. Where's the fatty-laden rillettes, for example?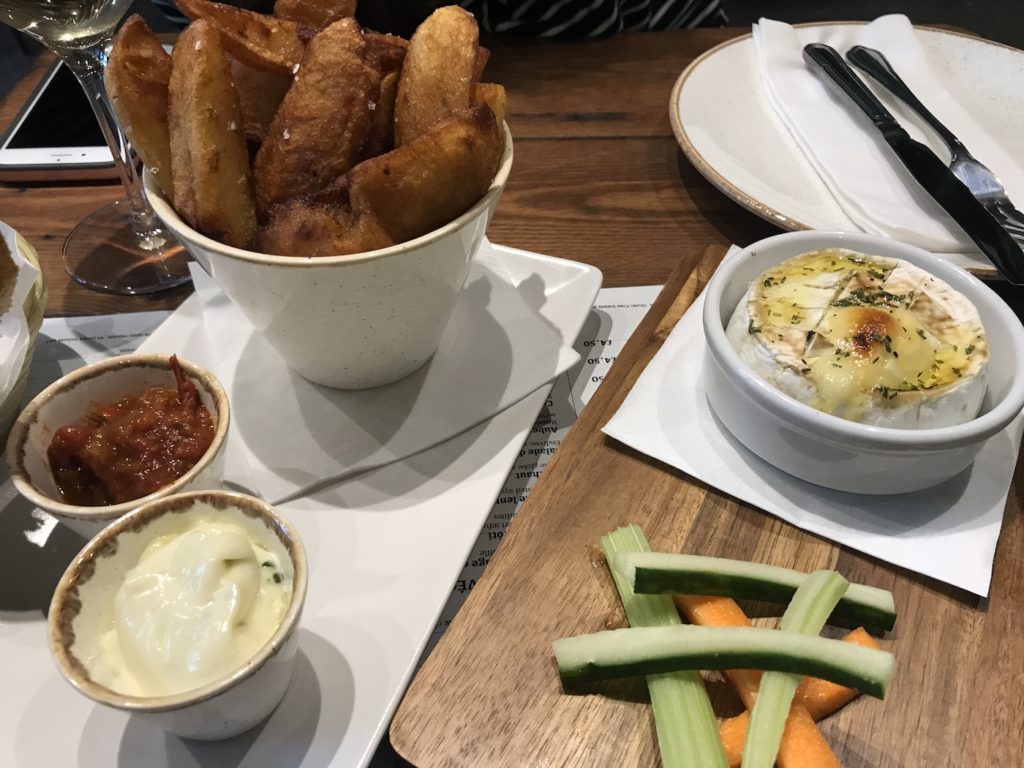 Speciality of the Loire Valley, tarte tatin is far too often bastardised but this one just about did the trick for me. Sweet gooey apples saved a slightly soggy pastry base. It's one of the better efforts I've had in NCL, though really should be absolutely bang on.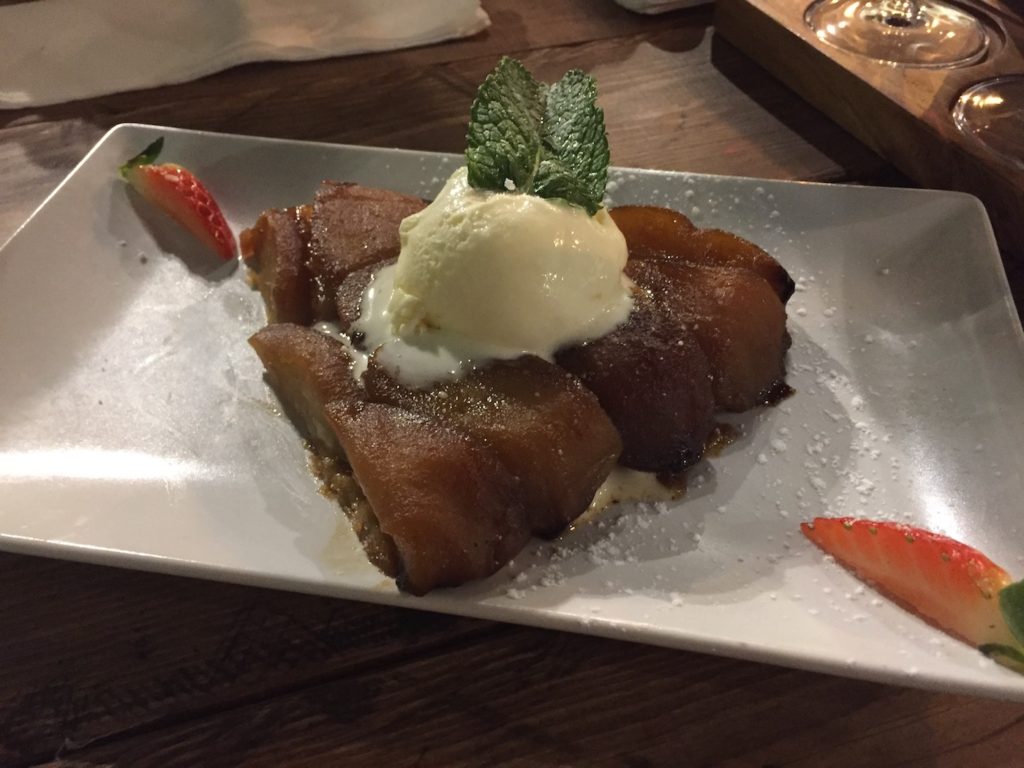 The French Quarter isn't perfect, but it's a canny little addition to the flourishing Westgate Road arches. I certainly welcome more French options in Newcastle, rather than cheap Italian pizza/pasta place #379.
There's an expression in French which I love "être beurré" which speaks directly to me in so many ways, meaning literally 'to get buttered'. You can definitely come here and do that, so give it a go – nip in for a carefree glass or 5 of wine, but by all means, stay for the much better than expected scran.
Contact: frenchquarternewcastle.co.uk
Food hygiene rating: 4/5