It's not all 500 words about how blogging sucks, and how the latest opening in town was more style than substance. I'll occasionally do a bigger post which is a bit less cringeworthy, so I've gathered them all here, because people always love and refer back to them.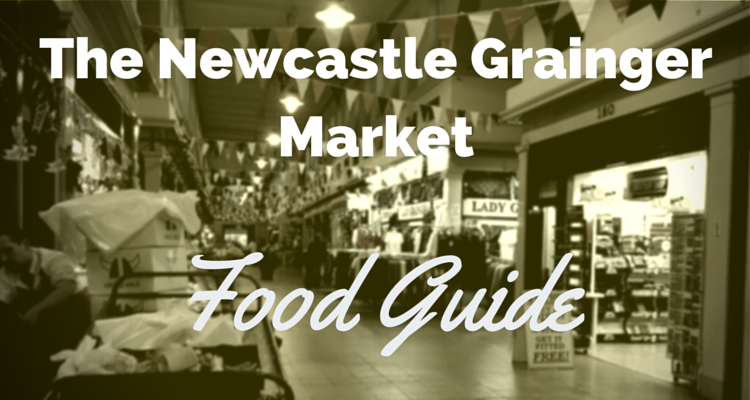 My top picks of where to eat (and shop) in Newcastle's historic Grainger Market.
---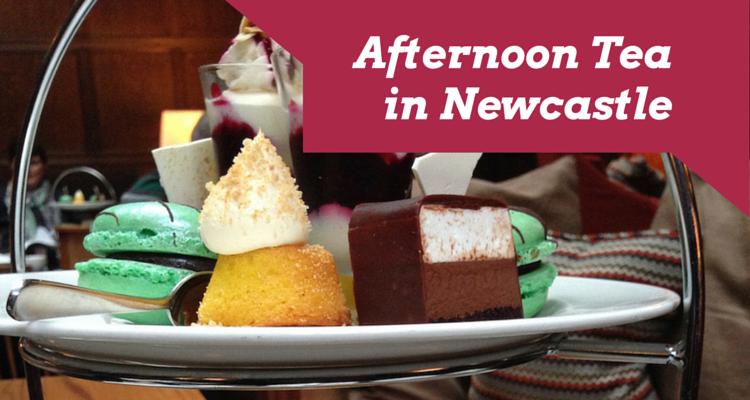 All of my favourite afternoon teas from Newcastle and around the region, along with some not-so-great ones *cough* Fisherman's Lodge *cough*
---

Where's just opened, and where's due to open in Newcastle this year.
---

Pizza is a top 3, maybe a top 1 food of mine, and I'm always on a mission to find a better slice. Newcastle has lots of crap ones, and some actually amazing ones, so check out my guide to see where I think is the best pizza pie in all of the land. (You've probably got a fair idea…)
---

The Ouseburn area just East of Newcastle's Quayside has been up and coming for the last few years now, so I put together my picks of the best bars, restaurants, and everything else in this little neighbourhood.
---

A look at where is taking part in Newcastle's famous restaurant week, and where the best deals can be found.
---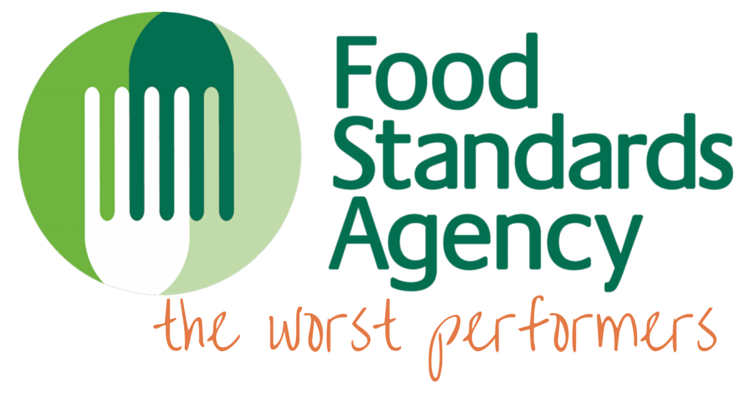 A list of the establishments with the lowest score as rated by the Food Standards Agency.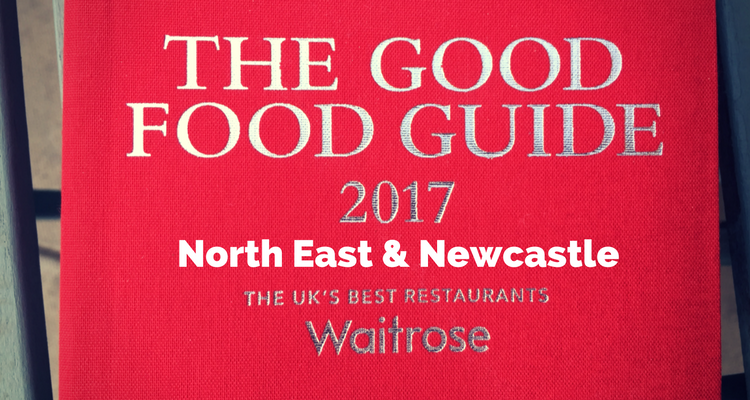 Details and scores for all of the restaurants and pubs that made it into this year's (and previous year's) Good Food Guide.
---

I'll occasionally melt down, delve into "here's my cupcake-recipe" blogging and post a recipe if it was something I really liked. They're all here.
If there's something missing from here, let me know, and I'll work with you/work on it.