Going from street food stall to restaurant is tough.
But that's what Kimchi Planet (24 Wretham Place, NE2 1XU) are the latest to attempt, following the likes of Papa Ganoush, Proven Goods Co., The Little Fishy, and a seemingly increasing number in Newcastle this year. They've all been chocka since opening, so how does Korean street food translate to the sit down experience?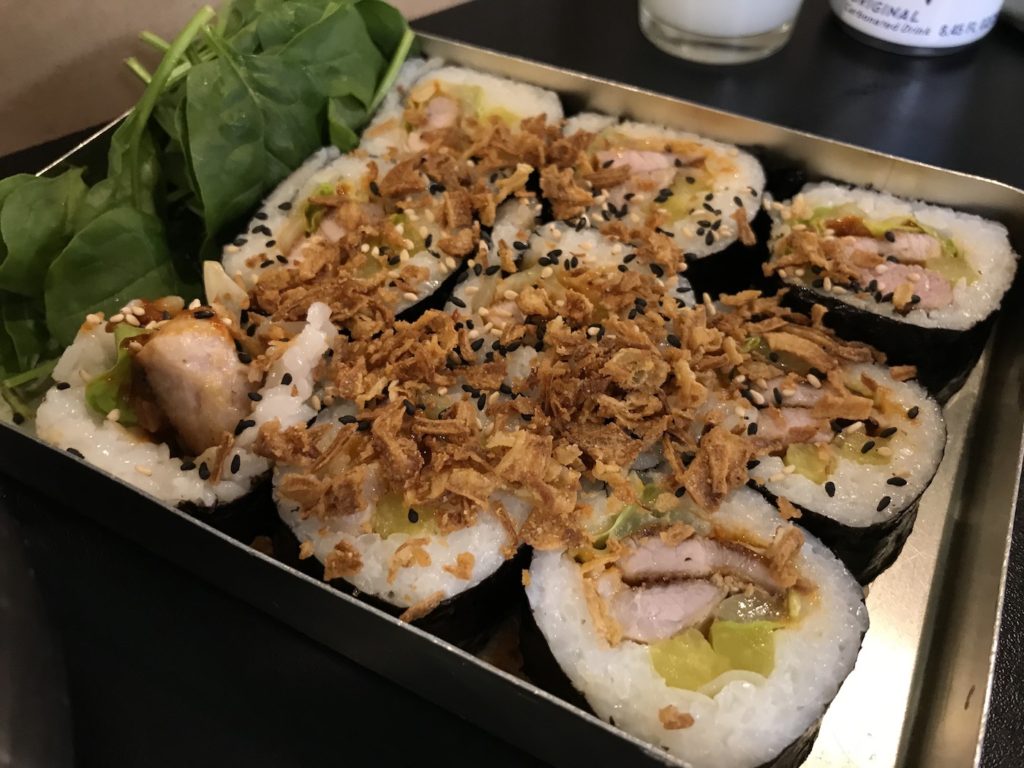 Let's get it out of the way – Kimchi Planet is not in the nicest part of town. But then the hidden gems rarely are. We've been on some epic treks to industrial estates in the likes of Manchester and Birmingham to find that special something that was someone's off-hand recommendation. And often the hardest to get to are the most rewarding. Kimchi Planet lives among studentsville in Shieldfield. It's alright, just there's nowt else there, especially if you don't know the area.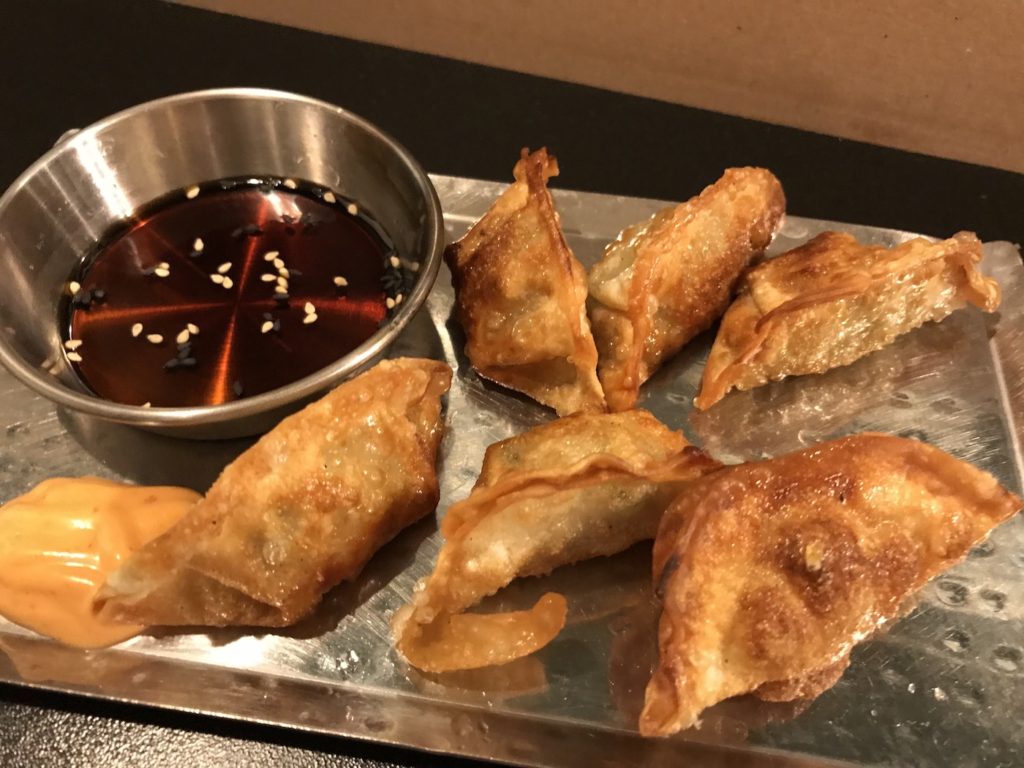 Open as a restaurant since July, and trading for around 18 months before that, they've gone for absolute bare minimum in the fit out, understandably keeping costs down. It's all fine, just don't expect silver service.
The menu is brief, and the most expensive thing here is £6 so it's easy to fly through.
Started with these veggie dumplings which were fresh fried…but a little lacking in filling. Good addition to your noodle soups, but there's much better dumplings out there. That said, they're only £3, so ??‍♂️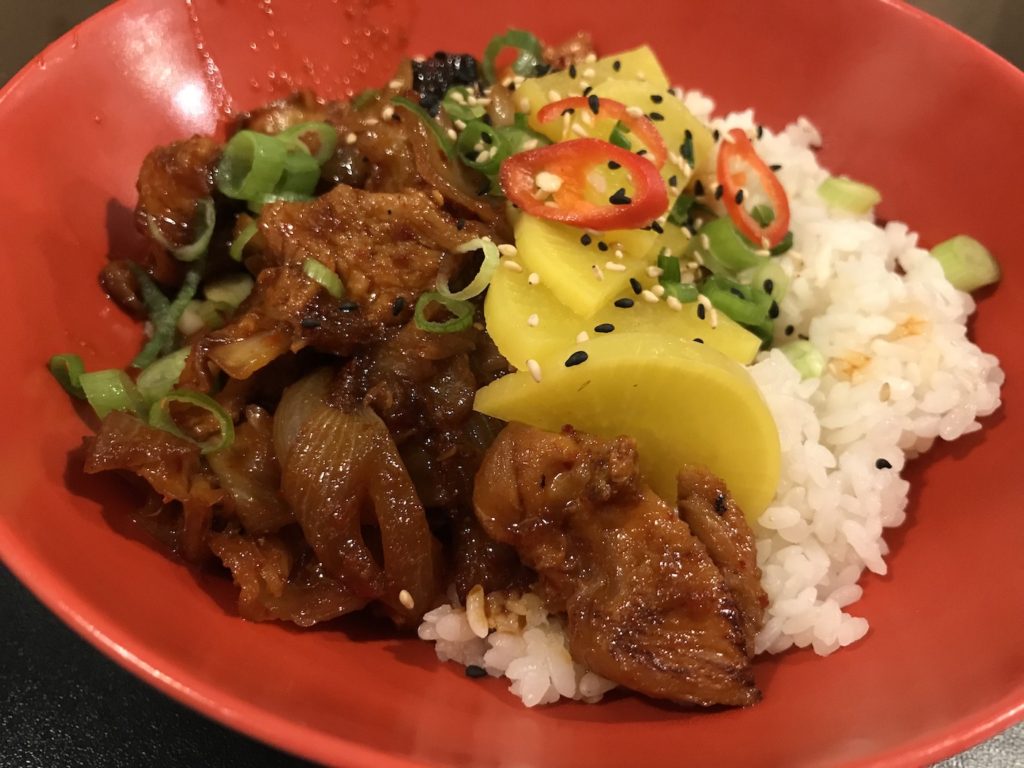 You might recognise the rice bowls, including the famous bulgogi from the markets. They're filling buckets of sticky rice with plenty of meat, and enough flavour to keep you interested. A few more veggies wouldn't go amiss.
Kimchi Planet are big on veganism too. There's plenty of vg. options, including the signature kimchi. The kimbap – essentially Korean sushi – had rice that was a little claggy and the kimchi version was much better than the BBQ belly pork which just didn't really taste of much.
Under 'ramyun' (£3.50), I love that they've got the audacity to serve what is essentially pot noodle with some trimmings. I mean, aye it's Korean instant noodles which are two levels up from a Bombay Bad Boy but still. Add an egg +£1 or dumplings +£1 to your dish and y'know what, if I was still a student, I'd be hammering it. Lots of takeaway orders when I visited. Which makes sense, especially when you compare it to the likes of Deliveroo/Uber Eats pricing.
If you know anything about Asian softies, it's: expect onset of diabetes shortly after. I think the watermelon can (refreshing as you'd expect, just a little sweet) is 45g sugar / 100g. This fizzy milk/yoghurt flavour was equally saccharine, and despite ordering merely out of interest, intriguingly moreish. Think, savoury fizzy milk.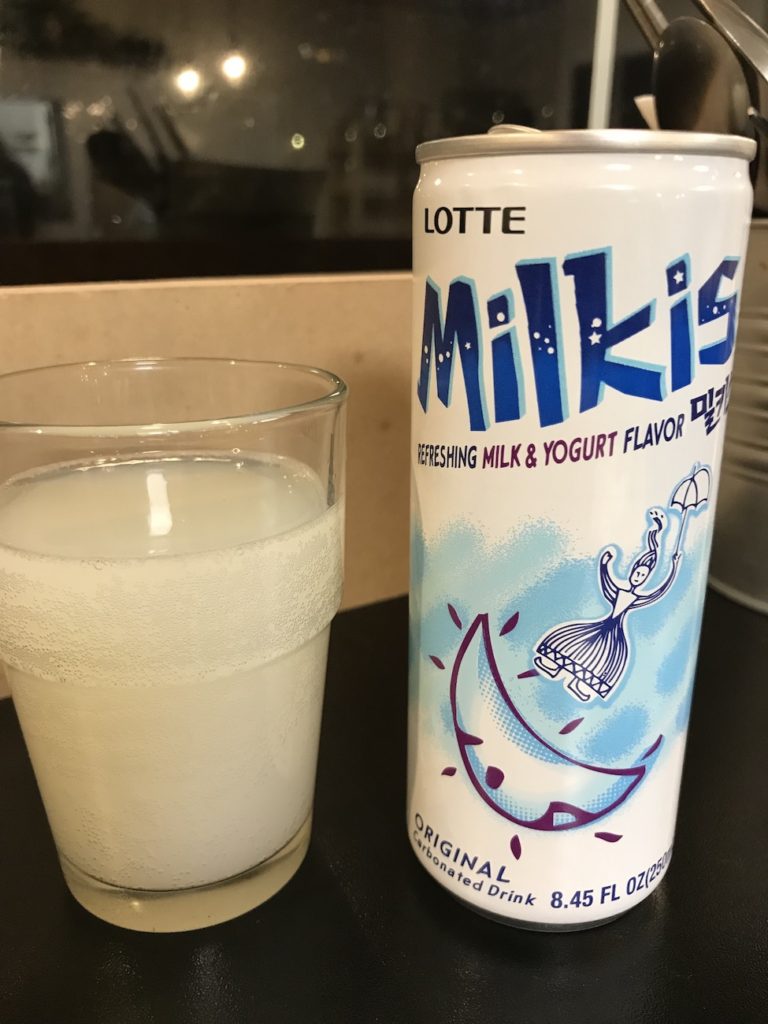 My recommendation would be to get some Kimchi on the side, or just order dishes featuring kimchi. It's their namesake star ingredient, and anything with their fiery fermented cabbage outshines its corresponding meat version. Even better, and I think there's something great about leaving a restaurant with a little something for later, these £3 jars of the signature kimchi are a must-buy. Pimp up some egg fried rice, or a noodle broth. It'll add a fiery oomph to almost anything.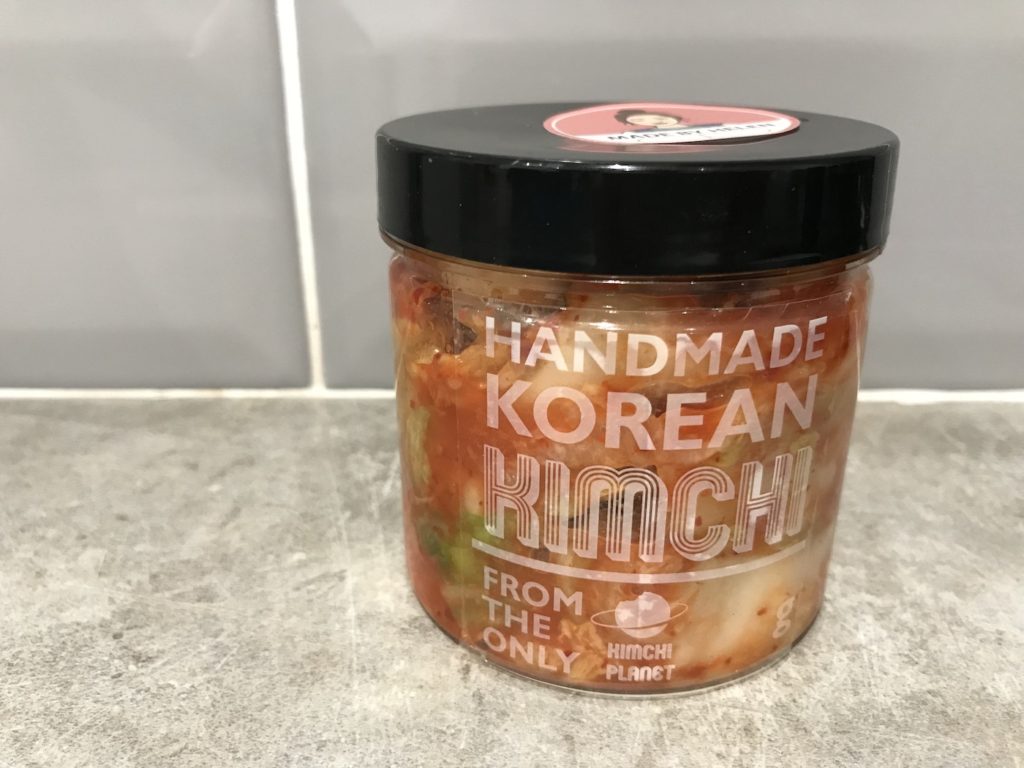 It's not gonna win any awards, or have anyone calling it the most memorable dining experience of 2018, but for what it is, and presumably for its target market, it's got you covered. Cheap, filling, relatively healthy food for students or those wanting a viable alternative to yet another terrible Chinese takeaway, Kimchi Planet will see you good, and then some.
Contact: via Instagram
Food hygiene rating: Not yet rated