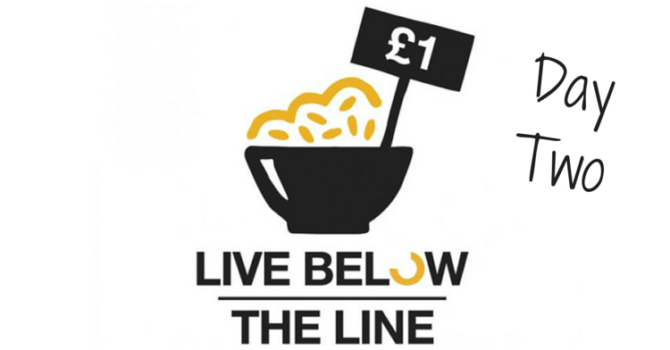 Not feeling as hungry as I thought I would now, but I'll take that as a sign it is going to get much worse as the week goes on. I now appreciate that you can eat on £1/day if needs really be, which makes me wonder how some people struggle putting food on the table. On the other hand, it's easy to see how fast food is an incredibly easy option to get something that resembles food, for very little cost – a McDonalds 89p hamburger comes to mind, but I think we all know how unfulfilled that leaves you feeling…

Breakfast: Peanut butter on toast (14p)
2 slices white bread (8p)
1 tb peanut butter (6p)
Dinner: Egg-fried rice, spring onion (41p)
1 spring onion (10p)
75g white rice (11p)
1tb soy sauce (16p)
1 squirt sriracha sauce (4p)
Dinner: Pasta & tomato sauce (40p)
100g penne  (14p)
half-tin tomatoes (25p)
salt & pepper (1p)
pinch oregano (4p)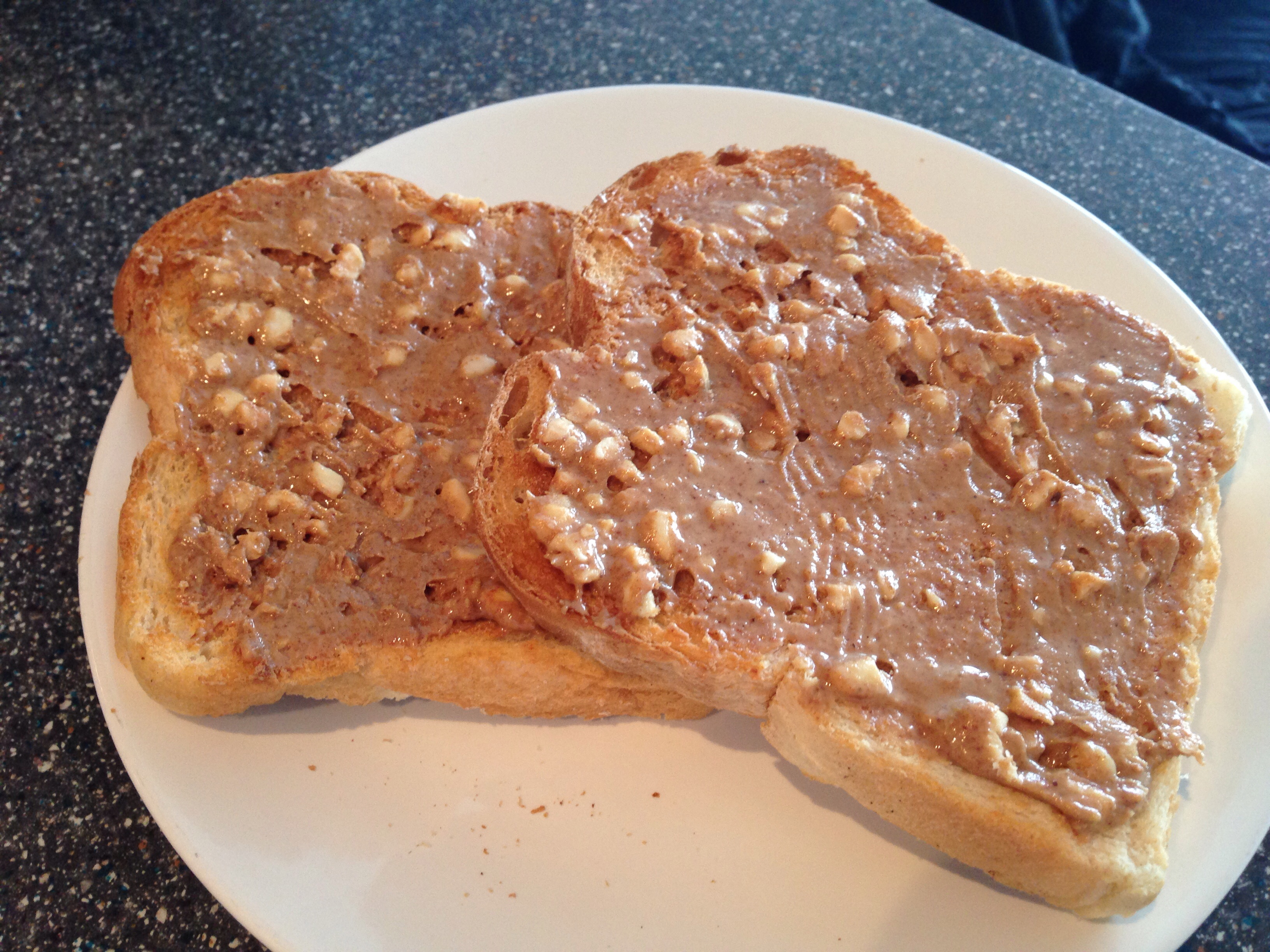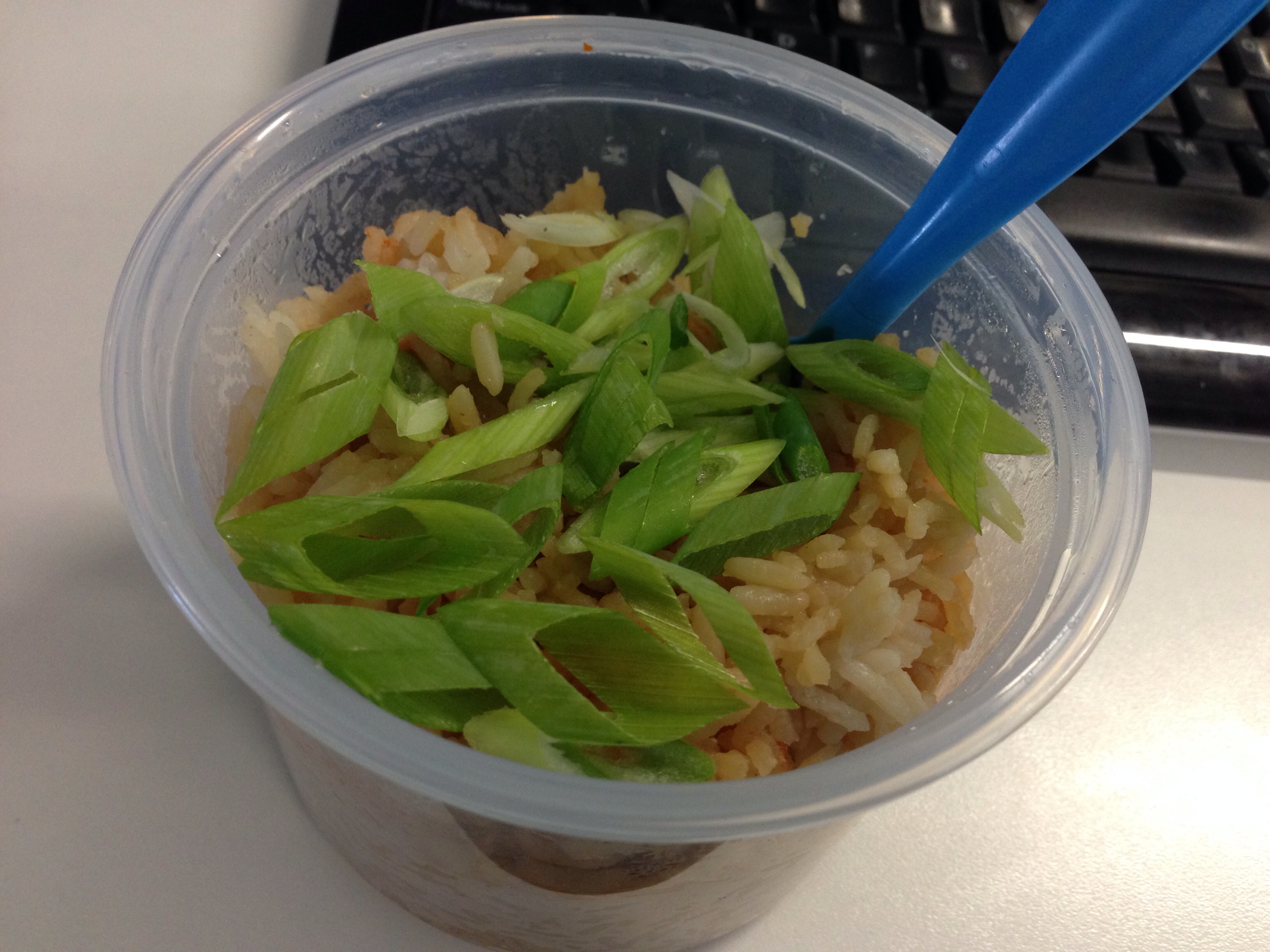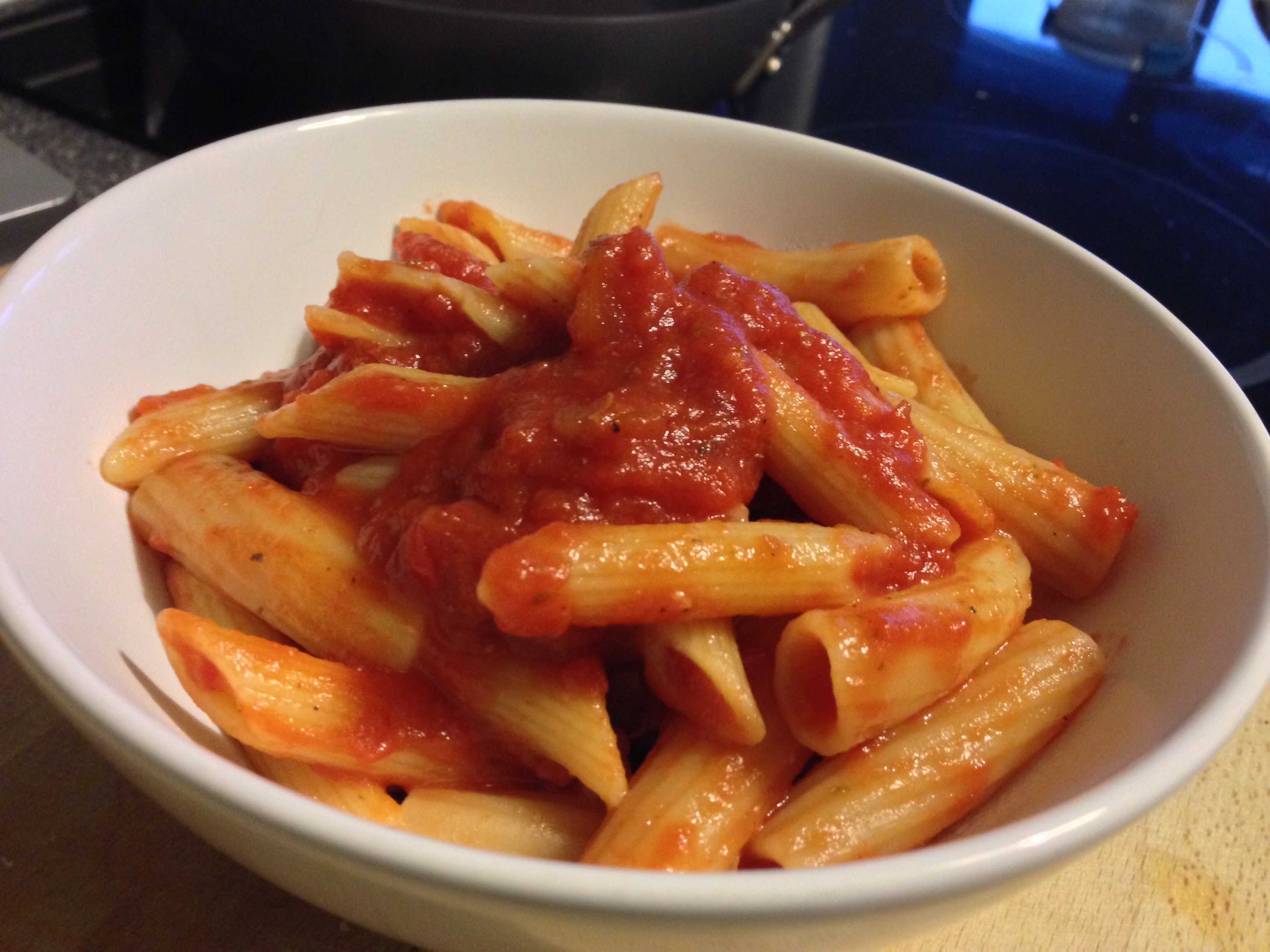 Snacks: cup PG tips, no milk (1p)
Tuesday total: £1
End of day update: Played football for an hour. Bit of a headache. Absolutely inhaled my tea though, and savoured every single mouthful. It's pretty shocking when you realise how much food goes into the bin when eating because you're bored, but there wasn't a grain of rice left in that pot at dinner time.
Donate here: https://www.livebelowtheline.com/donations
Newcastle Eats no longer supports comments directly on posts, instead, why not fire up the discussion on Twitter, Instagram, or email me directly.