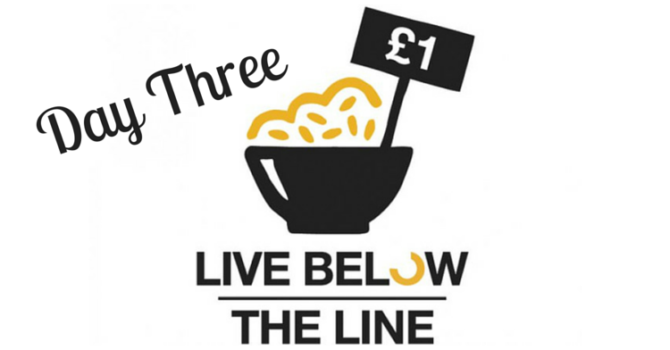 Part of my goal in doing this was to show that actually, you can eat somewhat OK food, if you try and come up with creative recipes. Well, three days in and I've realised you certainly can't have any creativity at this budget.
Someone asked today about how I am dealing with nutrients – I've never given it a thought – just getting as much food as possible. I've been hankering for the red peppers in the fridge, but at 58p each, they are totally off-limits. I suppose it's still amazing that someone can plant, grow, harvest, and ship the from China or Mexico for that price.
The rules of #LiveBelowTheLine apparently state that you must do your £5 shopping in one go at the start of the week, and not use portions of food you already have. I know that, it was just going to be even more difficult. I'm still participating, albeit as a food blogger who is used to 3000kcal per day, so it's a challenge enough for me.
Breakfast: Fruit muesli (17p)
60g muesli (14p)
3tb milk (3p)
Dinner: Beans on toast (28p)
2 slices white bread (8p)
half a tin of beans (18p)
splash of worcestershire sauce (2p)
Tea: Roasted sweet potato with couscous (47p)
60g coucous (8p)
1 spring onion (10p)
1 roasted sweet potato (20p)
1ts sriracha sauce (6p)
Sprinkle of smoked paprika (3p)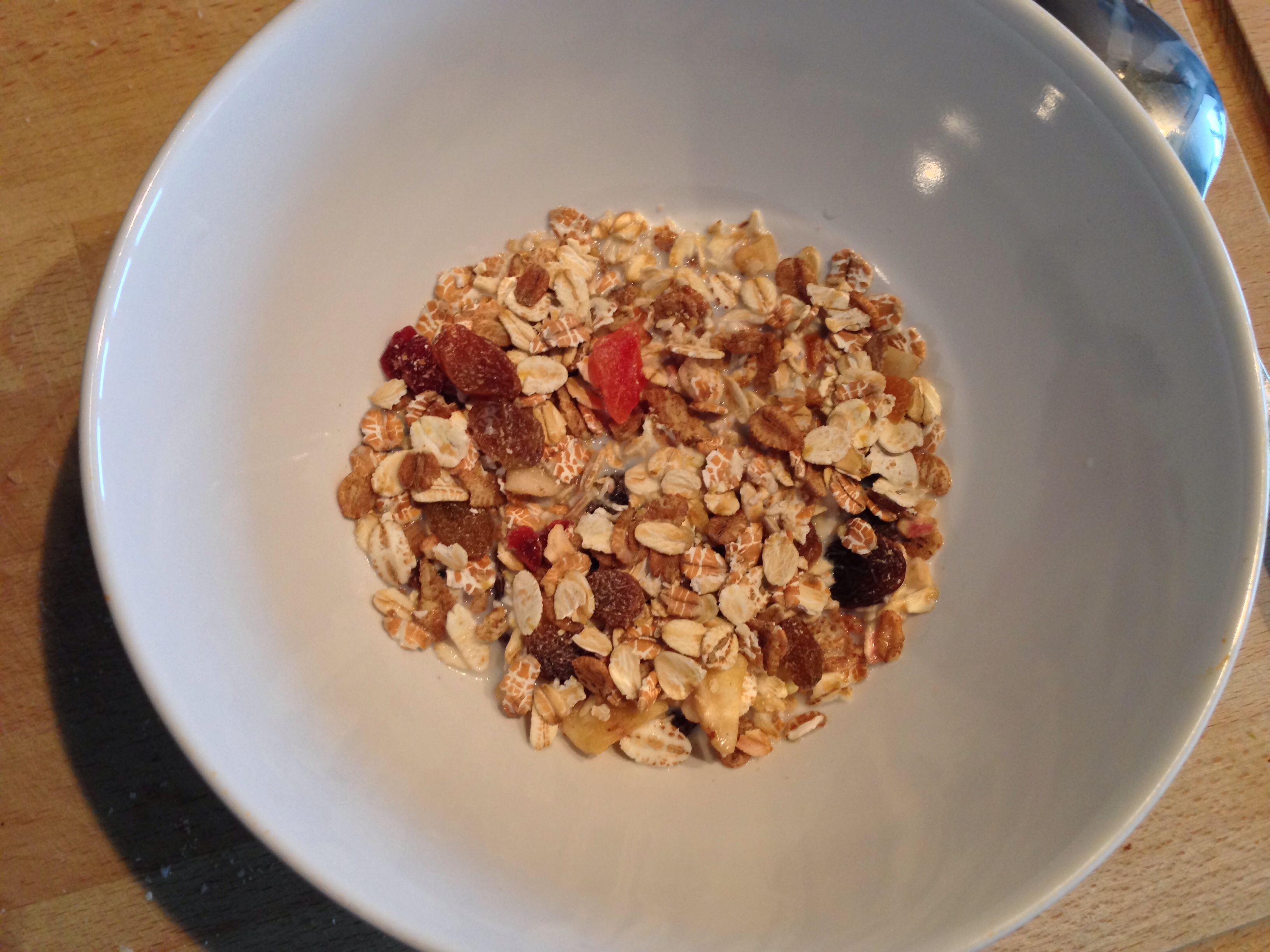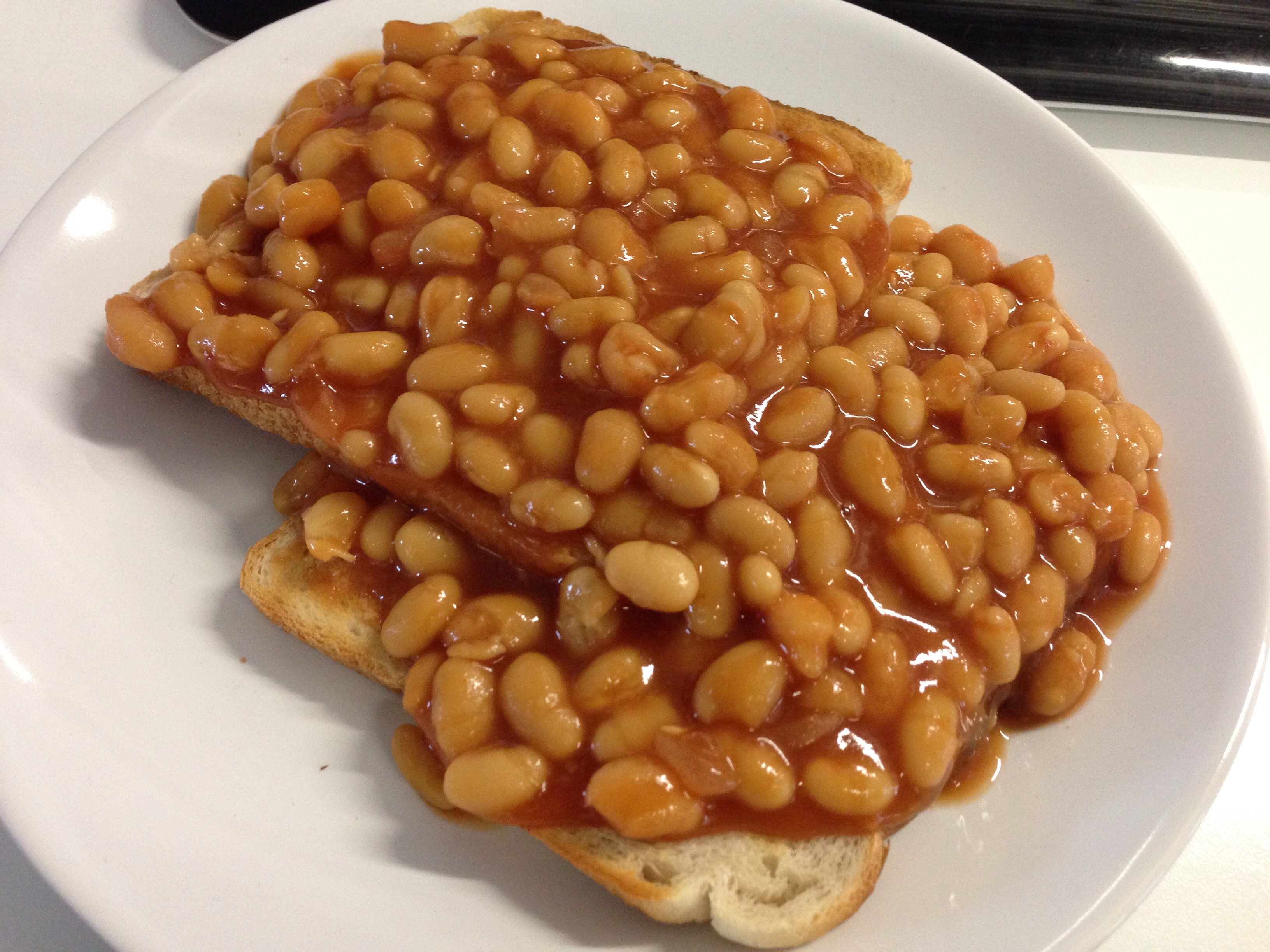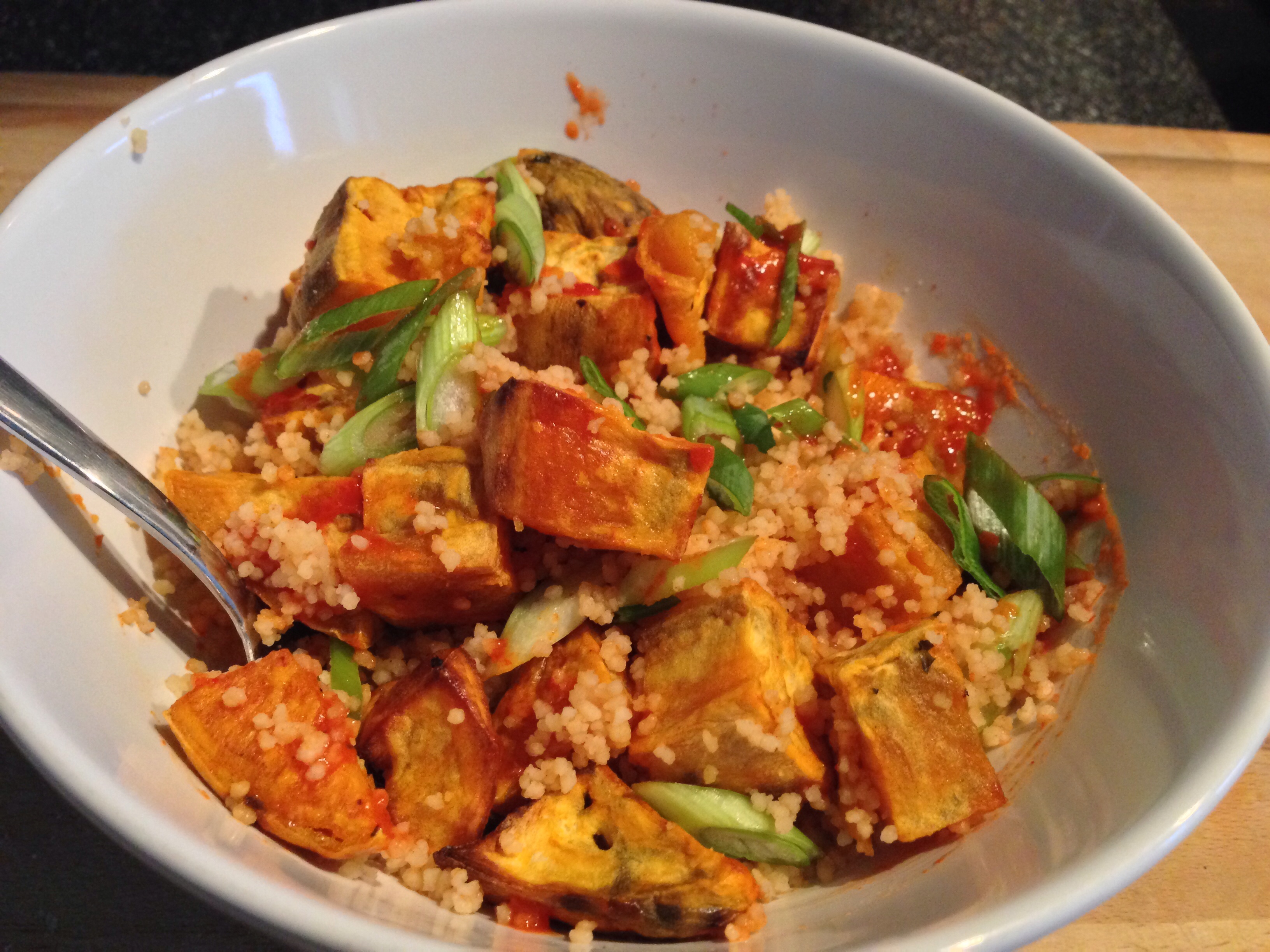 Snacks: 2 x cup PG tips, dash milk (2x2p).
Wednesday total: £0.96
End of day update: It got harder today. Before tea time my stomach just felt empty. Tea was super filling though, so it goes to show, the right foods can really do it for you. And praise be to Sriracha sauce, it has made many of my meals just that bit more interesting. The experience so far has been positive for me. I haven't wasted a single drop of food that I've served up, and being so "ready" for your meal just makes it all that more satisfying. I'd usually have turned my nose up at my tea tonight, but it tasted bloody delicious.
Also worth a mention to anyone trying this next time, totally against the spirit of this challenge, I did the weekly shop at Waitrose this week, which blew a hole in the budget. You could potentially eat more if you downgraded your culinary expectations, but it's quite interesting to attach a monetary value to a meal you might have anyway (you can see why porridge/beans on toast are popular).
Donate here: https://www.livebelowtheline.com/donations