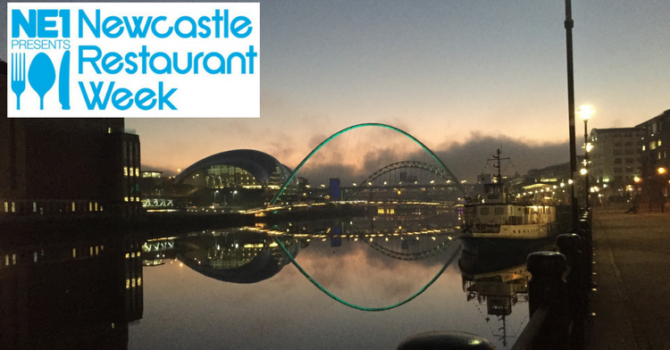 It's back.
To be honest, I was starting to tire of NE1's restaurant week. Starting to show its age – some really tired offers, some restaurants cranking out the same dishes every time it's up, and a lot of places really not offering very good value at all. But with a swathe of new restaurants opening recently, there's some great offers this time round, and a perfect opportunity to give some of them a go.
You can catch my previous picks here, or here, or your safe bets will always be Caffé Vivo, Ko Sai, Vujon, etc. but here's five who are brand new to the game and worth a look if you haven't been down yet.
Newcastle Restaurant Week runs from Monday 16th January to Sunday 22nd January 2017.
The offer: £10 for tortilla chips, three tacos, and a drink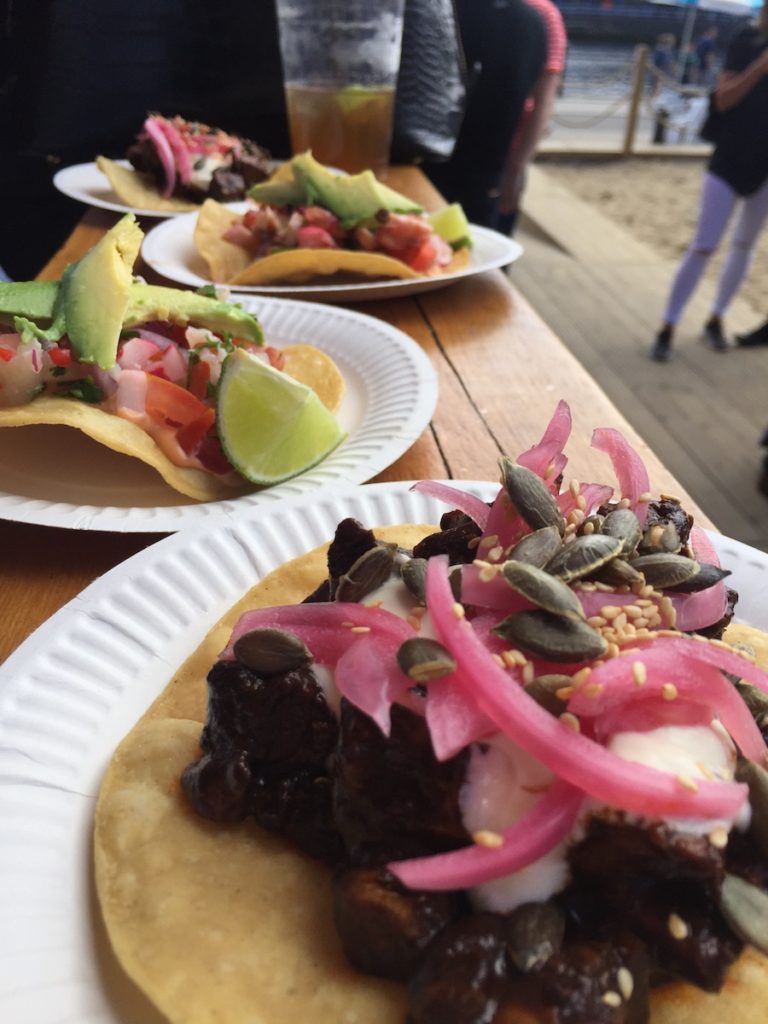 Obvs. If you haven't been to Barrio Comida yet – this should be your first point of call. It's one of the most exciting things to happen to Newcastle in 2016, and I hope Shaun and his team absolutely smash it in 2017. Luckily for us, it's truly in the Restaurant Week spirit and offering awesome value. For a tenner you really can't go wrong, but for my money, you want the mole, the al pastor, and the carne asada. Anything else is a bonus so order loads.
Central Oven & Shaker ?
The offer: £15 for 2 courses and a cocktail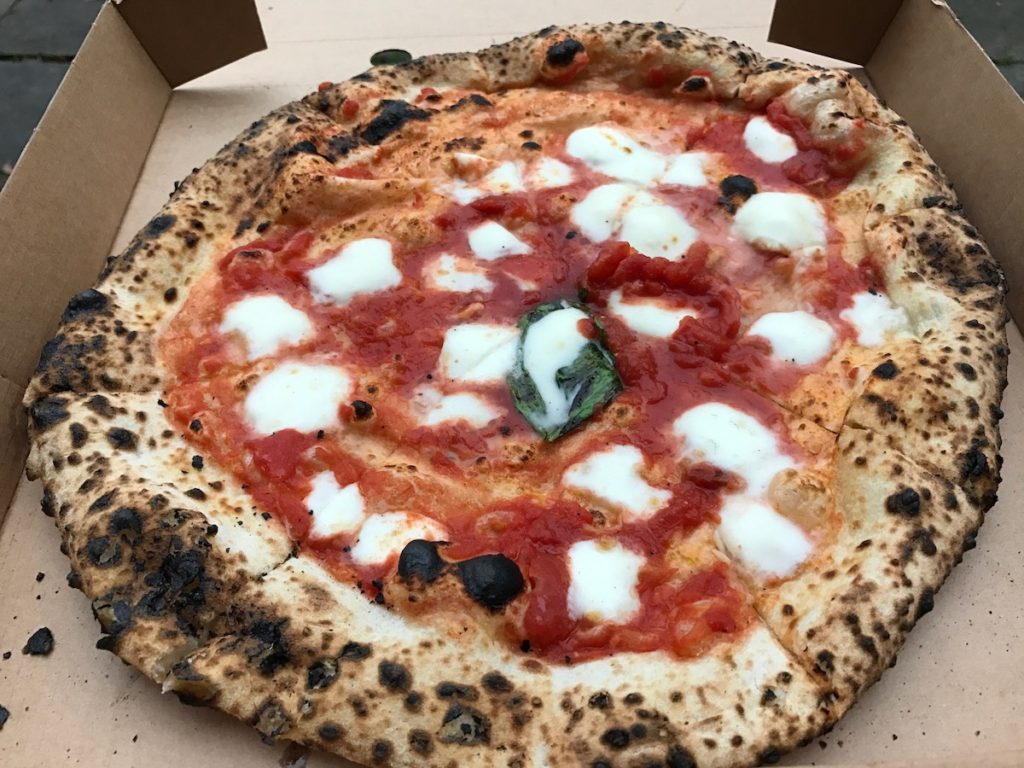 I'm sure that given it's location and relatively heavy promotion, a lot to people will have already tried Central Oven, but if not, get it out of your system and save yourself a few bob as this is good value, all things considered. I haven't quite yet made up my mind on whether or not I like it, but Neapolitan-style pizza, a dessert, and an aperol spritz for £15 can't be all that bad.
The offer: £15 for 2 courses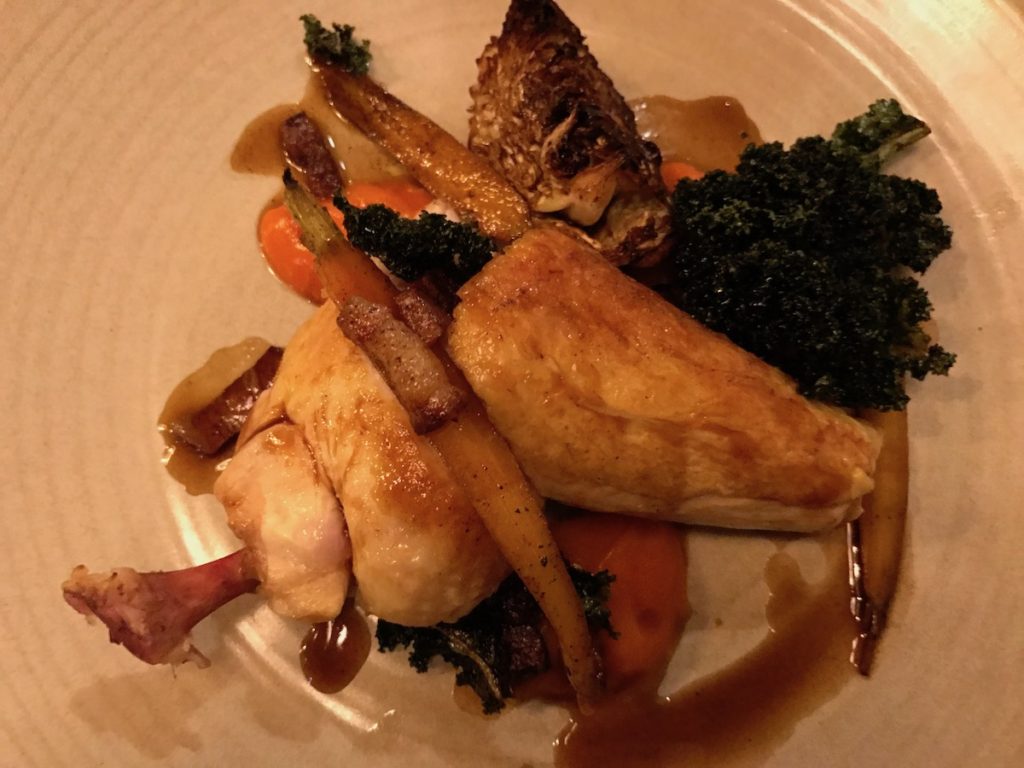 It's new, and it's one of the better restaurants on the list – if there's one thing all these bloody restaurant week posts do, it's hopefully getting people off the chains – you can get your voucher and get a cheap meal at any of them at any time. January is tough so give your indies a go, particularly the newer ones. Annoyingly, anyone hoping to try 21, or even The Broad Chare is probably gonna be out of luck, with the latter moving to lunchtime only offers. Sadface. So Dobson & Parnell is about as "fine" as the dining gets during Restaurant Week. It's canny cheffy – expect dots and smears of things everywhere, but it's bloody good.
Reds True BBQ ?
The offer: £15 for two courses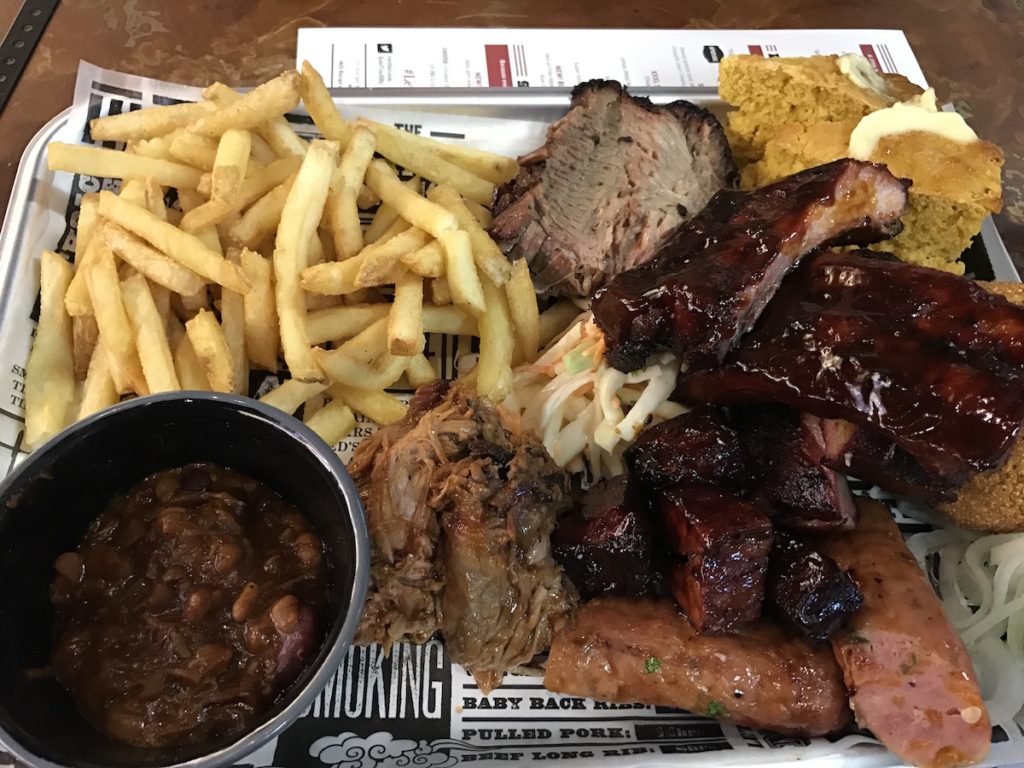 Two courses might be a misnomer, as what you're really getting is a taste of everything Reds do. If you're yet to try Reds' authentic brand of BBQ, here's your chance to do it for cheap – you'll get low and slow pork, chicken, ribs, and all of those accompaniments you love, though I can't help but notice the omission of their signature brisket… It'll probably be a busy one, but there's dozens of tables here, so you should be OK to rock up without a table.
Jolly Fisherman ?
The offer: £10 for 2 courses / £15 for 3
Photo credit: Jolly Fisherman on the Quay Facebook page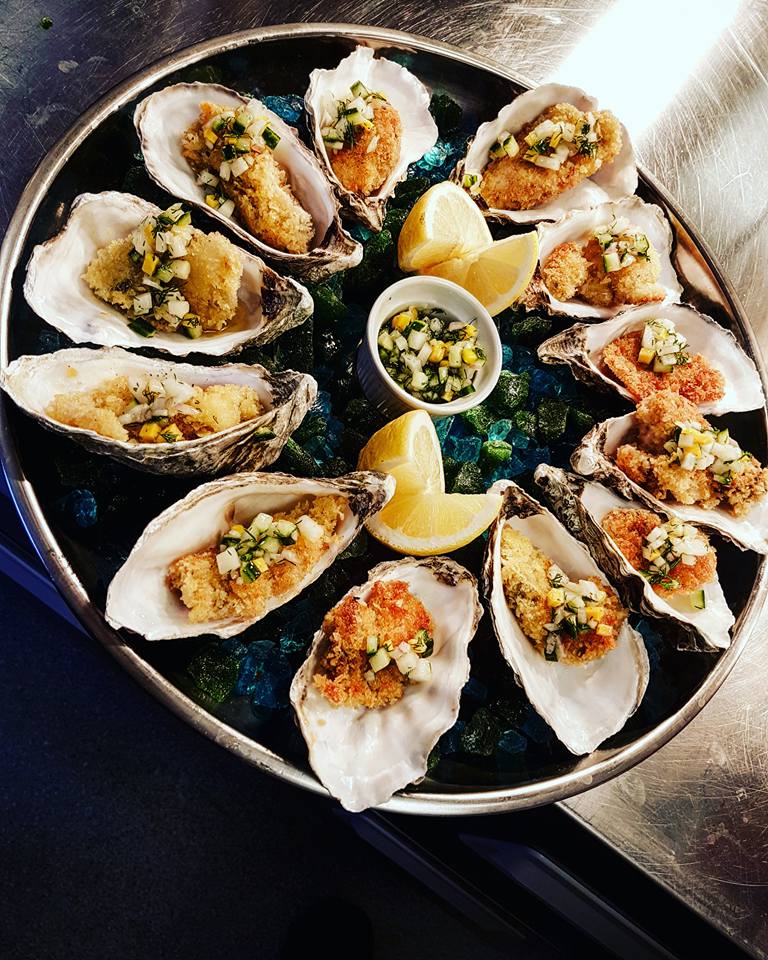 Another newbie to Restaurant Week, The Jolly Fisherman might have been one you forgot to visit since it opened last year. That location is a funny one, but it's a serious restaurant, and one that's oft-forgotten, given that "looks ideal, but isn't" location just off the Quayside. The restaurant week menu is actually a pretty good one, and not your typical extreme penny pincher. Get the crab soup, the hake, and the STP.
Where's your pick? Did you brave a trip over to Sunderland Restaurant Week? Whatever you do, just don't go to somewhere like bloody Tiger Tiger, and make use of your best chance to try some great restaurants for a great price. Give me a shout where you're headed!