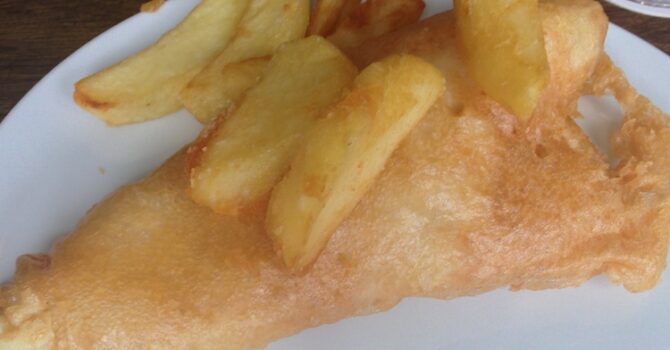 It's been a hard month – mostly scranning Michelin style in July, given it's my birthday month and all, but to be honest, I think I'm not alone in leaning more and more towards big plates of good food from the pub as my personal food heaven, rather than fussy over-dressed plates. Unfortunately with "gastro"pubs, though many try, label their burgers as "gourmet" and their chips as "hand cut",  they're mostly the same – mediocre food with customary use of microwave.

Along comes The Staith House, a complete refurb of the old "get stabbed" pub on the North Shields fish quay, The Dolphin. It's John Calton's second riverside restaurant,  after working in the popular Harbour Lights just over the river . He was in the final of Masterchef: The Pros, so opening his own place was kind of inevitable, though it's the polar opposite style from fellow Masterchef-er Dave Coulson of Peace & Loaf – a cracking little pub doing good ingredients simply.
The best bit? They're now doing an early bird menu, which I reckon is probably the best value going. Anywhere.  Mon-Fri 12-3 / 5:30-7. 3 courses £10. Here's what we had, from the changing daily menu.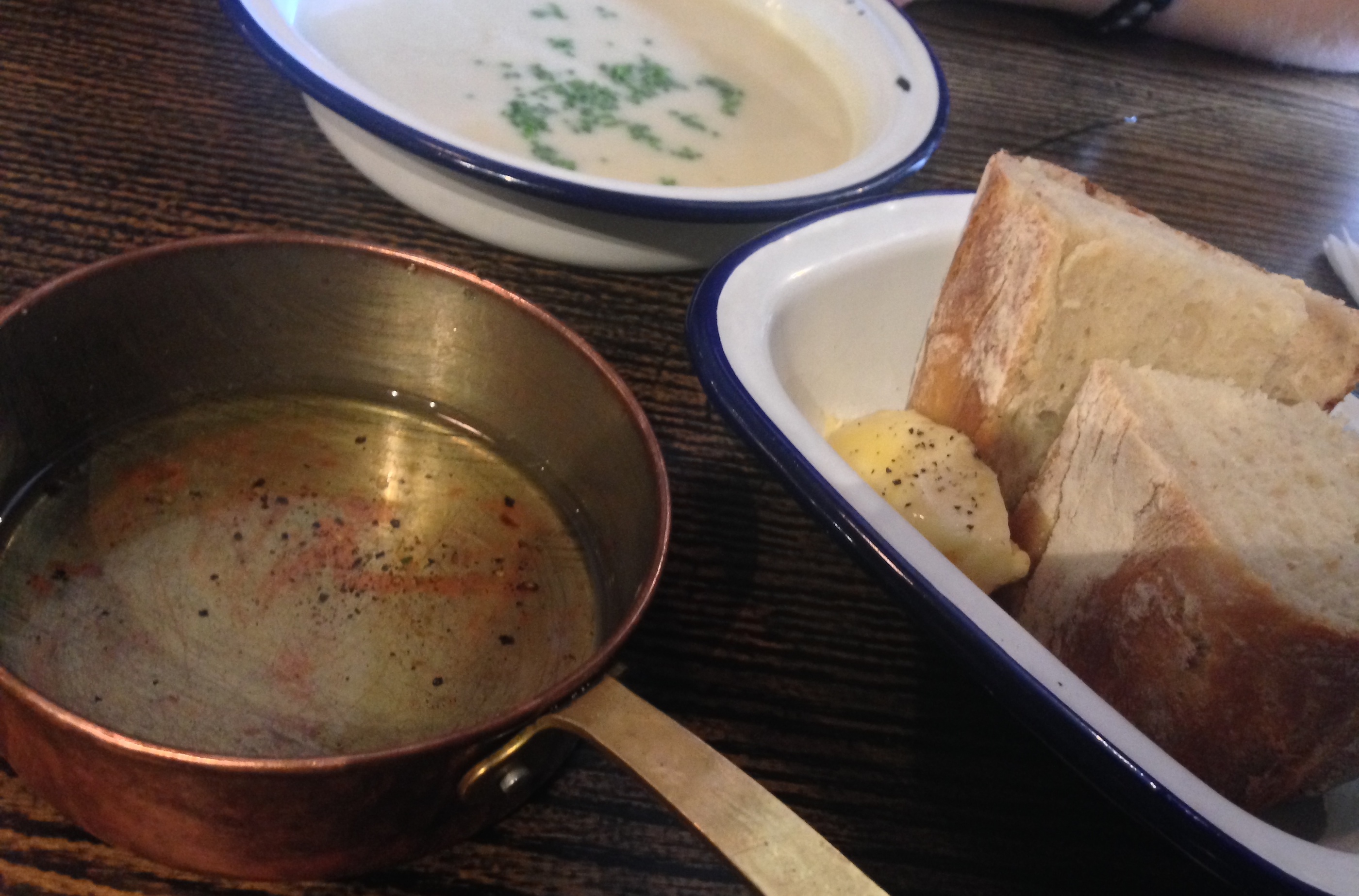 Onion soup, with homemade bread, beef dripping and butter. I'm a strong believer in being served bread with your meal regardless, even if it's worked into the cost somehow, but these guys are taking it to the next level with melted beefy juices, and joy of joys, butter not straight from the fridge. Smashing.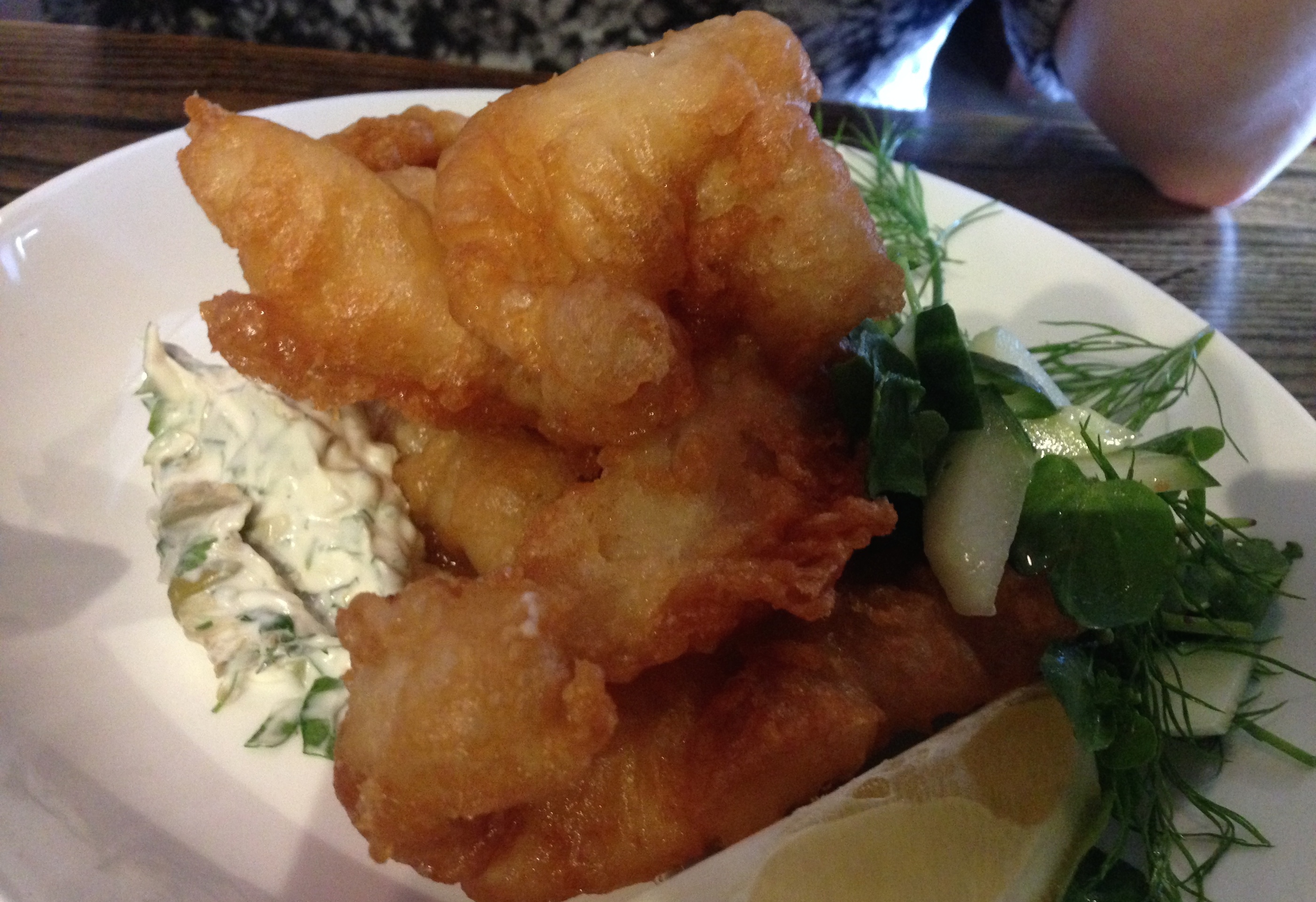 Daily catch goujons & tartare sauce. Now I expected something more like the River Cafe size portion for this price, but was blown away – it's almost as good as the a la carte dish. Special shout out for the chips – look at 'em. Oh aye. Showing the ever disappointing fish & chip shops on the Quay how it's meant to be done.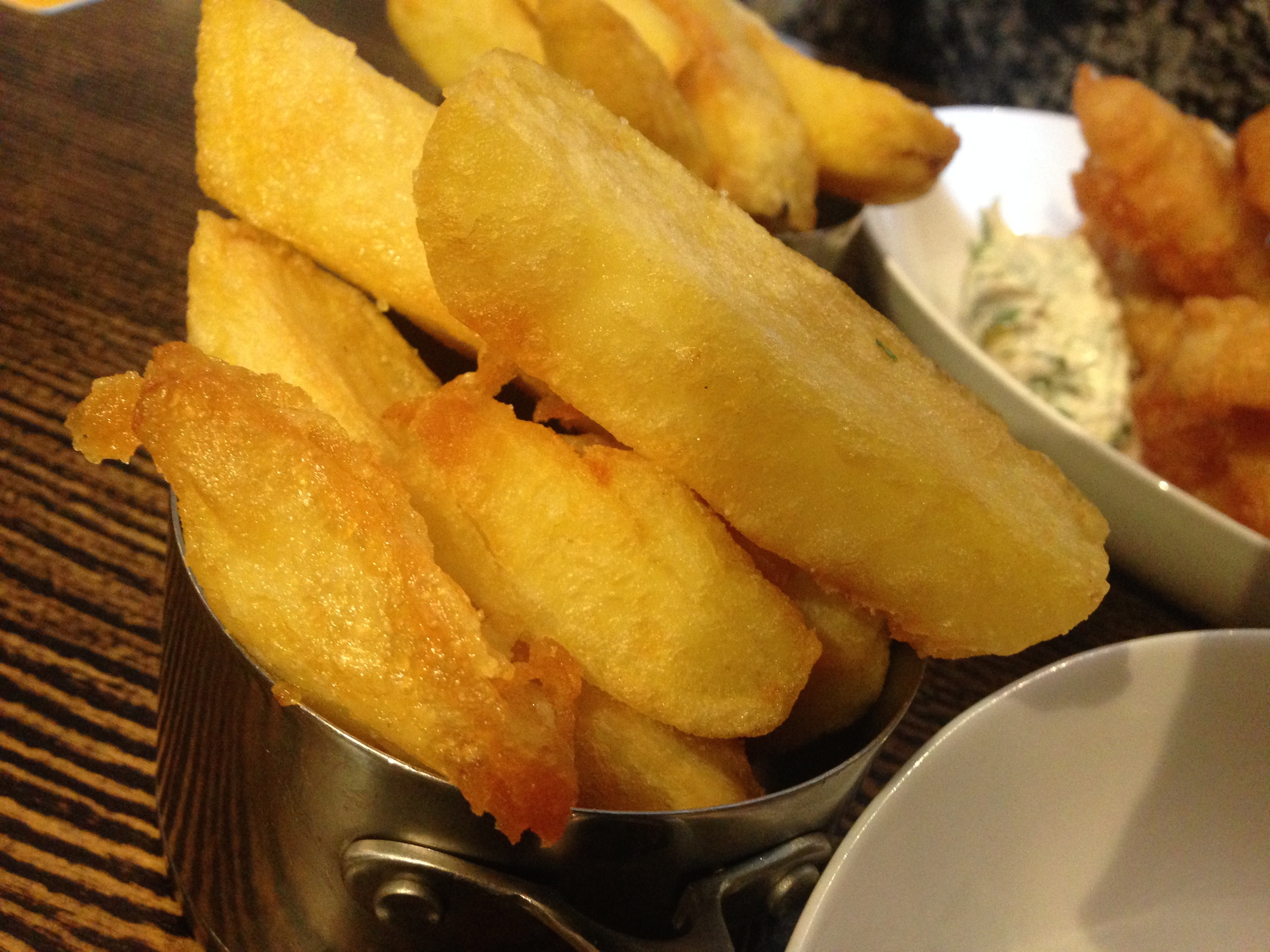 Desserts on value set menus are often an afterthought, but this lemon posset with rasperries and strawberries was perfect. Super creamy and tangy with a cracking little shortbread.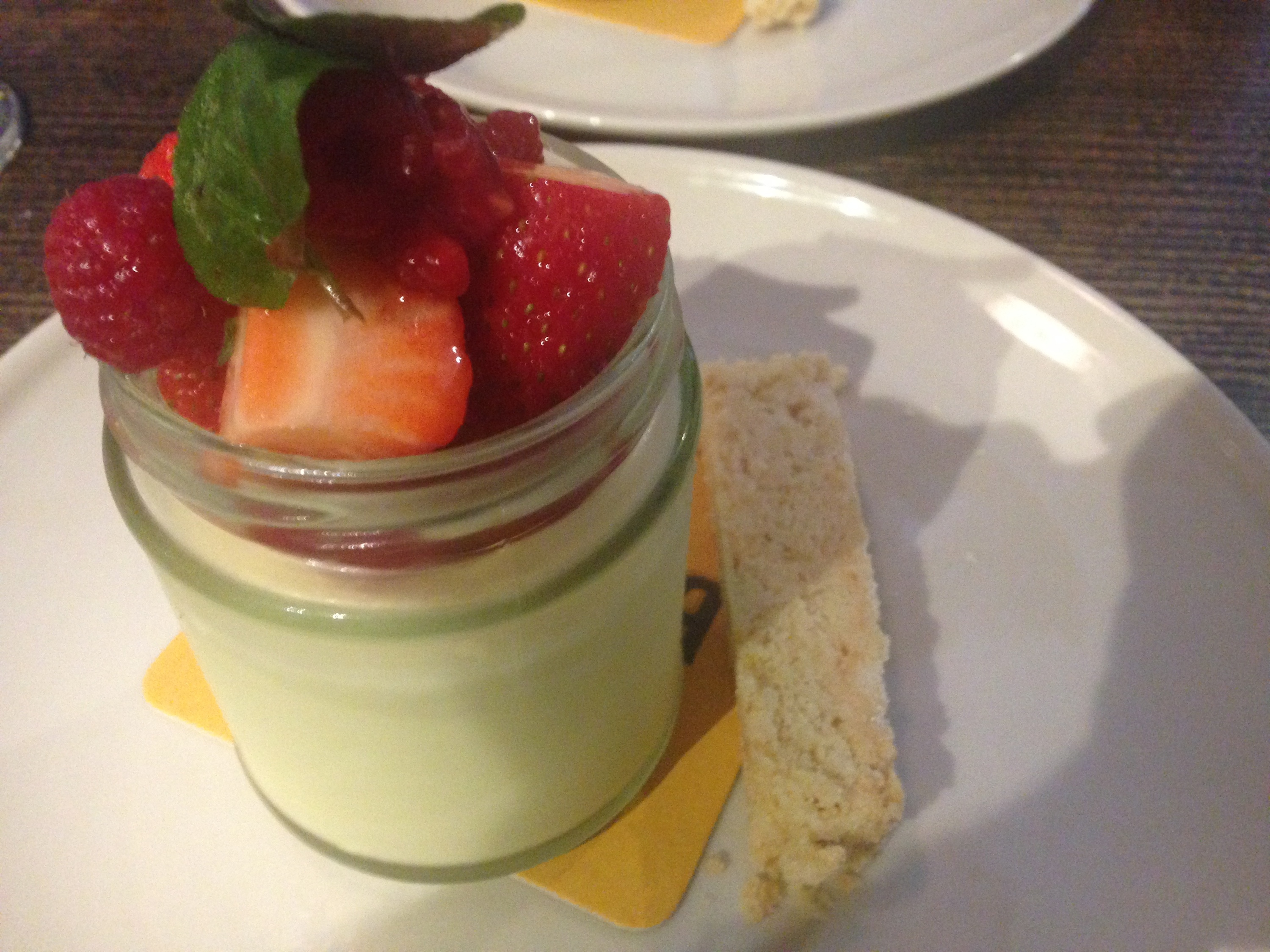 We also had a go at the scotch egg – good but at £5.50, some way to go to stack up to The Broad Chare effort despite the lovely red pepper ketchup, and the pork croquettes, which I could happily gorge on all day long.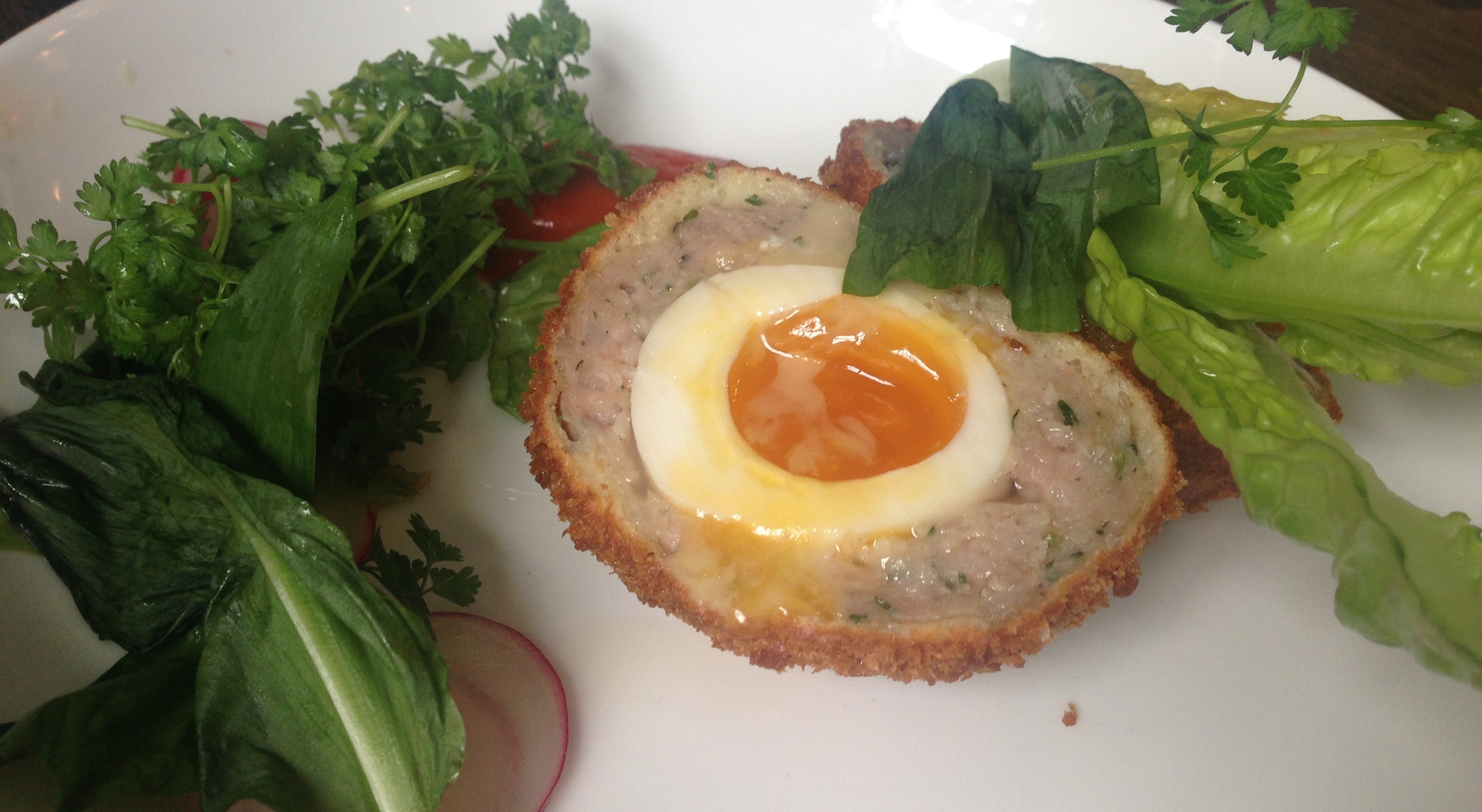 More interestingly, they do monthly tasting menus, which opens the door to some lovely turbot and halibut, which I am  absolutely busting to try. £50 (with wine) for six courses, and I'm damn sure going to be doing this before blowing double that on House of Tides tasting menu – dry ice or no dry ice. It's a term that gets bandied about all too often, but this is "proper" pub food that's worth a special trip to the fish quay, even just for a pint.
Contact: http://www.thestaithhouse.co.uk
Food hygiene rating: 4