Thai restaurants are not Newcastle's strongest suit, however over the last few years, some better ones have popped up. Whether you're looking for some authentic thai tom kha gai from the likes of Thai House Cafe, or something about more 'chain' like a good old pad thai from the likes of Chaophraya, Newcastle city centre now has a few choices that should let you get your spice on! ?
Not including information on thai takeaways in Newcastle, and only covering the city centre (give or take!). Information last updated December 2019.
River Beat (⭐️⭐️⭐️⭐️)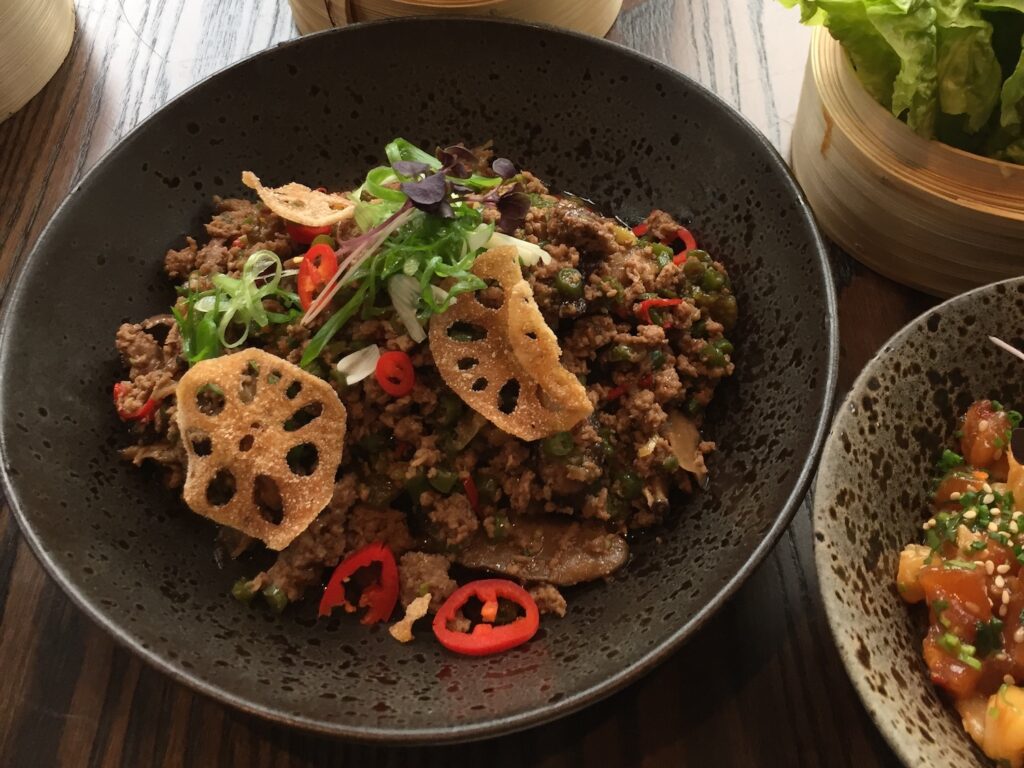 Pipewellgate House, Pipewellgate, Gateshead NE8 2BJ
I can't help but really like River Beat. It's a little more 'fusion' than Thai, but expect quality cooking that's got a lot of love in it. The owners are truly passionate about making it a success, and though past restaurants haven't lasted long in this site (near the old Baja/Buffalo Joes), River Beat is leagues ahead. If you need to soak up some alcohol from the neighbouring By The River Brew Co. River Beat is an excellent shout, and my 'best of the rest' after Thai House Cafe.
Sohe (⭐️⭐️⭐️⭐️)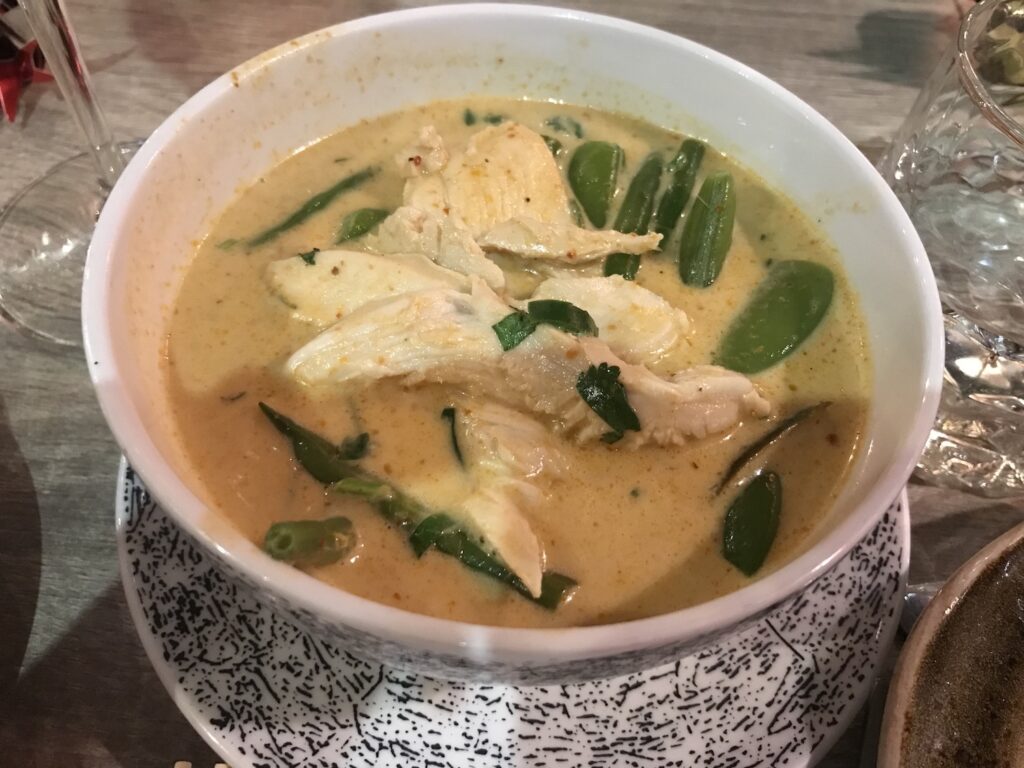 97 Osborne Rd, Newcastle upon Tyne NE2 2TJ
Now formally known as Parichat at Sohe, chef Parichat Somsri-Kirby (of 21 Hospitality Group, and previously Ko Sai) is the real deal, and now runs the kitchen at Jesmond cocktail bar Sohe. While the menu might well pander to British tastes, it's all done with a deft touch, so while you won't get ????? level of spicing, you will always get something that tastes good.
Nadon Thai (⭐️⭐️⭐️)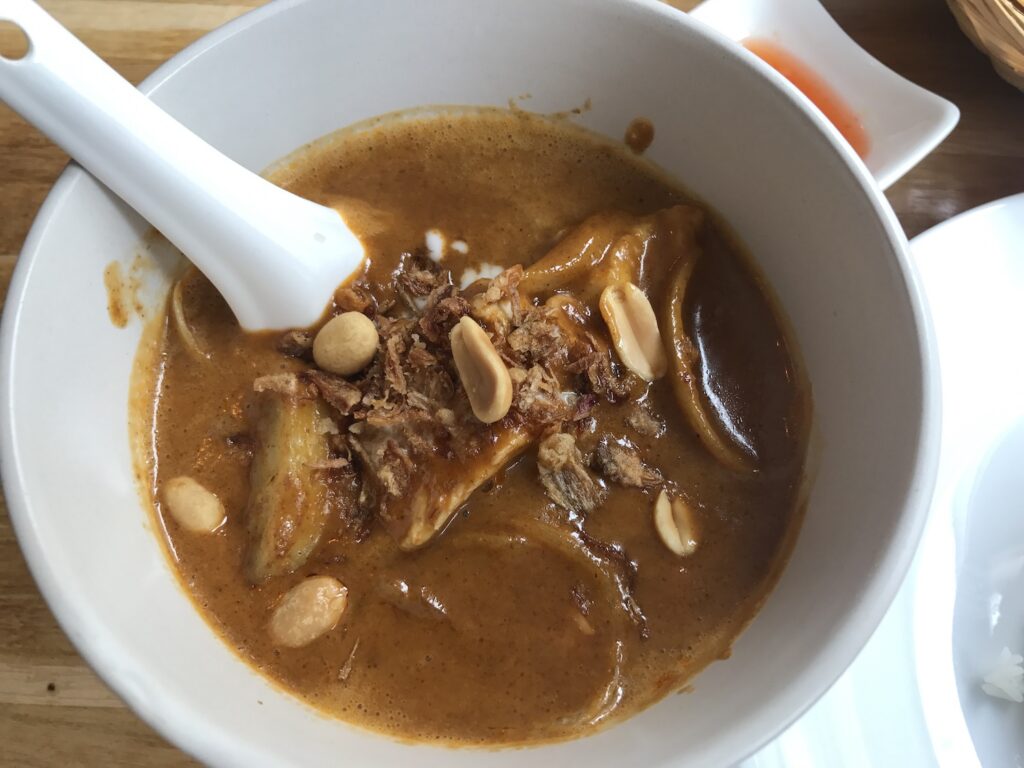 32-34 Mosley St, Newcastle upon Tyne NE1 1DF
We've been here a few times and found it just about as good as Mantra Thai. There's a cracking lunch deal which will only set you back a few quid as well, so if you're really keen on a massaman curry, and can't get to Thai House Cafe, you won't go far wrong here.
Thaikhun (⭐️⭐️⭐️)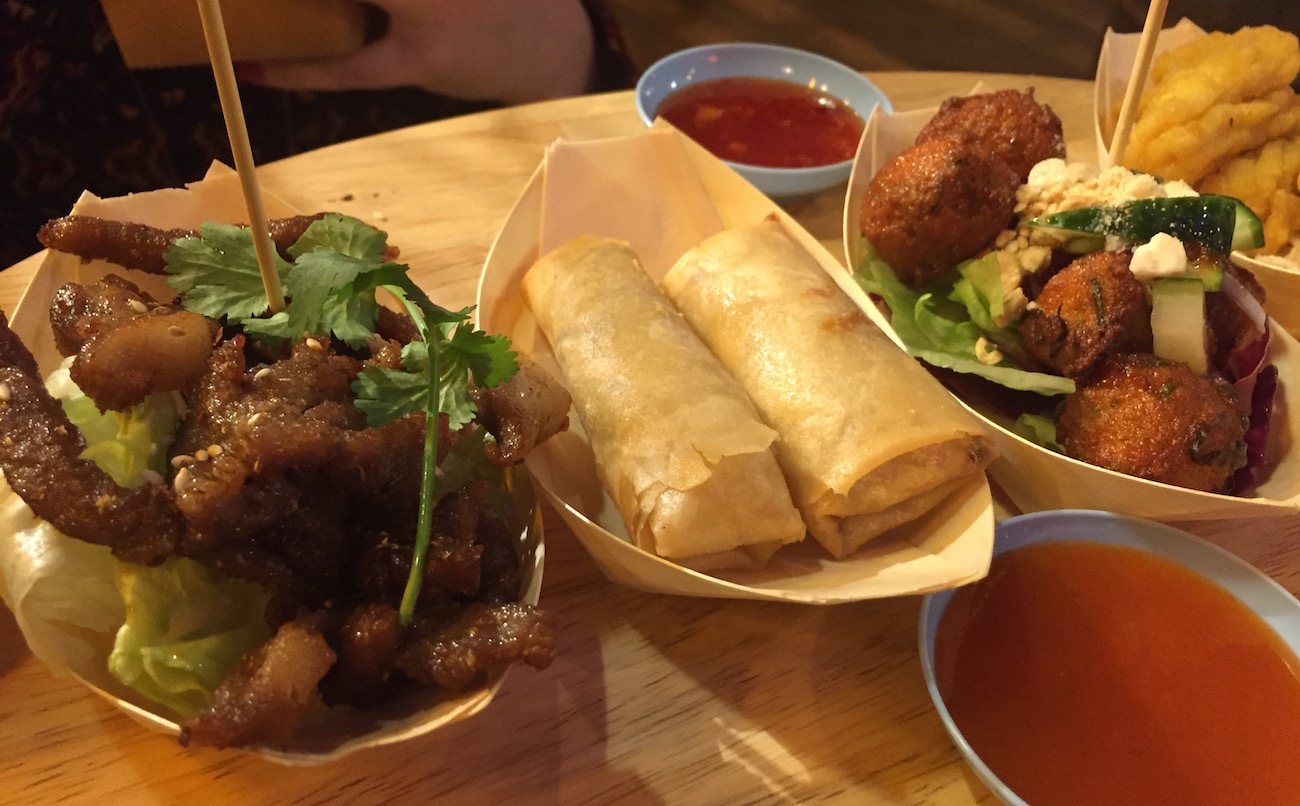 St. Michaels Way, Metrocentre, Gateshead NE11 9YG
Part of the Metrocentre, and very much the little less-formal sister of Chaophraya, I actually don't mind Thaikhun. Sure, it appeals mostly to the Instagram generation, and it's about as authentic as fish & chips in Bangkok, but it's cheap, cheerful, and the food is alright. If I was stuck in the Metrocentre and had to eat, I'd go back.
Siam Supreme
160 Heaton Rd, Newcastle upon Tyne NE6 5HP
Never been.
The Siam Zaa
4 Waterloo St, Newcastle upon Tyne NE1 4DG
Never been, though it's in the shadiest unit in town, so I'm not in a hurry to – unless you know otherwise…?
Bangrak Thai
1-3 Side, Newcastle upon Tyne NE1 3JE
Just off the quayside, but we've not yet visited in its current incarnation.