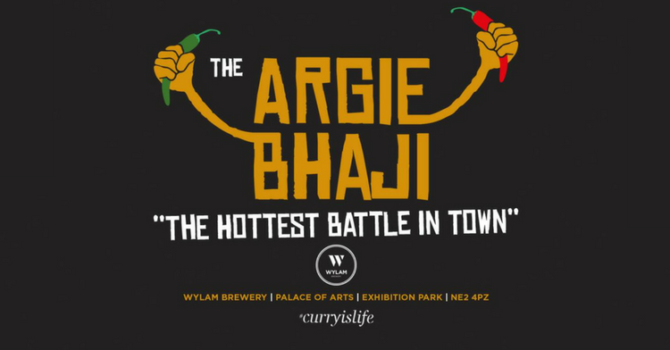 Newcastle's best curry + Newcastle's best beer = Bonfire night sorted ?.
After the v. popular "Battle of the Burger" event earlier this year, Wylam Brewery are again being super savvy at putting their events space to best use by putting on "Argie Bhaji". Think…kinda the same thing, but with curry instead of burgers.
There couldn't be an event designed more for me, really. You just know it's probably be pissing down outside, but beer and curry from the best of the best in Newcastle should keep everyone warm. And if you missed Craft Beer Calling this weekend and have yet to see Wylam's impressive new home, here's yet another ideal chance.
Format: taste your way around 8 of Newcastle's best curries, and as ever there's live music, and Wylam's world-class range of beers (some of those big IPAs are made for curry). You get taster portions for £3ea, so the basic idea is try them all and vote for your favourite at the end. I'll stick my neck out and say Sachins will win this. But with Dabbawal, CurryRolls, Love on the Goa and (unconfirmed as yet) others taking part, it'll be interesting to see what the other guys do. There's also the hilariously named "Poppadum Preach" stall, mango lassis for the softies, fireworks and a proper bonfire. Sounds awesome.
I'll update this with my favourites from the weekend later on, but for now here's a gratuitous shot of Sachins' own channa bhattura, which if it's anything like that, it'll blow you away.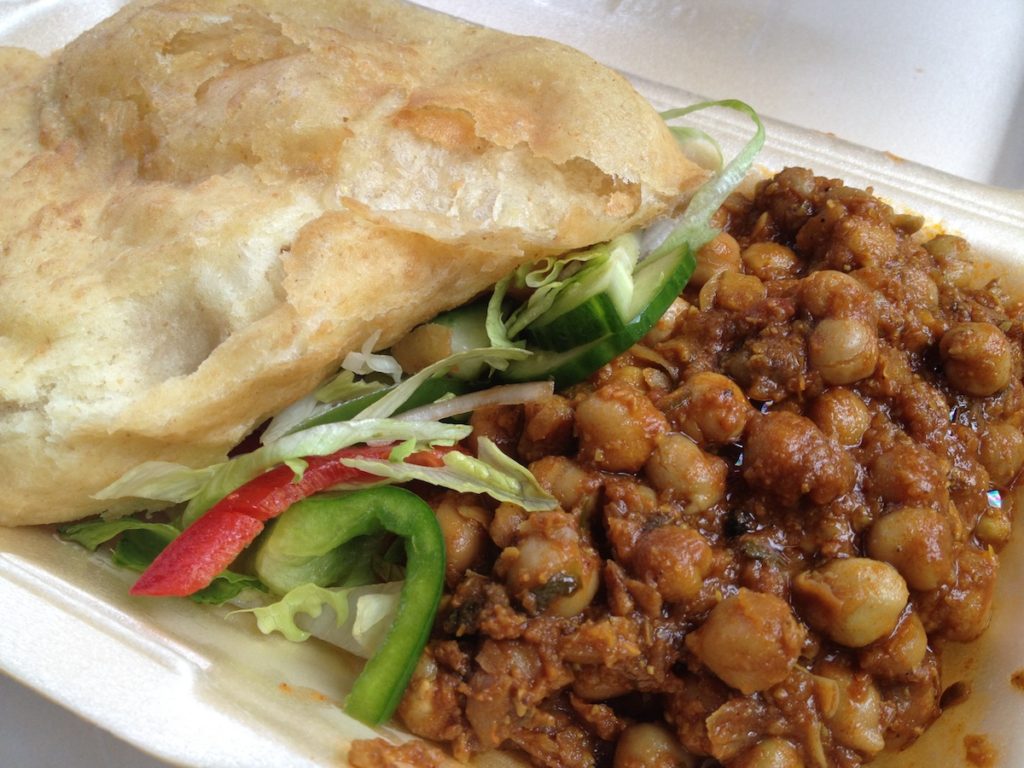 The event is free to get in, so view the details on Facebook here and go and place your vote this Friday and Saturday 4-5th November from 5pm onwards.
See you there x