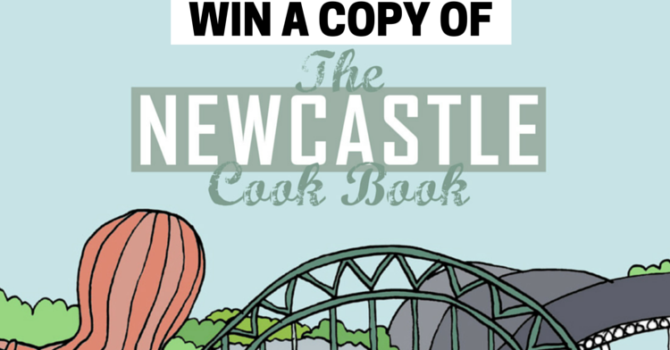 Newcastle gets it's own cook book, and you can win it.
The Newcastle Cook Book is a new release this month from Meze Publishing – part of their regional series of recipes from chefs and restaurants from the titular city. There's Nottingham, Sheffield, Cambridge, among others and now, the toon. Love the cover!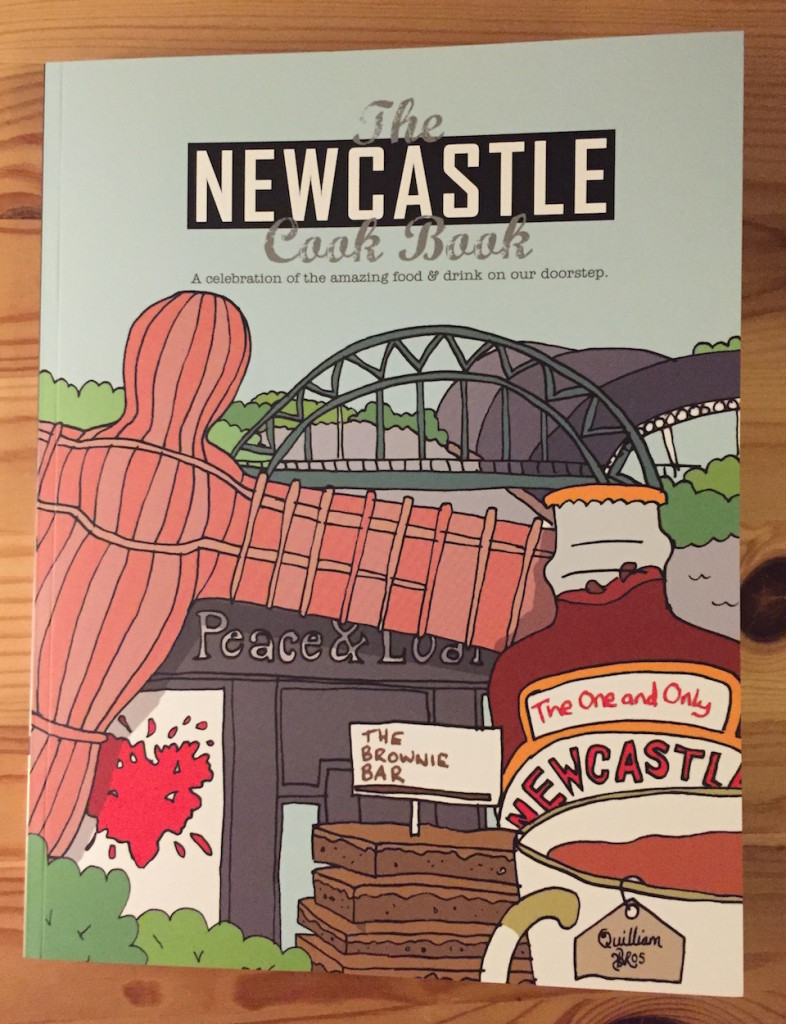 It's £14.95 RRP available from all of the restaurants featured within, and fans of the city will love it for the coffee table – there's some lovely double page spread photography, and the foreword from a certain Peace & Loaf chef tells a wider story of eating in NCL in 2016:
"Newcastle has improved immensely in the last five years when it comes to the quality of food"

— Dave Coulson, Owner and head chef at Peace & Loaf
It's amazing when you think how much has changed in the past five. Dave's also contributed his own recipe – the Iberico pork with squid ink is pretty much par for the book – it's an smart looking dish but one that's easily achievable.
In the book you've got a real mix of places – River Beat, The Brownie Bar, Panis, a good six pages on the Grainger Market, Adrianos, and a good handful of others all feature some spiel about their establishment as well as a relevant recipe. There's also some odd choices – I don't know where Haswell's Homer Hill Farm Shop or The Boatyard Kitchen come into it, but it's nice to see some places features that aren't from your typical targets – we've all seen 21 Hospitality Group, Ladhar Leisure, Apartment Group etc. etc. done to death in the very similar Relish series.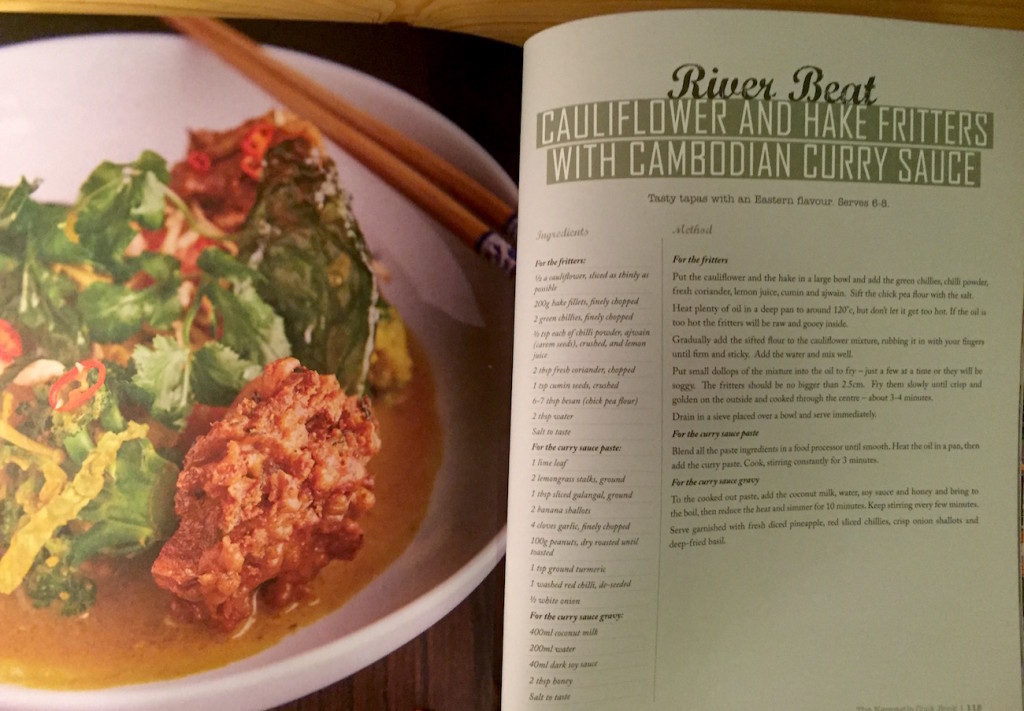 ---
Win The Newcastle Cook Book
To celebrate the release of The Newcastle Cook Book, I'm giving away a copy 🎁.
To enter, just retweet the following tweet and make sure you're following the guys over at @newcastle_cookb
#WIN a copy of the Newcastle Cook Book – RT this tweet & follow @newcastle_cookb to enter! https://t.co/yzNdWDvDfC pic.twitter.com/dIAg1Rj61j

— jeff (@newcastle_eats) 31 March 2016

A winner will be randomly selected after the closing date Tuesday 5th April at 8PM.
Update: CLOSED and the winner is… @katie_deacon!
Good luck!
Contact: mezepublishing.co.uk
Newcastle Eats no longer supports comments directly on posts, instead, why not fire up the discussion on Twitter, Instagram, or email me directly.